Tigmanshu Dhulia Won't Return His National Award
Recently, a number of film-makers, authors and artists from across the nation made headlines when they returned awards given to them by the government. They cited rising intolerance in the country as the reason for their action. The most recent example is that of Odisha poet Dr Jayanta Mahapatra, who has returned his Padma Shri citing the same cause. But film-maker Tigmanshu Dhulia says that he won't return the National Award he received for his 2013 film, Paan Singh Tomar, even though he respects the protest.
"I am with the people who are returning their awards. But personally, I won't return mine. They are absolutely right when they say that they don't have any other way to express their protest. But I won't do the same because I didn't get the honour during this regime. Whatever problems and issues people have is from this (the current government's) regime," says the film-maker.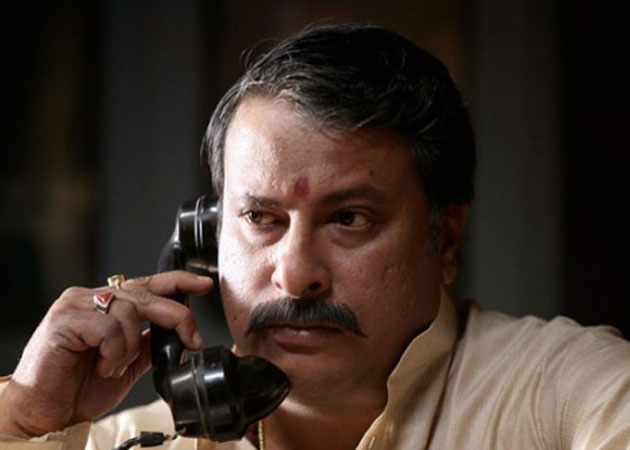 Source: ndtv.com
The 48-year-old adds that returning an award that "hasn't been given by the current, but some other government" doesn't make sense. "The President of India gives you the award. So, it (returning) is not good. In a way, you are insulting the President, and the people of the country by doing that. Still, I stand by the people who are returning their awards. I also agree with the reason for which they are returning them. I agree that the intolerance level in the country has really gone up. And now, I fear that it will grow even further," adds Tigmanshu.
Related Content
LATEST REVIEWS
Nawazuddin Siddiqui had been shooting for this film called Ghoomketu back in 2014! Yes, this is a... more

Sometimes you get extremely excited for an upcoming film because of its star cast or the trailer.... more

Jacqueline Fernandez's Mrs. Serial Killer is one of the laziest films that I have ever seen. It s... more