8 Reasons Why You Should Be Thankful That You're Not Deepika Padukone!
We know, we know! Who doesn't want to be like her? With the sporty attitude and gutsy choice of roles, topped with the wide-eyed innocence dripping from a beautiful face, she is indeed the dream girl everyone wants to be around.
Since her blockbuster debut in Om Shanti Om opposite Shahrukh Khan, she became the talk of the town. Despite some setbacks in the industry, she always came back with more enthusiasm and a better performance to make up for it. Every guy in this world would consider himself lucky to be around this diva, and every girl aspires to have the kind of grace and poise she exudes.
But hey, you know what? We're lucky that we're not her.
Before you start jumping to conclusions, we have REALLY good reasons which will make you go 'Whoa' once you read them. And you'll agree with us that you're lucky because you're not Deepika Padukone! Check them out here:
1. You can wear heels. Because you're not that tall!
2. You don't have to handle your super cute boyfriend's enthusiasm publicly!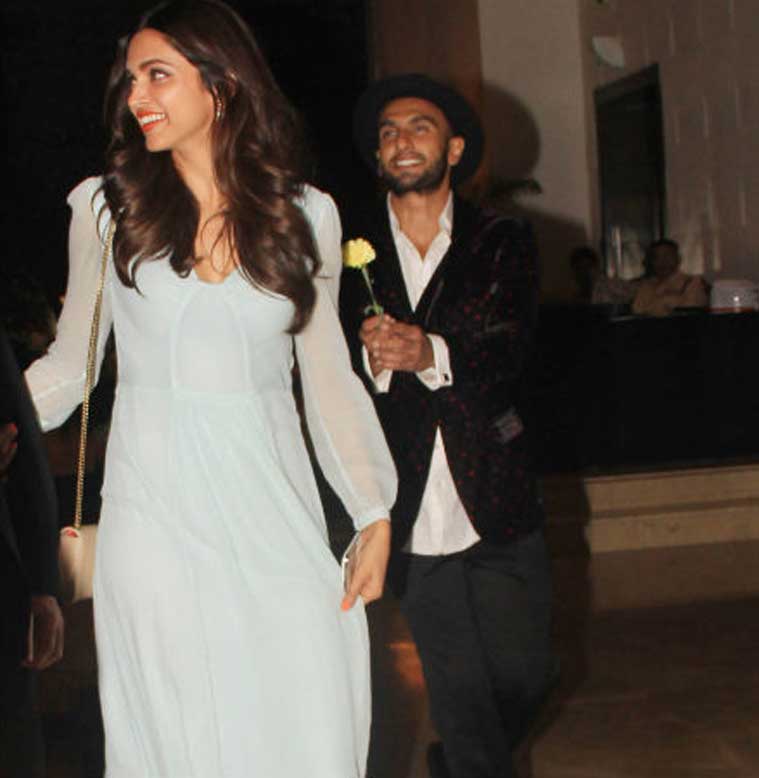 3. You don't have to be conscious about the paparazzi around you all the time!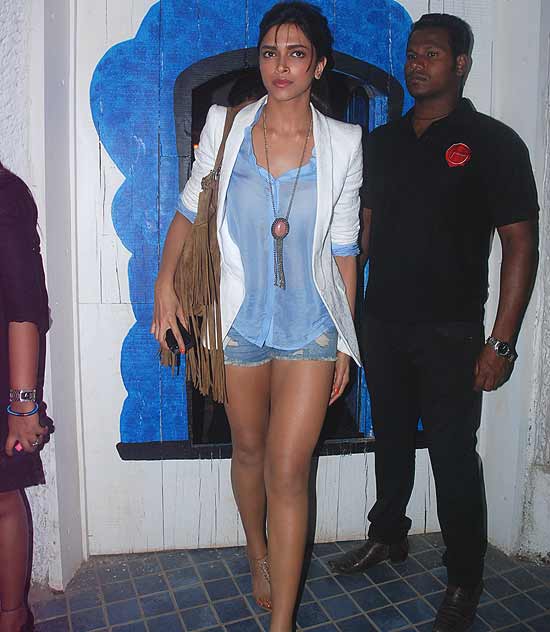 4. You don't have to make films with your ex-boyfriend!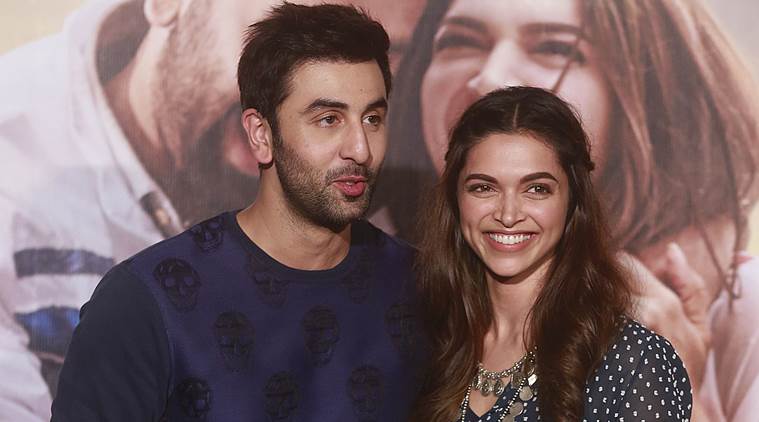 5. Or deal with your current and ex-boyfriend together!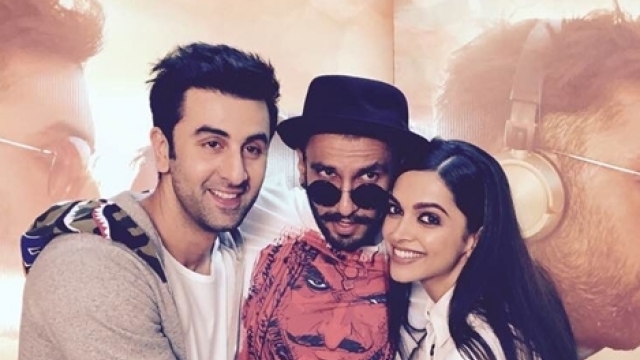 6. You're not expected to look stunning all the time. yes, ALL THE TIME!
7. You don't have to kiss your bae with that pointy Mustache!

8. Nobody keeps asking you about your tattoo!
Such simple lives we have! Glad that we don't have to multitask like you Deepika. Keep being awesome!
Related Content
LATEST REVIEWS
Jumanji: The Next Level the sequel to the highly successful Jumanji: Enter the Jungle is like its... more

Two Actors in dire need of a major hit, a director looking for redemption in his safe bet genre a... more

There is a scene in the film where Bhumi says 'Main apna single screen wala baan chalati hoon, tu... more