Here's Proof That Aamir Khan Is A Bigger Star Than SRK & Salman Khan
We're sure that by now you have read several lists naming Aamir Khan's Dangal as one of the best movies of the year. The film, which has become a critical and commercial success, has been two years in the making and tells the incredible story of Mahavir Phogat and his talented daughters.
(Read more: 5 Box Office Records That Prove That PK Is The Biggest Bollywood Film Ever)

Of course, this is not the first time that Aamir Khan has achieved this type of success. In fact, in the past several years, he has made a habit of making movies that become incredibly popular but also are solid works of cinema. This is an incredibly rare phenomenon in an industry where in attempts to make more money, the quality of the movie is often sacrificed and vice versa.
And as most of us know by know, cinema needs to be both good and profitable in order to survive.
And that is what Aamir Khan has done for the past decade or so. He has gone out of his way to make cinema that has real value. And he's done that without letting his cinema's commercial potential to suffer. In fact, his headstrong choices have yielded him more success.
But despite all that, his name often comes after Salman Khan and Shah Rukh Khan when the discussion starts about the biggest Bollywood stars in the industry. This is quite bizarre as Aamir Khan has proved it in more than one that when it becomes to biggest actors in the industry, there is no one bigger than him.
Here's why:
If box office success defines stardom, it is Aamir Khan who has set new standards.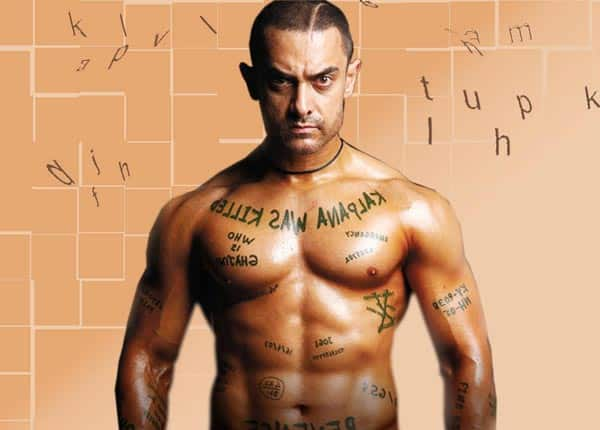 It was Aamir Khan's Ghajini that became the first Bollywood movie to cross Rs 100 crore mark. It was Aamir Khan's 3 Idiots that became the first Bollywood movie to cross Rs 200 crore mark. It was Aamir Khan's PK that became the first Bollywood movie to cross Rs 300 crore mark. Do you see the trend?
Some reports have suggested that it will be Aamir Khan's Dangal that will become the first Bollywood movie to enter the Rs 400 crore mark!!! If it doesn't, it has a good chance of beat the gross of PK, which stars Aamir Khan, and is the highest grossing Indian film of all time.
Cinema of real value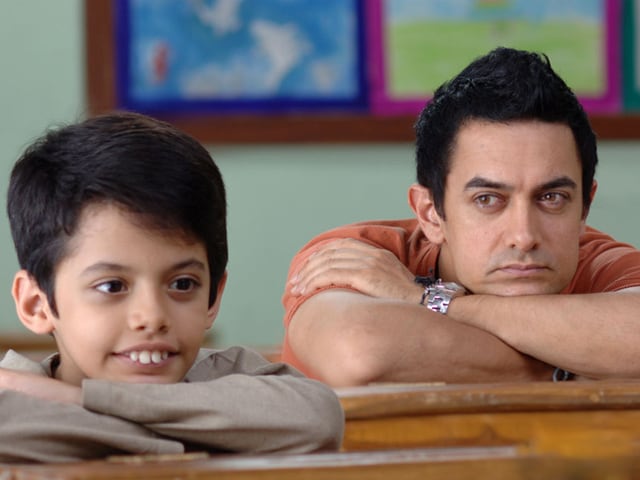 If you make a list best Bollywood movies of the 21st century, wouldn't it be incomplete without the likes Rang De Basanti, Lagaan, Taare Zameen Par and 3 Idiots? Even his 'average' film (Talaash, PK) have more resonance than most Bollywood films released in a year.
A true pioneer of cinema
While the majority of Bollywood stars are known for their advertisements or their personal lives, Aamir Khan's legacy is making better cinema that reaches the largest number of people. His movie choices, especially ones that tackle social problems, have a lasting impact when it comes to building conscience. And when he is not starring in movies, he is producing them. Movies like Delhi Belly and Peepli Live have achieved great success and are a valuable addition to Indian movie library.
For latest movie reviews, ratings and trailers, download the Desimartini App.
See more: 27 Bollywood Movies That Earned Big Bucks in Overseas Markets
Related Content
LATEST REVIEWS
Aren't human beings supposed to be creatures who have their own vices and fallacies? But often ti... more

The tough times of the covid-19 pandemic have certainly made us stop, look around, think and repr... more

Nawazuddin Siddiqui had been shooting for this film called Ghoomketu back in 2014! Yes, this is a... more