Forget Pink Or Dangal, THIS Video Deserves A 10 On 10 In 2016!
While we may all have our little insecurities about the way we look, once in a while it's great to take a step back and look at what others see in us. This New Year, choose to stop beating yourself down and try harder to focus on the positives. You're so much more than what you see in yourself – give positivity a chance in 2017. abof.com is wishing you a very happy and positive new year and you can feel even better about yourself by checking out their end of season sale!
Watch their social experiment here where they met people from daily walks of life who are just like you!
We bet this video evoked the following thoughts in you!
Have you ever wondered how strangers feel when they look at you?
How do you form a first impression about people?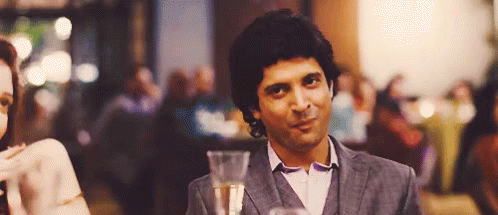 source tumblr
From the clothes they wear?
From the body type they have?
source tumblr
Their hair?
source tumblr
Height?
Smile?
source tumblr
Does their opinion about you really matter?
source tumblr
How much do you rate yourself on looks?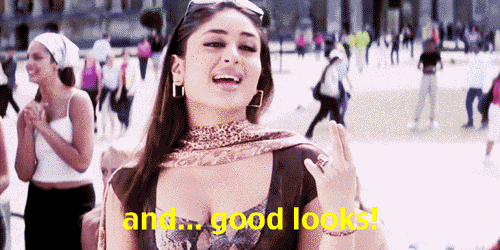 Are you conscious about how you look? We bet you spend hours in front of the mirror fixing your hair and dress!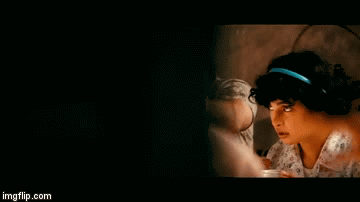 Do you get a nervous breakdown before getting out of the house every day just because you're unsure about how you look?
Have you ever thought of loving yourself?
This New Year don't forget to give yourself a 10 on 10!
Related Content
LATEST REVIEWS
Aren't human beings supposed to be creatures who have their own vices and fallacies? But often ti... more

The tough times of the covid-19 pandemic have certainly made us stop, look around, think and repr... more

Nawazuddin Siddiqui had been shooting for this film called Ghoomketu back in 2014! Yes, this is a... more