TV Actor Anas Rashid Tells Why He Did Not Want To Marry An Actress And His Remark Is Sort Of Sexist!
A few days ago, Diya Aur Bati Hum actor Anas Rashid broke a big news in the media. The popular TV actor confirmed that he is getting married and not just that he also gave away some details about his fiancée who does not belong to the industry. He is marrying a girl by his mother's choice because he felt his mother knows him better and his going to be wife Hina is 14 years younger to him!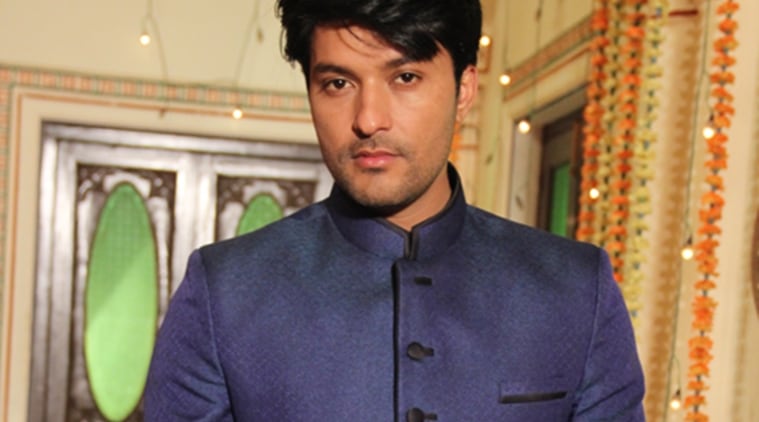 The actor is really happy and will in all probability tie the knot this year itself. But there was much more Anas added to the details, he also shared a picture of Hina and also declared some of his future plans. Interestingly, on being asked why he did not marry a industry girl, Anas made a very weird remark. He said, "Everything happened very quickly. I'm working in this industry; aur agar bahu bhi kaam karegi, toh ghar pe kaun rahega? (And even if my wife works here, who will be at home?) For my family, the fact that I'm working in this industry is enough."
Though we are really happy that the actor has finally decided to settle down, this remark is sort of sexiest given that he works in an industry led primarily by women. We are really glad that he got his share of fame in the industry and that he has all the right in the world to chose his partner, but the statement implies that he does not believe that the TV actresses can be good life partners.
Not just that, almost a year back Anas had a break up with popular TV actress Rati Pandey and it was also reported that Rati wanted to tie the knot with him and he did not. Well almost a year after their breakup, we wonder why Anas failed to commit to the actress?
Well, being popular a public figure, we expected Anas Rashid to know better. In that TV show, that made famous he played a husband who is very encouraging and supports his wife's career aspirations. We really hope he looks back and draws some inspiration him his on screen avatar!
LATEST REVIEWS
Two Actors in dire need of a major hit, a director looking for redemption in his safe bet genre a... more

There is a scene in the film where Bhumi says 'Main apna single screen wala baan chalati hoon, tu... more

When watching a film, not one you particularly like, it often becomes difficult to understand whe... more