RANKED: Every Movie Ashutosh Gowariker Has Ever Made
Ashutosh Gowariker has been one of the top directors working in Bollywood for quite a while.But that doesn't change the fact that he has made some terrible movies, as he has made brilliant ones.
We rank all the movies of the Mohenjo Daro director:
#8 Pehla Nasha (1993)
Ashutosh Gowariker's first film is also his most unrefined one. Remake of 1984's Hollywood movie Body Double, the movie failed to match up to its inspiration in almost every conceivable way.
#7 What's Your Raashee? (2009)

When you make a three-and-a-half hour movie and it revolves around zodiac signs, it is of utmost importance that there is a sharp script, innovative filmmaking and terrific performances. While the director nailed the last one (Priyanka Chopra was impressive), the lack of the former two was the downfall of the film.
#6 Baazi (1995)
The film should be given credit for breaking Aamir Khan's perception of a romantic actor. Also, Baazi was a largely misinterpreted narration of a police officer's journey and many wouldn't know that it indeed was a successful film.
#5 Mohenjo Daro
Despite putting every correct foot forward into building this huge cinematic outing, Gowariker lost the plot by taking audiences for granted. While Mohenjo Daro was wrapped with a fine performance by Hrithik, the outdated treatment of the story couldn't make the youth connect to its overall impact.
#4 Khelein Hum Jee Jaan Sey (2010)
Based on the Chittagong uprising, the film is a good example when good intentions don't really have the same result. Ashutosh Gowariker delved into history and picked an interesting event but the end product was only average. In fact, Chittagong starring Manoj Bajpayee was released around the same time and was a much superior movie.
#3 Jodhaa Akbar (2008)
On this occassion, director's affinity to make detailed historical projects was right on point. The film's grand scale was matched by the film's execution. This fact was compounded by the film's stellar performances and A.R. Rahman's spell-binding score.
#2 Swades (2004)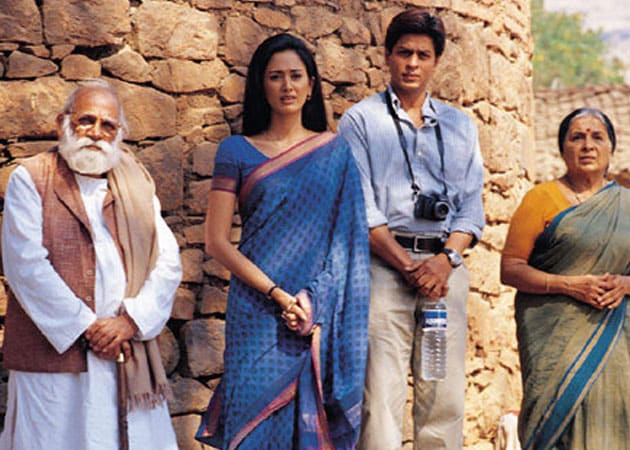 We were almost thinking of putting this movie on the number one spot, given the fantastic handling of this simple subject. Featuring Shah Rukh Khan's best performance till date, the movie achieved its simple goals quite spectacularly.
#1Lagaan (2001)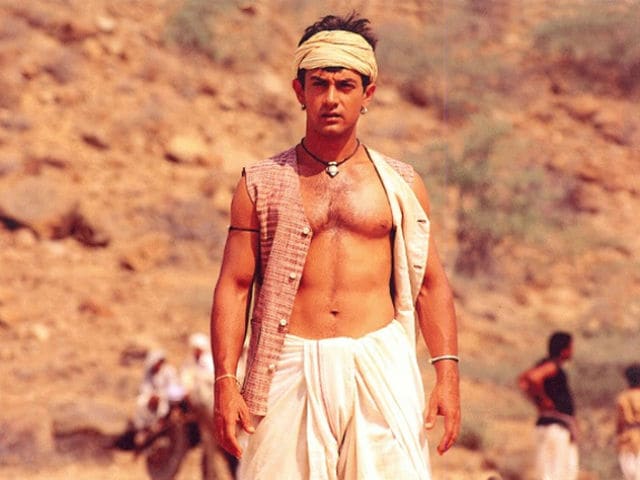 With this impossible project, Ashutosh Gowariker not only went back in time but invented a new chapter. Made with superior planning, this cricket movie in the British Raj era combined two great passions of Indians with amazing results.
We wonder which spot Mohenjo Daro will end up taking?
Read more: Ranked: The 10 Best Bollywood Movies of the 1990s
Related Content
LATEST REVIEWS
Angrezi Medium tells the story of Champak and all the odds he undertakes to make sure his daughte... more

During a promotional event of Baaghi 3, Shraddha Kapoor had revealed that she wants to work with ... more

Thappad comes out as much needed in the times we are living in. Well from the day the trailer of ... more