KRK Finally Reveals The Celebrity Contestants Going To Bigg Boss 10!
The speculation over who will be the celebrity guests at the Bigg Boss house this season doesn't seem to get over. While the confirmed list of non celebrity guests has come out we are still waiting for October 16th to see which of the popular faces will enter the house! KRK, who has also been a celebrity contestant in the Bigg Boss house in season3, has come with a list of his own with a lot of certainty, on the name of the contestants who will be seen in Season 10! According to him these 6 celebrities will be seen in the house!
Also See: 13 Confirmed Non Celebrity Contestants Entering Bigg Boss 10!
VJ Bani - The popular VJ who openly spoke out on body shaming has been a part of many lists speculating celebrity entrants in the house. According to KRK she can do anything to garner TRP and can undress at any time in the house and walk around in her panties to gain attention!!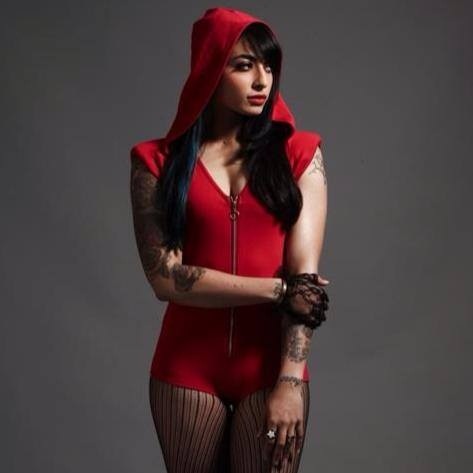 Rahul Dev - Rahul has been popular as an anti hero in Bollywood films and will be a contestant in the house according to KRK!
Gaurav Chopra -Gaurav has been immensely popular on television and his career is all set to take a new turn with his apparent participation in the house as said by KRK!
Source: mid-day.com
Rohan Mehra - Rohan is winning hearts on Ye Rishta Kya Kehlata Hai . The young actor will be refreshing change to see in the Bigg Boss house!
Source: alchetron.com
Karan Mehra - Karan has also been on popularly speculated to be one of the people who will enter the controvertial house!
Lopamudra Raut - Lopamudra is a popular Indian model who has won the title of Miss United Continents 2016 will up the glam quotient of the show this season!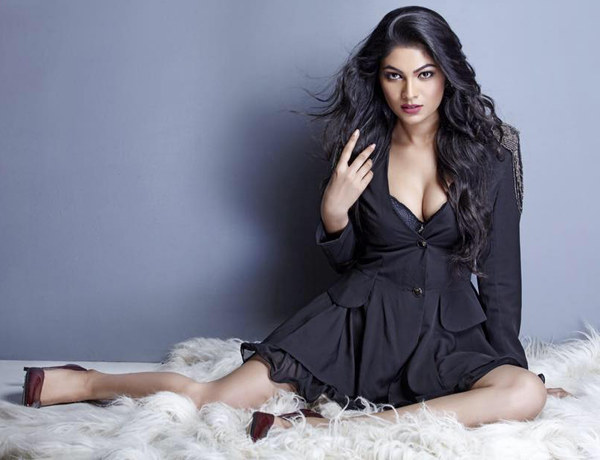 Source: nagpurtoday.com
Really looking forward to see their interaction with the non celebrity contestants in the Bigg Boss house!
Related Content
LATEST REVIEWS
Ayushmann Khurrana is a superstar and he has proven it time and again with his spectacular acting... more

Bhoot: The Haunted Ship had been hyped the moment it had been announced. First of all, it was Vic... more

When I was younger, I considered Imitiaz Ali to be a magician. Remember films like Jab We Met and... more