Bigg Boss 10, Day 21: Swami Om Is Moved To A Secret Room & More!
Sunday episodes of Bigg Boss are usually the most awesome as Salman Khan joins the party. In addition, there are stars that come to the show to promotoe their movies and end up making the show even better. And this all is in addition to day-to-day dose of drama that the inmates provide.
So, without further adieu, here are all the major events from last night's episode of Bigg Boss.
Salman Khan introduces the immunity shield.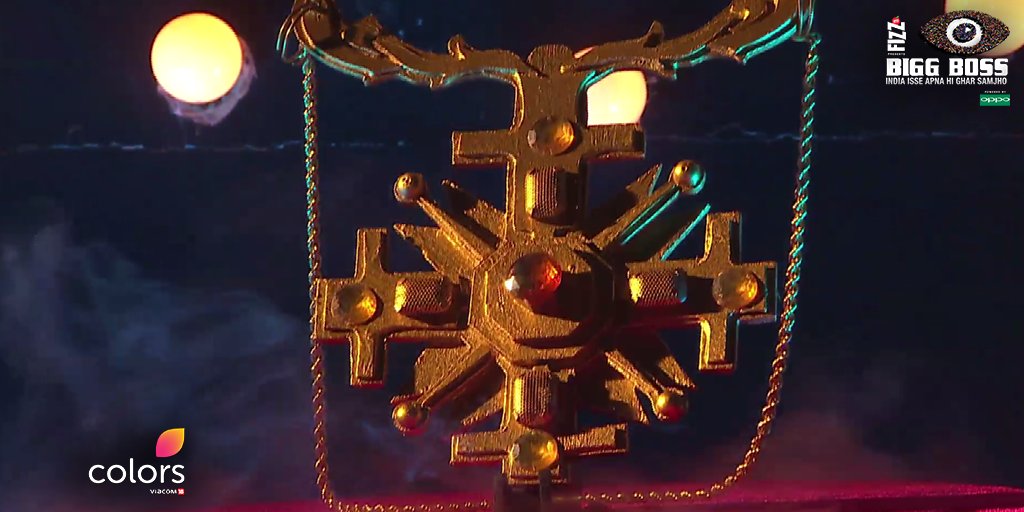 Salman Khan introduces the immunity medallion but doesn't give any details of the ornament. But instead, he leaves it to the Bigg Boss to enlighten the inmates of the house and us viewers.
Head-banging, singing and rapping!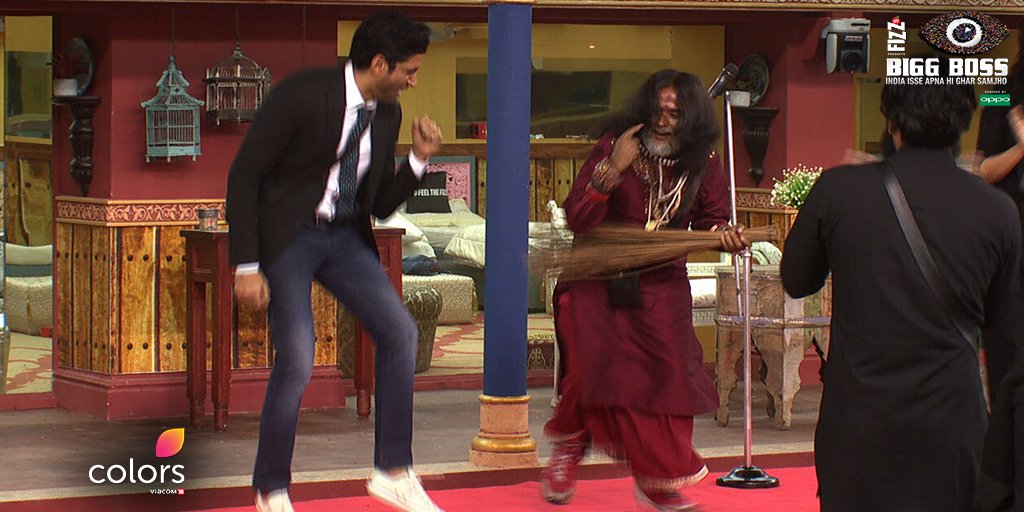 After entering the house on Saturday. Farhan Akhtar tells Swami Om that the audiences love his headbanging, which encourages Swamiji to start head-banging with a broom in his hands. In addition, Shraddha Kapoor introduced Nitibha Kaul's hidden singing talent while Farhan makes Lokesh sing an interesting rap song.
Mona cries.
Celebrities get upset with Bani for labelling her own team member Lopamudra as a villain. And, Gaurav is upset with Mona after she gave titled him Kaminey. The latter one leads to a heated argument. which ends with Mona shedding some tears.
Rock On 2 Cast On-stage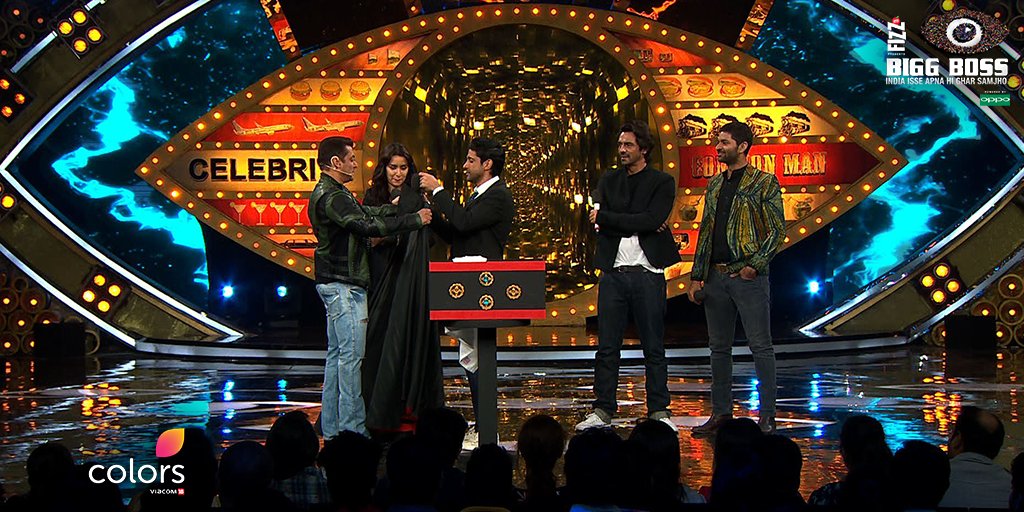 After Shraddha and Farhan pick Swamiji as the most entertaining character in the house, the rest of Rock On team joins the show and a lot of lovely banter and some film promoting happens after that.
Salman gives peak of unseen footage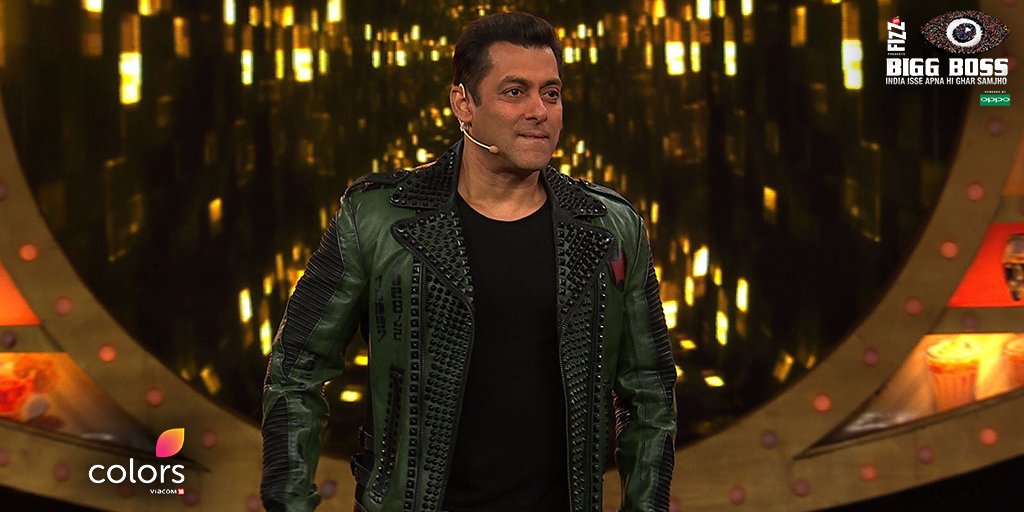 After Rock On team departed, Salman Khan treated audiences with unseen events from last week. In one event, Swami Om claims that he helped Karisma Kapoor, Hema Malini and Rekha became successful actors. This sent the host into a laughing spiral who could not digest the fact.
Manveer lies the most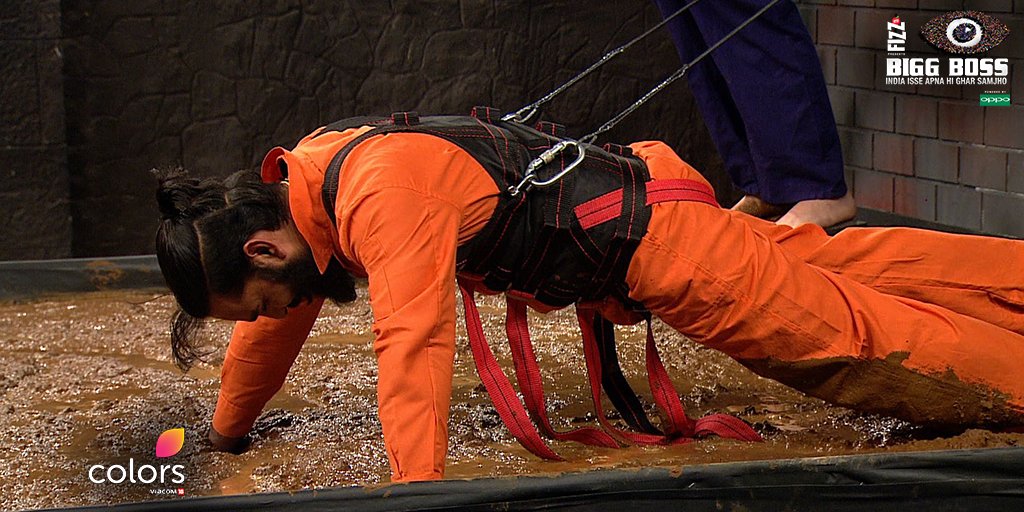 After this, Salman played last week's 'True and False' game. But in this scenario, the punishment got harder for lying. If the contestants were caught lying, they were pushed into a mud-pool. In the end. Manveer lied the most and was pushed into the mud pool.
Swamiji gets 'eliminated'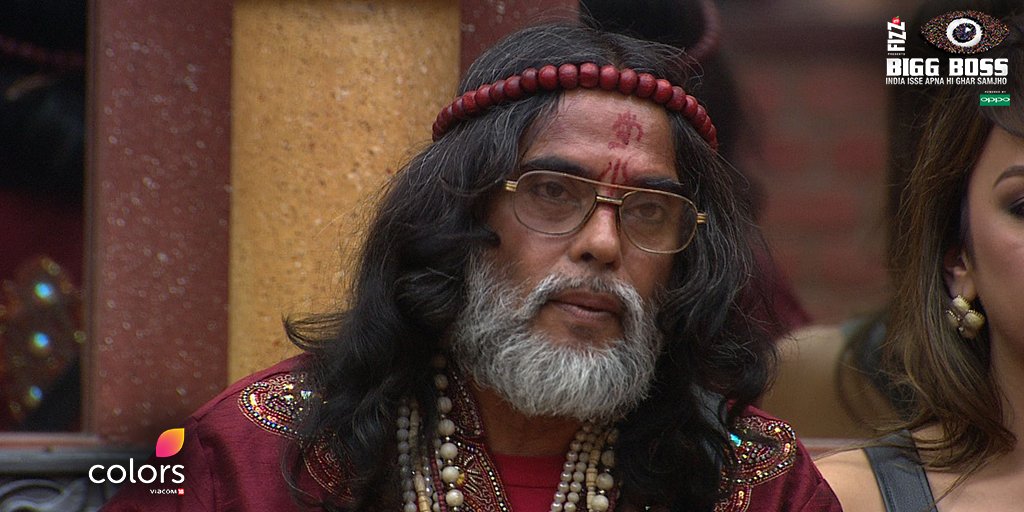 In a shocking turn of events, Swamiji get eliminated. This fact also surprised Salman, who tries to rationalise this event. But Swamiji is shifted to a secret room where he can listen and see everything. For example, after crying at Swami's exit, Manu began criticising him and boasting his own qualities.
Will the inmates realise soon that Swamiji didn't actually get eliminated?
See more: All You Need To Know About Bhojpuri Queen Monalisa AKA Antara Biswas!
Related Content
LATEST REVIEWS
Tales from the heartland have found a special place in Bollywood and Hansal Mehta's Chhalaang mak... more

As unpredictable as a game of Ludo itself is Anurag Basu's latest film. With four key players and... more

Diwali festivities have finally kicked off on OTT with the arrival of Akshay Kumar's Laxmii. Sadl... more