Bigg Boss 10, Day 24: Swami Om Is Back Inside The House & More!
Like in mostv episodes in this season of Bigg Boss, the limelight was hogged by Swami Om, who continues to entertain and terrify with his antics. But that's only one part of the episode as the voice Bigg Boss continued to make the game more interesting.
Let's check out the major talking points from last night's episode:
Big Boss announces that everyone stands equal!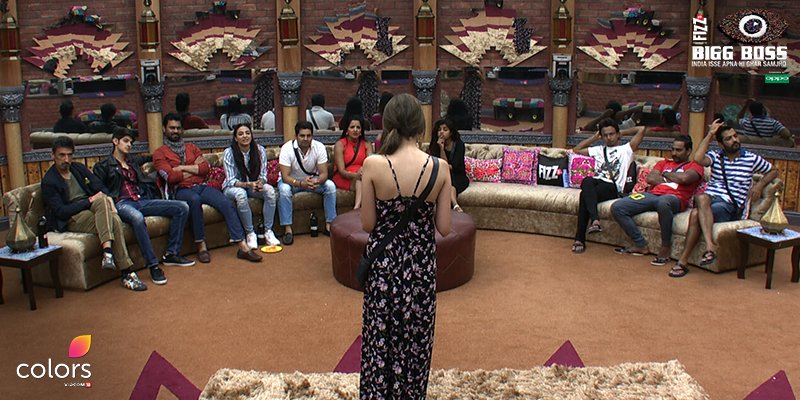 As the episode starts, Bigg Boss makes an announcement: Indiawale and Celebrities will enjoy equal rights and there will all be treated as regular housemates. This causes a lot of excitement among the inmates but some like Lokesh and Bani start to plan ahead.
After a lot of rejoicing, morning comes and there is a discussion among a few of the housemates to decide household chores as now everybody is under the obligation to chip in. But Monalisa and Navin, when duties are being alloted, say that they don't want to do the job they are given i.e. clean the utensils.
Om Swami is informed by Bigg Boss that he can go back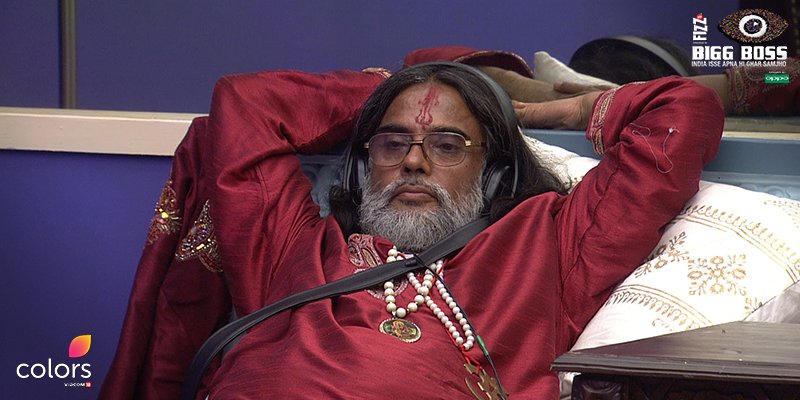 Bigg Boss tells Om Swami, who is in the secret room listening to what everybody is saying, that he will go back into the house, given that the inmates want him back. Om Swami complaints about the inmates to Big Boss, saying that nobody would want him back as they are all selfish.
'Om' makes a comeback & New Task
After the discussion of the luxury budget task, Om Swami re-enters the house. Manu, Manveer, Navin and Lokesh, excited, run towards him and hug him. Swami informs everybody that he has re-entered the house as 'Om' and not with his erstwhile name Swami Om.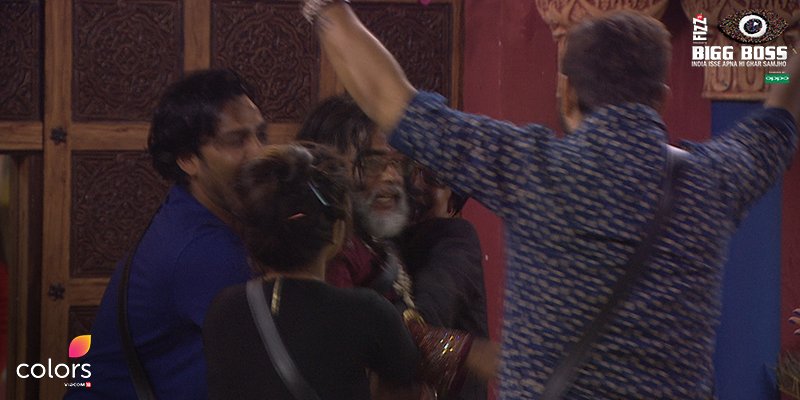 Bigg Boss, then, announces a new task 'Parda Phaash'. Much to the shock of everyone, it is informed that Swamiji was in a secret room forthree days and via this task will now share some truths about any six contestants.
So it begins...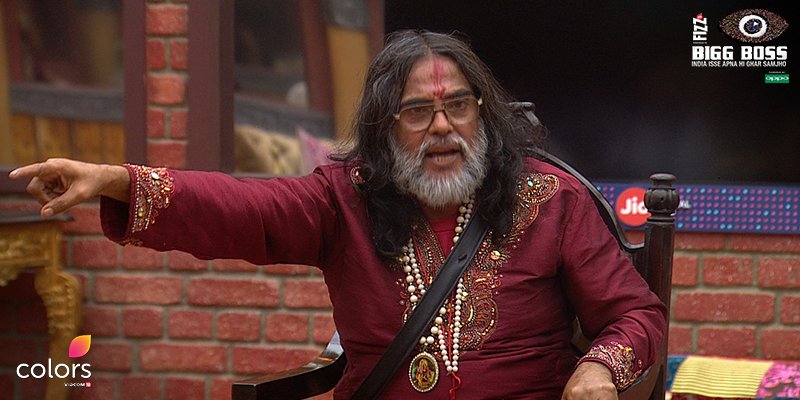 Om Swami targets Monalisa first. alleging her for backstabbing him and questions her relationship with Manu by saying that Manu's feelings towards her are fake. He also targets Manu for ditching Lokesh, who depended on her and whom he even considered his sister. But these revelations upsets Manu and Monalisa and some shouting ensues. Slowly Om starts to make revelations about everybody and this cause some tension between all.
Important announcements by Bigg Boss
After violation of rules in the house, Bigg Boss tells the inmates that he has decided to trim this week's luxury budget as a punishment. He also names three contenders -- Om Swami, Bani and Manu -- out of which one will be named the first captain of the house.
And nominations are...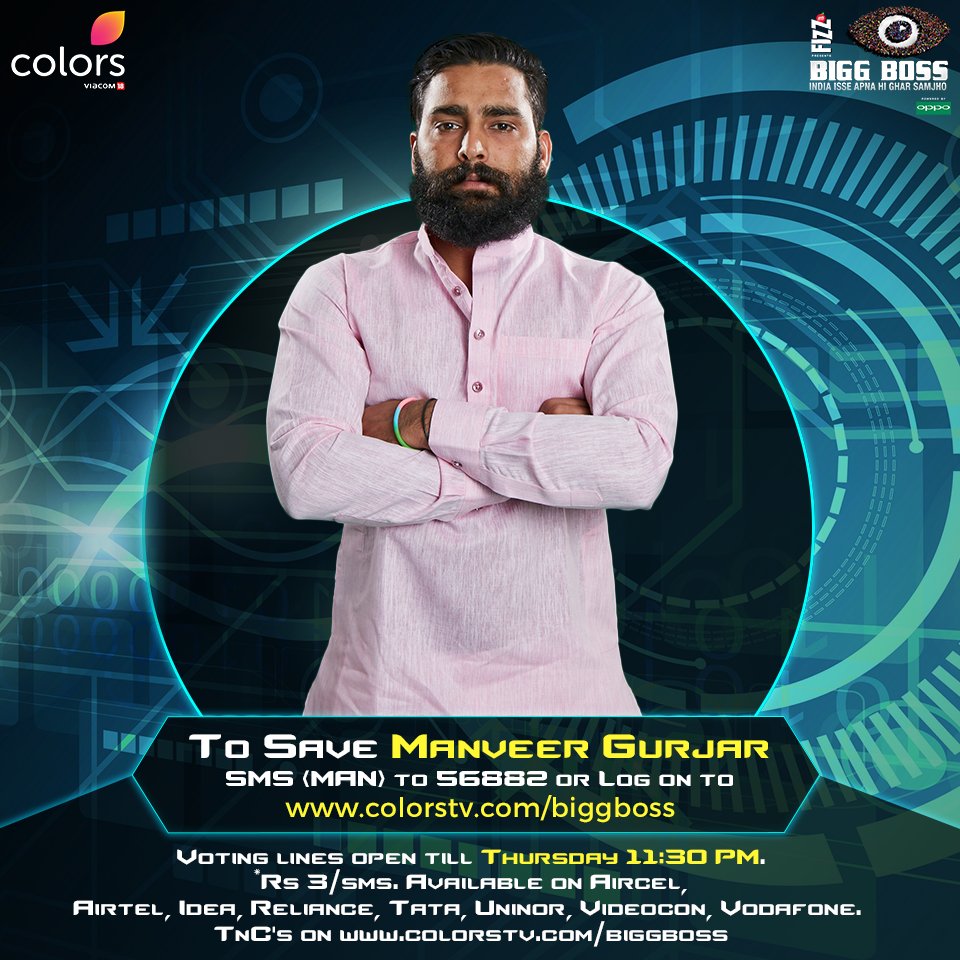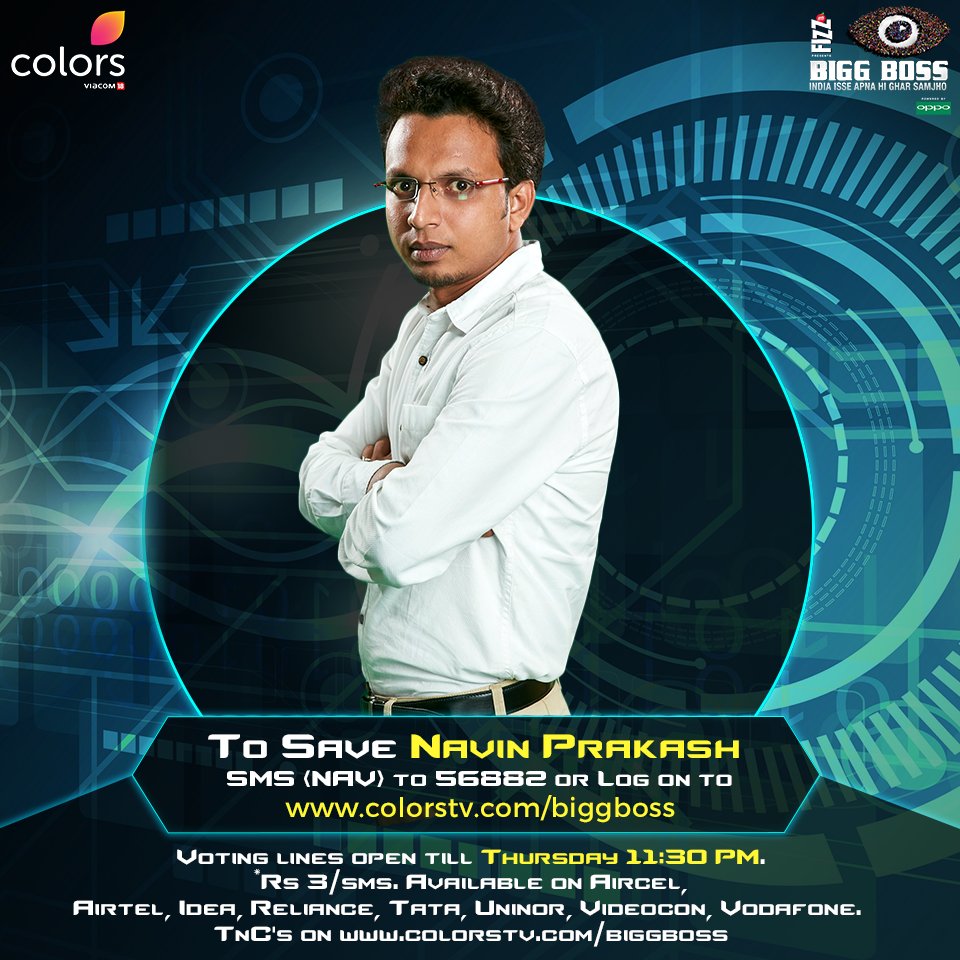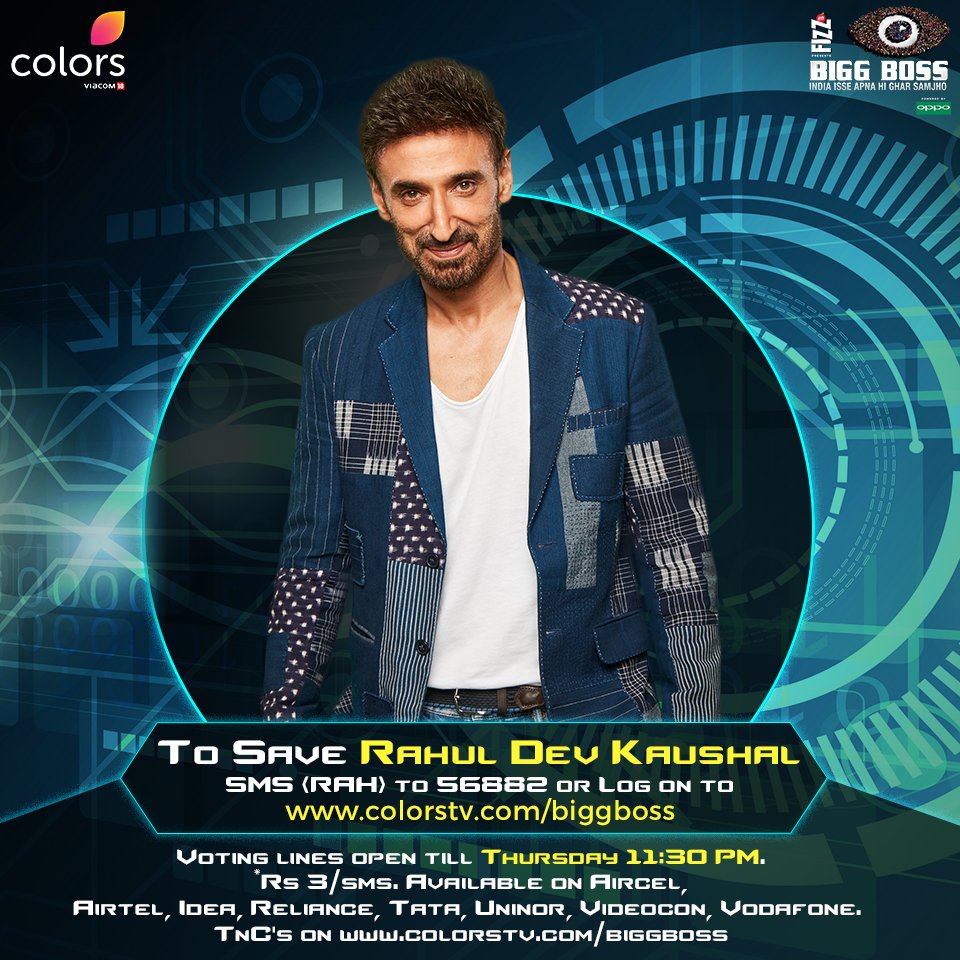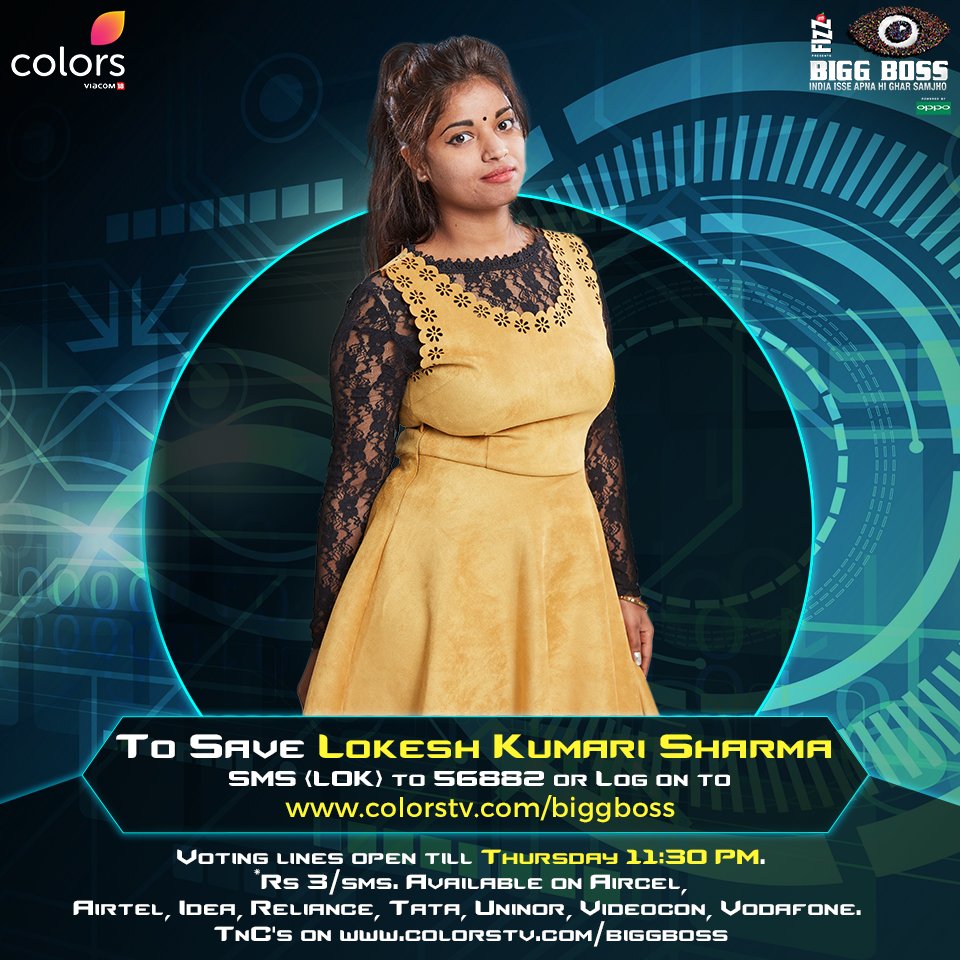 Stay tuned to Desimartini for more updates.
See: 13 Facts You Didn't Know About Bigg Boss 10 Contestant Lokesh Kumari
Related Content
LATEST REVIEWS
It might just be a strange coincidence that Rani Mukerji's Mardaani 2 comes at a time where the e... more

Jumanji: The Next Level the sequel to the highly successful Jumanji: Enter the Jungle is like its... more

Two Actors in dire need of a major hit, a director looking for redemption in his safe bet genre a... more