Bigg Boss 10: Swami Om Steals Food & Gaurav Goes Out On Another Date With Bani
The tenth season of Bigg Boss is taking shape: serious feuds are happening on a daily basis, we have even started to witness some controversy, and of course there is the usual gossip and backbiting. And this was the trend in the last night's episode as well.
Here are the main talking points from yesterday's episode:
Swamiji Pi$$es Off Lopamudra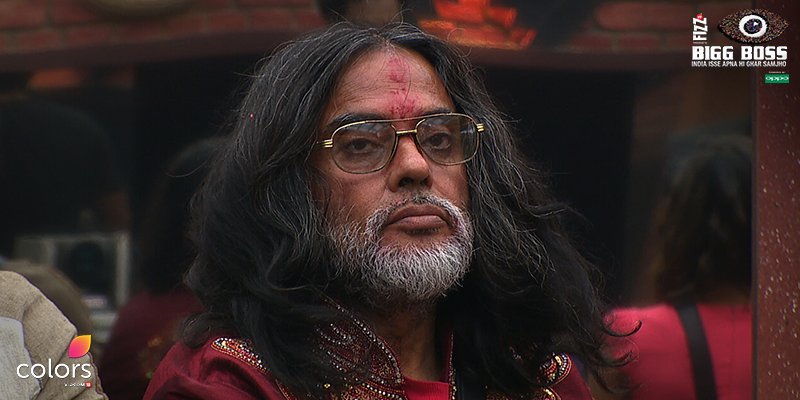 source: Twitter
After getting on everybody's nerves, Swami Om chose to cook his own food. But things escalated when she intervened and told him to not to eat other inmates' share of food. And when captain Lopamudra found food missing Swami about it, he replied curtly that he ate all of it. But he didn't stop there. He also told her that "ye tumhaare baap ka ghar nahi hai." And this led to an explosive argument.
An Ugly Spat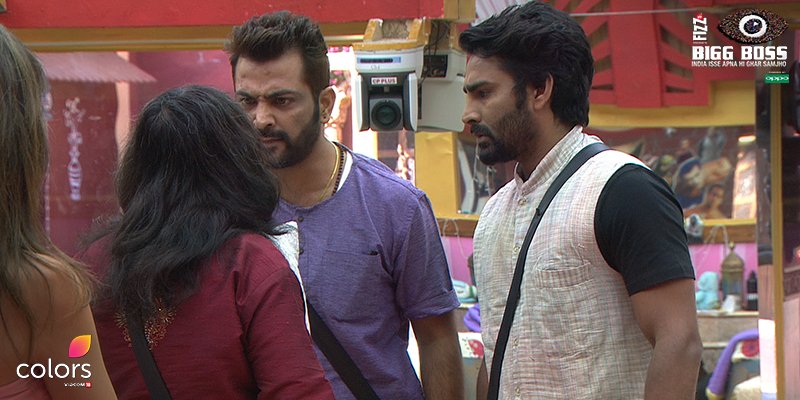 source: Twitter
The luxury budget task had only begun when Manu and Priyanka locked horns after Priyanka commented about his relationship with Mona Lisa. And, the opportunist that he is, Swami Om passed comments about Manu's real-time girlfriend Priya Saini. And such an explosive fight ensued that all the housemates were needed to intervene.
Bigg Boss Punishes Om Swami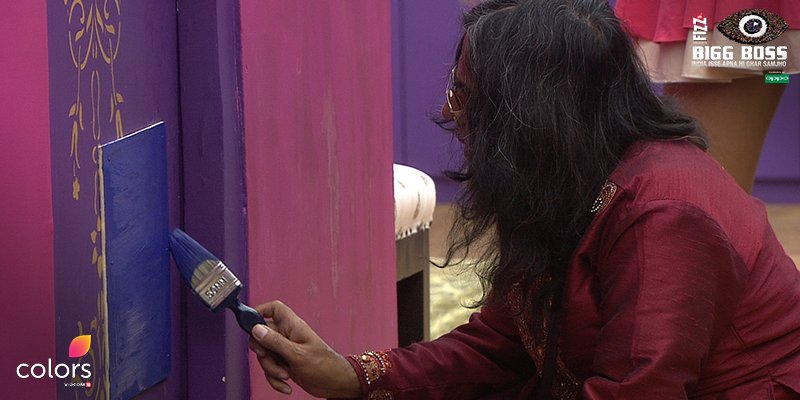 source: Twitter
For breaking the washroom door on a previous episode Boss, Bigg Boss finally punished Swamiji for damaging property. Swamij was told to repair the washroom door. And Manveer Gurjar was the sanchalak to keep a close eye on him. While he worked, all the contestants rejoiced were jubilant.
Priyanka further annoys Manu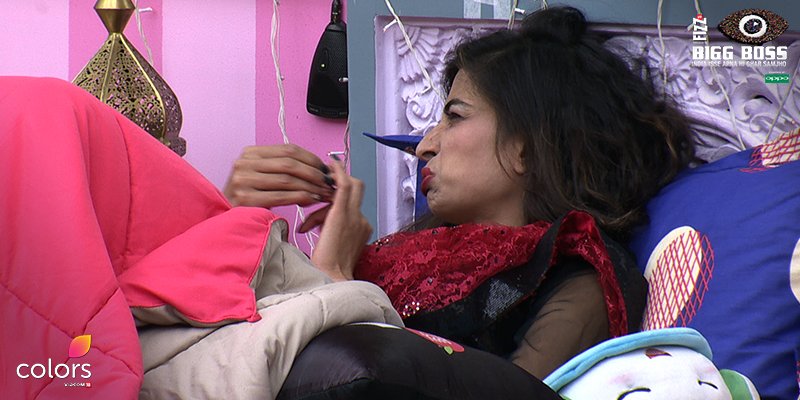 source: Twitter
Characteristically, Priyanka started to make unnecessary comments about Manu's deceased mother. Although, Manu kept his calm but she kept lowering the standard of her comments. She was ultimately called inside the confession room, where she started crying.
Bani & Gaurav Go On A Date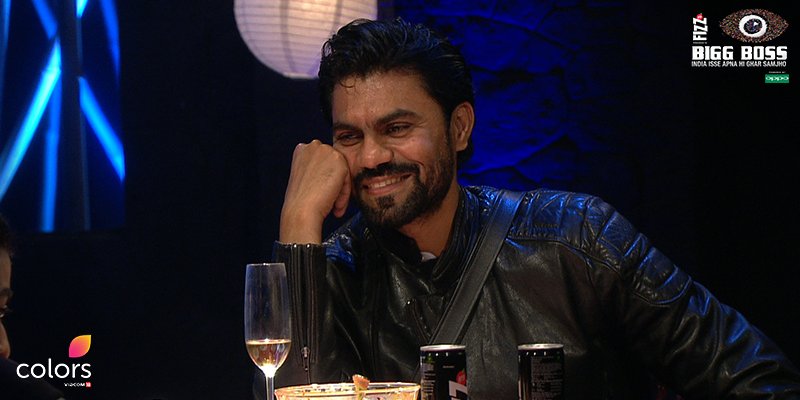 source: Twitter
Finally, Bigg Boss tells Bani and Gaurav to get ready as they are going for a dinner date in the activity area. Both of them spend real quality time with dinner and background music. Gaurav even tells Bani that the show wouldn't have been much fun if she wasn't there in the house with him. They clink glasses to their friendship.
For latest movie reviews, ratings and trailers, download the Desimartini App
See: Everything You Need To Know About Villain No.1, Rahul Dev!
Related Content
LATEST REVIEWS
Aren't human beings supposed to be creatures who have their own vices and fallacies? But often ti... more

The tough times of the covid-19 pandemic have certainly made us stop, look around, think and repr... more

Nawazuddin Siddiqui had been shooting for this film called Ghoomketu back in 2014! Yes, this is a... more