Bigg Boss 10: Rohan Slaps Om Swami & New Captain Of The House Announced
Another episode concluded last night of the recent season of Bigg Boss. And it has become apparent that the house of Bigg Boss is becoming more and more unpredictable. It is also becoming more fun to watch. Hosted by Salman Khan, the most popular reality show of the country, is in its tenth season now but continues to entice us viewers.
(Read more: Bigg Boss 10: Salman Khan Rips Apart Swami Omji, Says He Will Never Call Him Swami!)
Here are the major highlights of last night's episode:
Captaincy Task Announced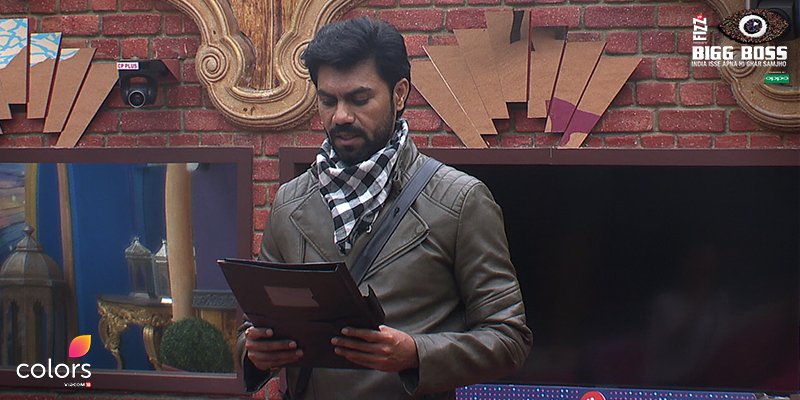 source: Twitter
The day begins with Gaurav announcing the flower bed task. Manveer and Rohan will compete for captaincy by planting flowers in the other's flower bed.
Flower bed task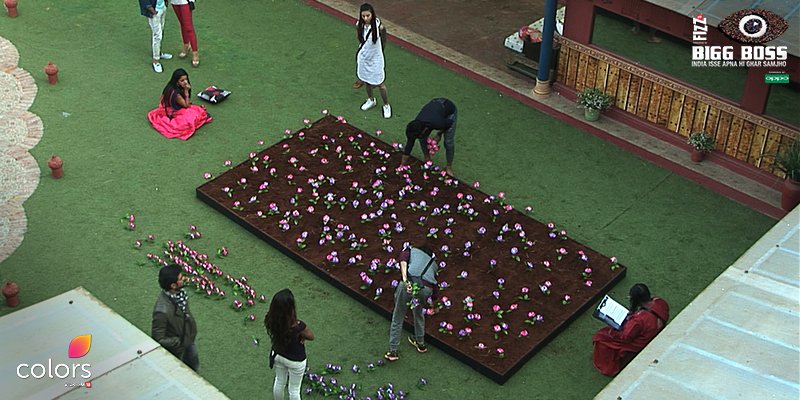 source: Twitter
The objective of the task is simple: Manveer and Rohan will plant the flowers on the mud bed, covering it completely with their colour of flowers. For this, they are given two hours to complete the task; Bani is appointed the sanchalika.
Swami causes trouble again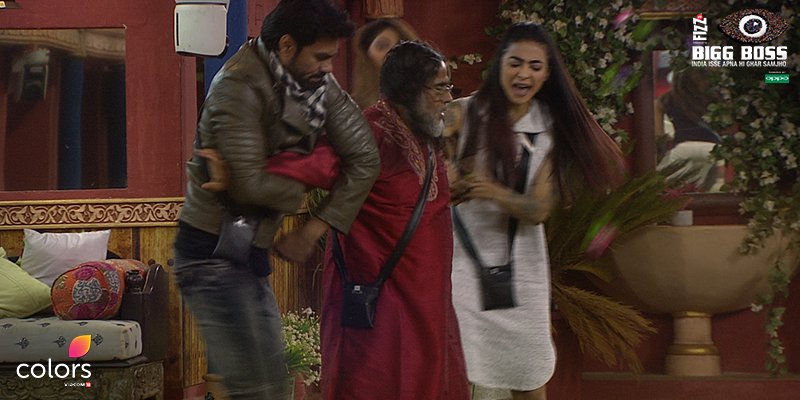 source: Twitter
Swami disrupts the task by plucking a few flowers even though housemates trying to restrain him. task finally concludes and everyone surrounds Swami. Rohan especially loses his cool and he pushes Swami by his face.
New Captain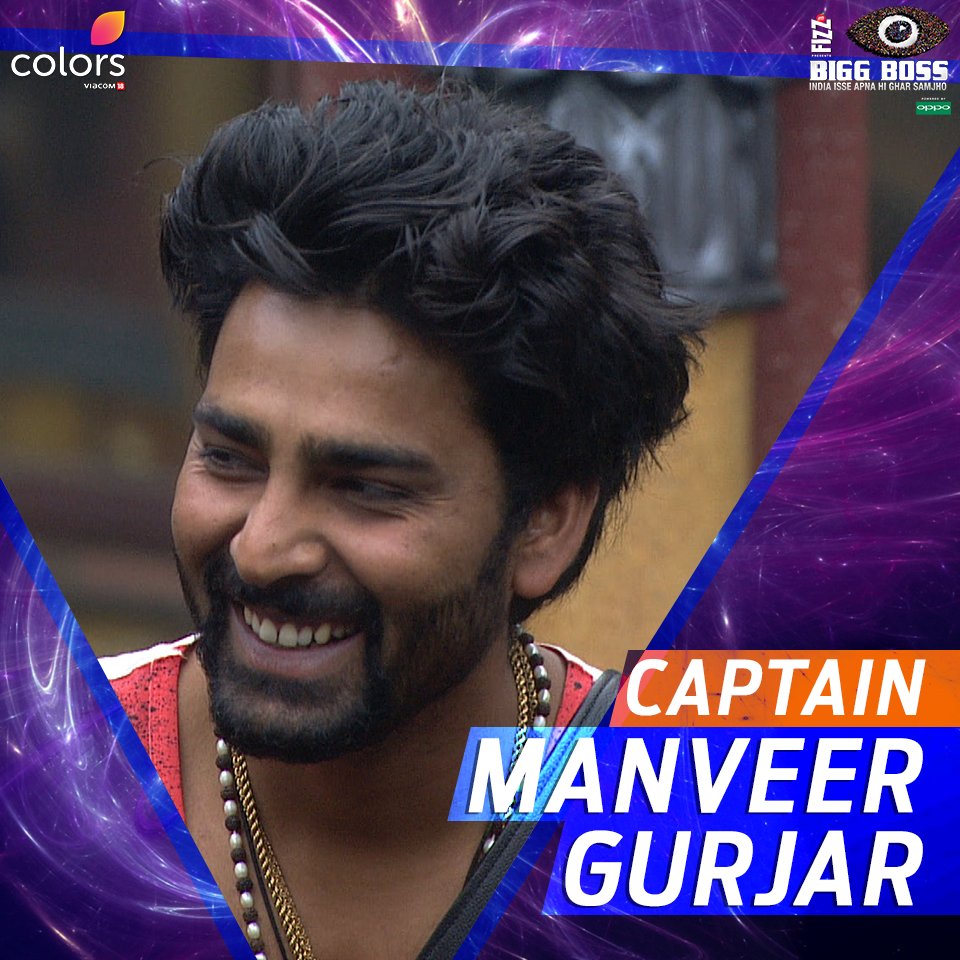 source: Twitter
Bani announces that Manveer has won captaincy as he did better in the task. In a rare moment of grace, Rohan and Manveer embrace despite their fierce rivalry.
Bigg Boss unhappy with Rohan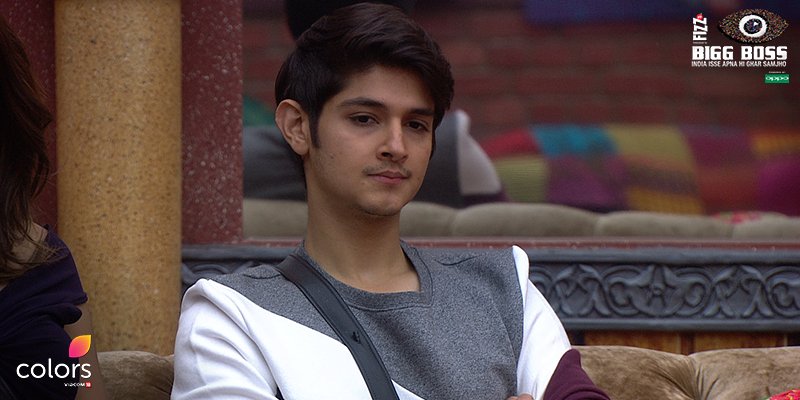 source: Twitter
Bigg Boss condones violence inside the house and punishes Rohan by nominating him for the entire season. Rohan l expresses the unfairness of the decision and locks himself in the washroom. He announces that he will either stay inside the loo for the rest of the season or he will leave the house. Bigg Boss beckons Rohan to the confession room. But he says that he will come on two conditions: one, he gets to speak to his father, and two, he gets to speak to a lawyer.
Bigg Boss tells Lopa and Gaurav in the confession room to convince Rohan to get out of the washroom as it can be dangerous for his health. Rohan finally goes to the confession room, where he tells Bigg Boss that he expresses his desire to be thrown out of the house. He also tells Bigg Boss that he is being unfairly treated, while He wasn't punishing Swamiji.
For latest movie reviews, ratings and trailers, download the Desimartini App.
See more: Check Out These Unseen Pictures Of Bigg Boss 10 Drama Queen Priyanka Jagga!
Related Content
LATEST REVIEWS
Aren't human beings supposed to be creatures who have their own vices and fallacies? But often ti... more

The tough times of the covid-19 pandemic have certainly made us stop, look around, think and repr... more

Nawazuddin Siddiqui had been shooting for this film called Ghoomketu back in 2014! Yes, this is a... more