Here's Proof That Bigg Boss 10 Contestant Manoj Punjabi Is Not A Commoner!
Bigg Boss 10 contestant Manoj 'Manu' Punjabi is already grabbing attentions, thanks to his behaviour on the show. He has already become pretty infamous and will be nominated after the second epiosde!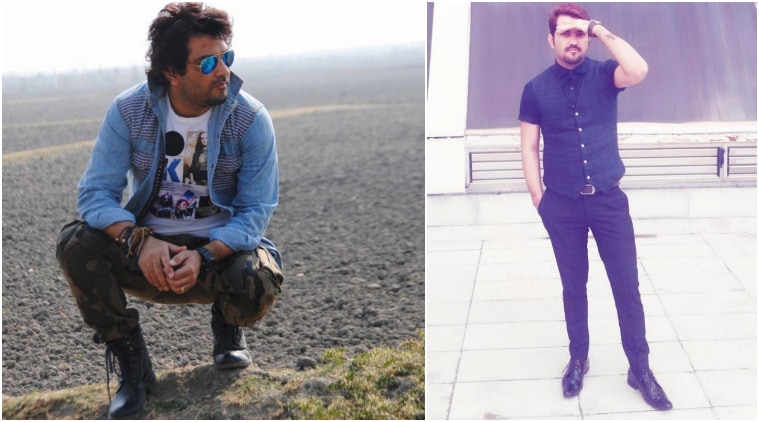 source-Indian Express
But did it strike to you that you have probably seen or heard this name before. That is probably because you actually might have seen him on TV before!
Also read: Bigg Boss 10: Who Will Be The Controversy Queen This Season?
Manu, a businessman from Jaipur had earlier participated in Bacheloratte India-Mere Khawbon Ki Mallika! Yes, he is that guy who had presented Mallika with a sheep as present!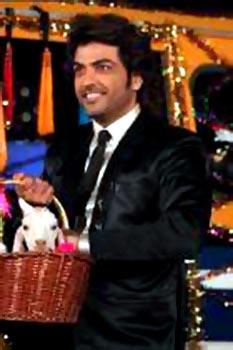 We now wonder if the commonerrs are really that 'aam'?
Also read: Inside Pictures On The Bigg Boss 10 House Will Make You Want To Move In Right Now!
Related Content
LATEST REVIEWS
When I was younger, I considered Imitiaz Ali to be a magician. Remember films like Jab We Met and... more

If you have watched Suicide Squad you know precisely the level of crazy to expect on Harley Quinn... more

When I had first watched the trailer of Aditya Roy Kapur and Disha Patani starrer Malang, I was c... more