Bigg Boss 9, Episode 80: Trouble Brewing Between Keith And Rochelle!
The 'Jewel Thief' task saw a lot of drama in the house. The Police team tried their best to keep the Chors away from the diamonds but the latters gave their all they could to the task.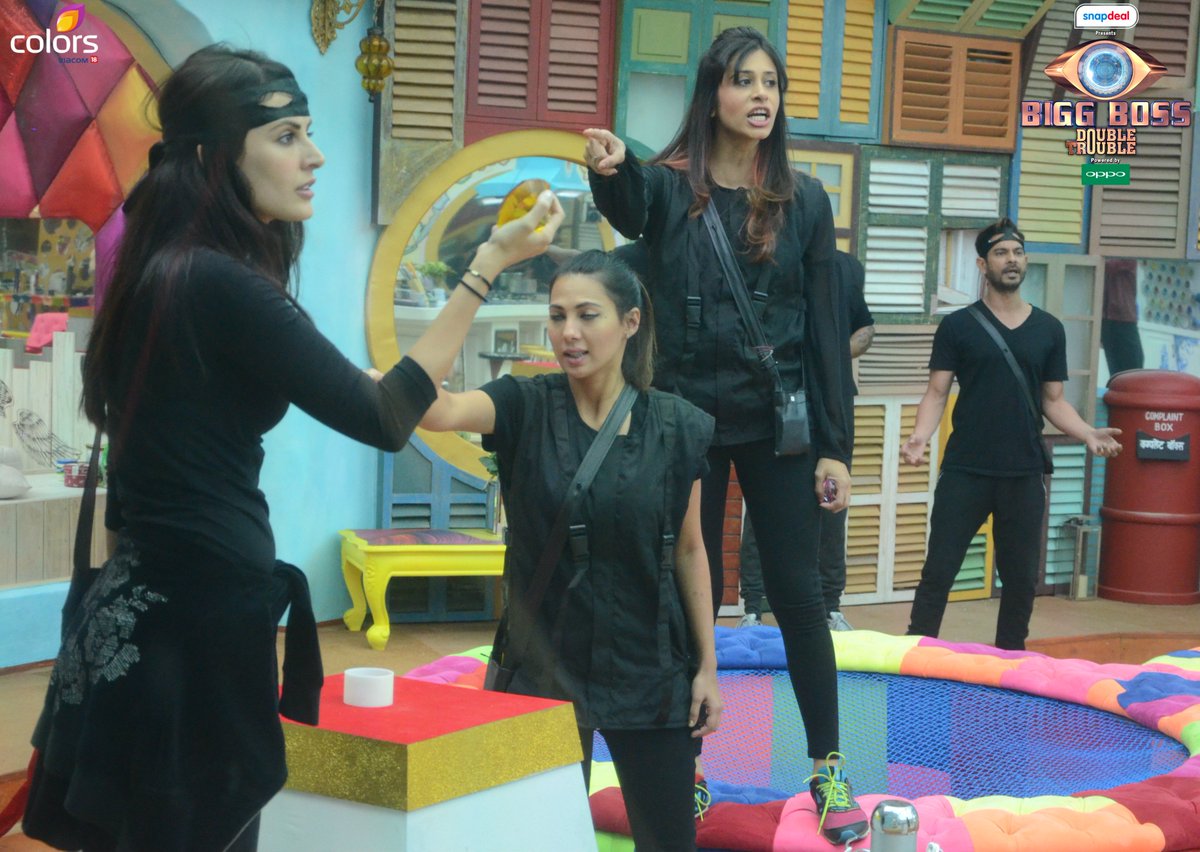 Priya rubbed off the diamonds with cocunut oil so that they become sticky while the thieves try to steal. Rishabh, who was to the other team, despite noticing the oil didn't notify anyone about it.
Love-birds Keith-Rochelle and Prince-Nora were placed in rival teams and the task seemed to have taken a toll on the former couple. Keith asked Rochelle to play the game and not think of herself as his girlfriend during the task and pretended to be indifferent to her talks. Rochelle, visibly disheartened by his behaviour requested him to relax and atleast respect her words.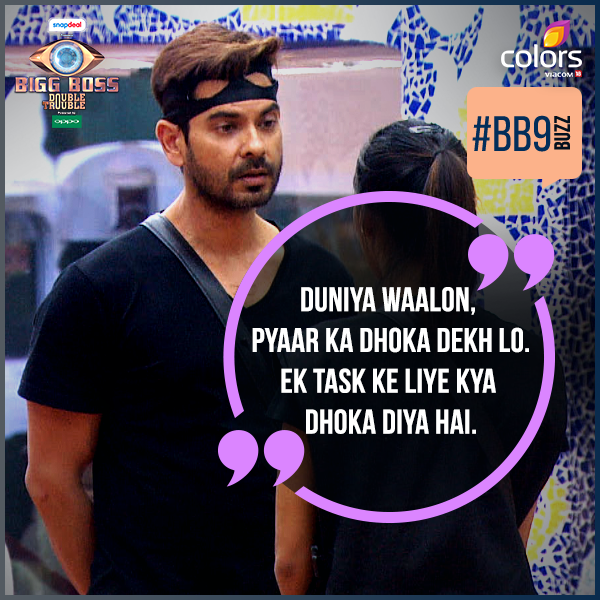 The Police team won the task as the thieves couldn't steal all the diamonds. Keith hugged Rochelle and comforted her saying that he just wanted to irritate her so that she stays away from him during the task.
One conclusion to be made from this episode is that Prince Narula is officially the Emraan Hashmi of Television. We don't even remember the number of times he kissed Nora in the episode and unfortunately or forunately, this silsila hasn't ended yet. Now you know why Bigg Boss airs at 10.30pm!
Related Content
LATEST REVIEWS
Tales from the heartland have found a special place in Bollywood and Hansal Mehta's Chhalaang mak... more

As unpredictable as a game of Ludo itself is Anurag Basu's latest film. With four key players and... more

Diwali festivities have finally kicked off on OTT with the arrival of Akshay Kumar's Laxmii. Sadl... more