Bigg Boss 9 Episode 94: Imam Gets Out Of Control
The housemates woke up to Bigg Boss's song clock only to notice that their special guest Imam was sleeping in the sky lounge. As the day started, Mandana and Imam were seen discussing Mandana's game strategy. Priya was seen looking for her jumpsuit which had gone missing and for which she blamed Imam. Later, Imam was giving fashion tips to Priya and Mandana and Rishabh had an altercation. Mandana blamed him for using 'foul' language in the house. However, the highlight of the day was their task 'Kaun Imam'.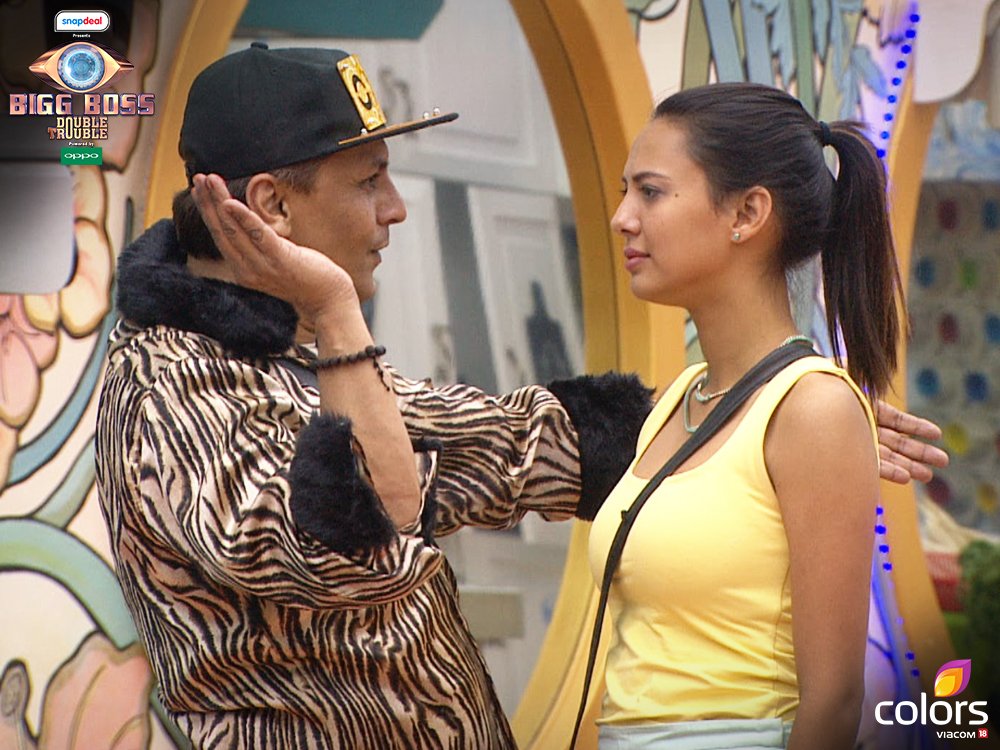 Image Source: Twitter
The housemates were given a task in which they were asked to ignore Imam and Imam had to provoke the inmates to get a reaction. Imam tried his best but failed. Imam tried to block their entry into the house, blew chilly powder into their eyes, yelled, shouted and did every possible thing that he could. However, during the task, Imam lost his calm and yelled at Prince and Rishabh.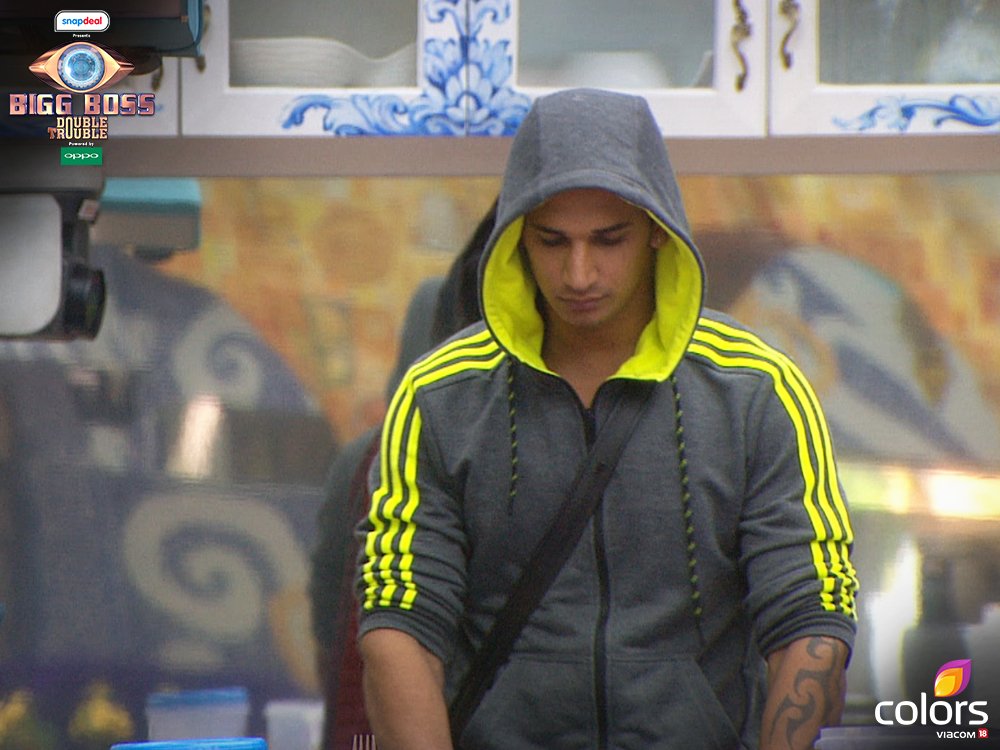 Image Source: Twitter
After the task was over Prince and Imam had an argument because Imam imitated Prince and Prince didn't like that. According to Imam, he was making Prince taste his own medicine. However, the day ended on a good note with the contestants inching towards the days closure.
LATEST REVIEWS
Tales from the heartland have found a special place in Bollywood and Hansal Mehta's Chhalaang mak... more

As unpredictable as a game of Ludo itself is Anurag Basu's latest film. With four key players and... more

Diwali festivities have finally kicked off on OTT with the arrival of Akshay Kumar's Laxmii. Sadl... more