Bigg Boss 9: Priya Gets The Ticket To Finale!
It's out! Priya has been chosen.
In an intriguing episode, Priya managed to take the lead and received the ticket to Bigg Boss Season 9 Finale. Here are the details!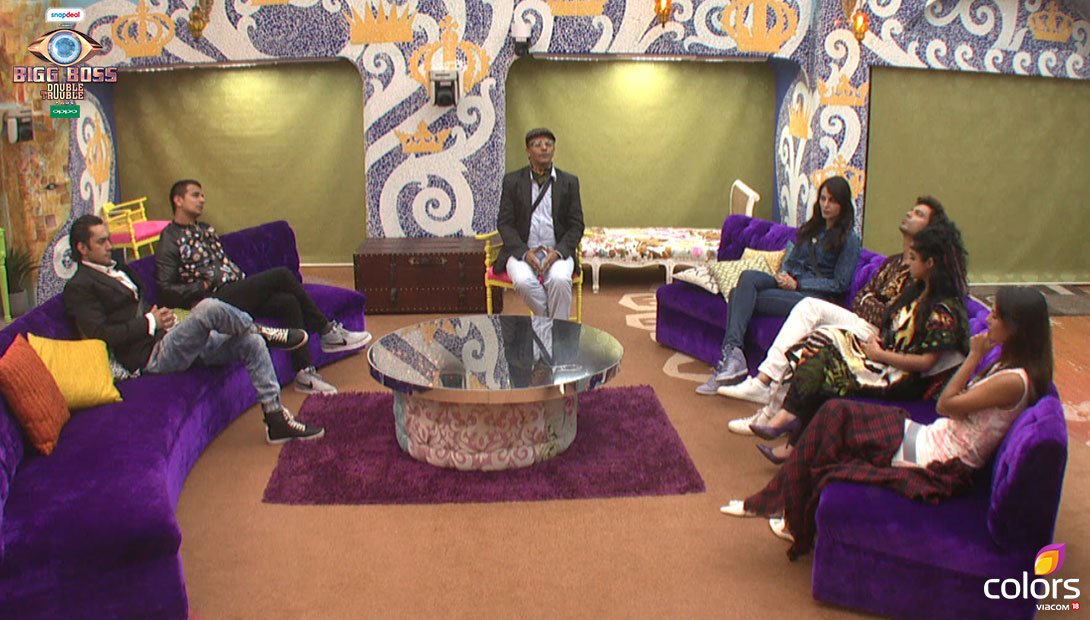 The day started on a very energetic note where people dance and performed together on 'Oh Boy' song which marked the start to a beautiful morning. Later in the afternoon Bigg Boss announced that Imaam will get the chance to choose one finalist for the season end. For this, housemates were given the task- Imaam Ki Adaalat where Imaam asked them uncomfortable questions and received unexpected answers.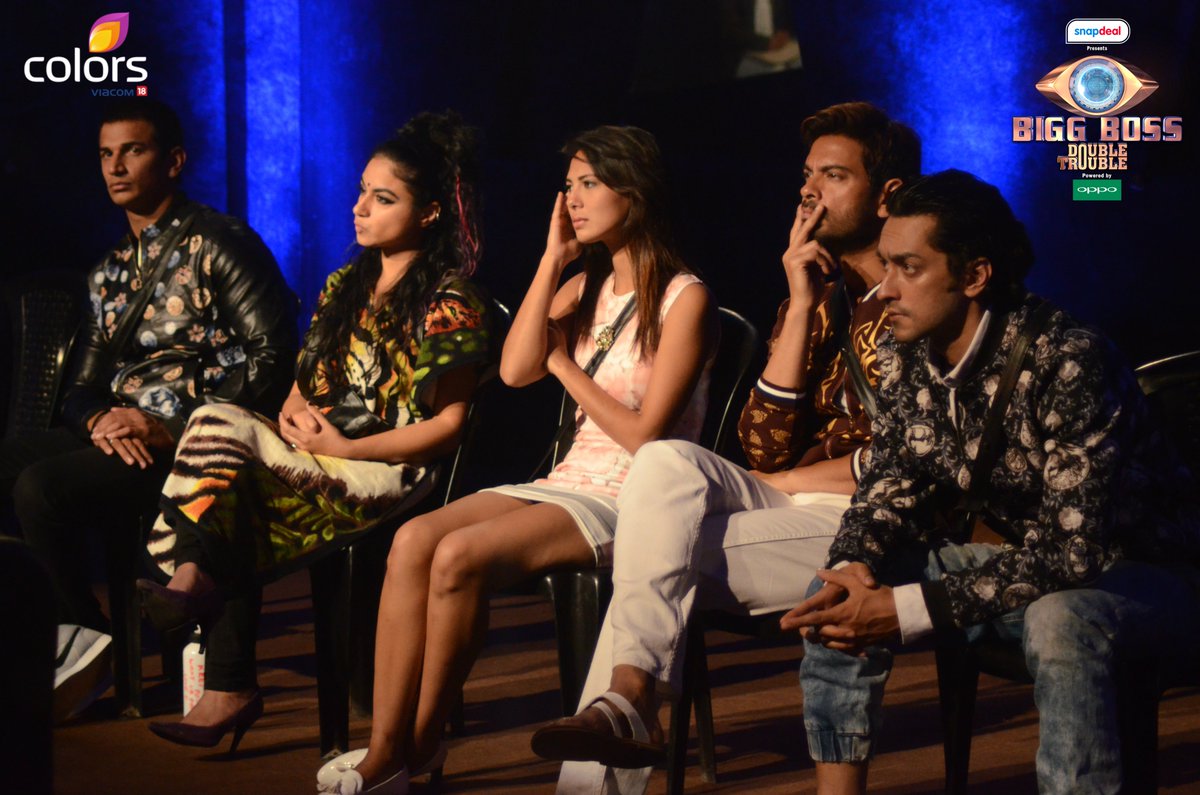 Mandana gets angry, Priya justifies herself and cries!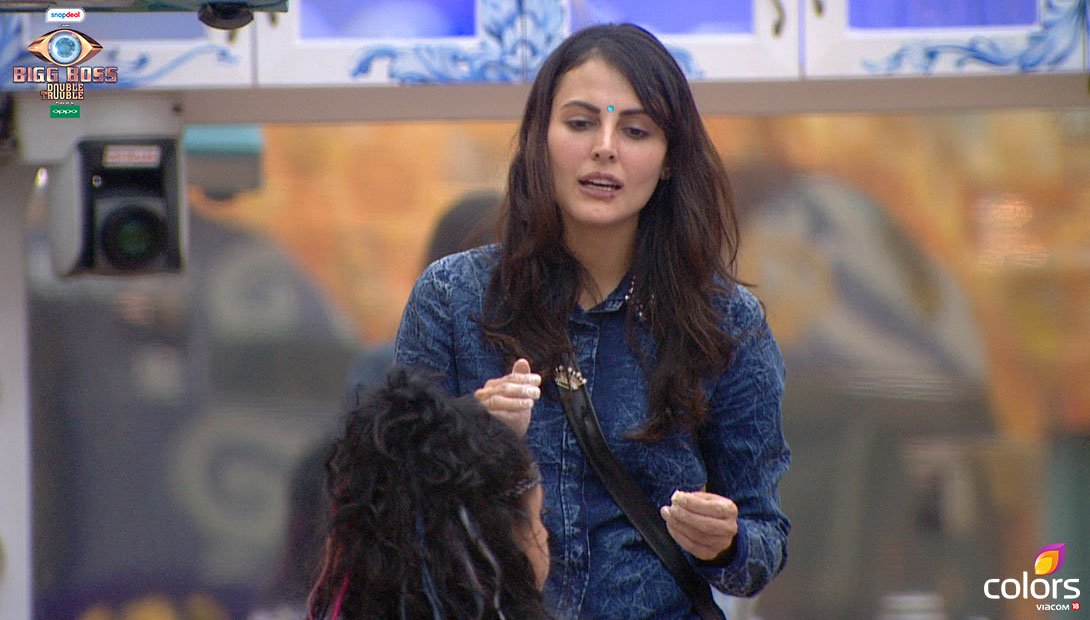 In the task, Mandana was accused of hogging the limelight and doing everything for TRP to which she replied that she had played fairly and performed well. Priya was also brought to the court and she replied that she had always been herself.
Prince accused of faking emotions and relationships!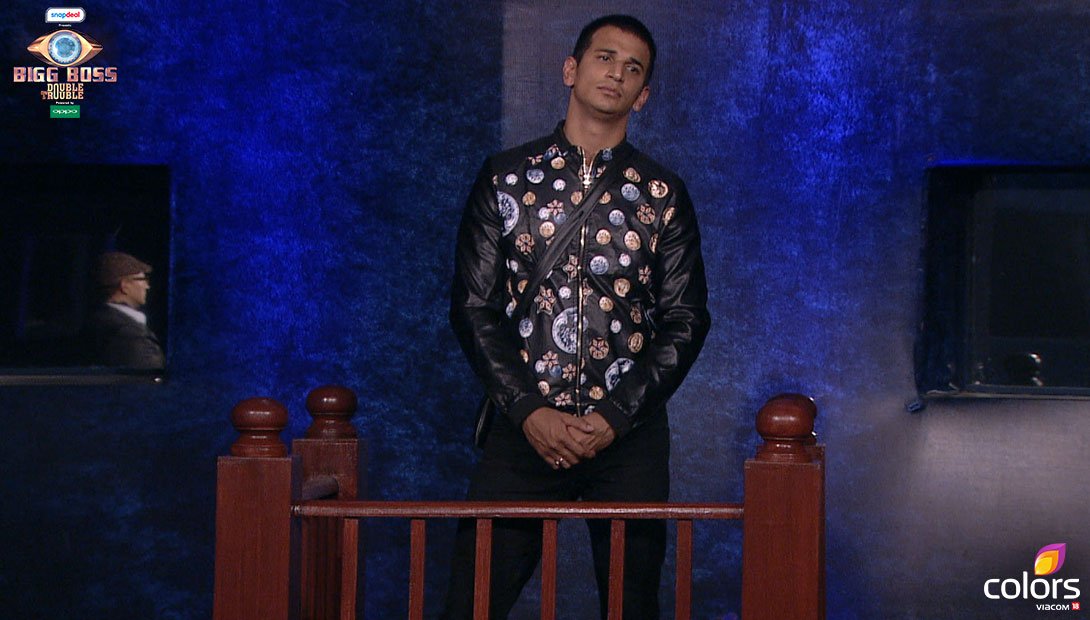 Imaam accused Prince that he makes relationships with people only to get benefits out of them and then leaves them once he gets what he wants. To this, Prince tried to retort but could not come up with any reliable answer which would satisfy the housemates.
Mandana accuses that Imaam is unfair, Prince says he is not selfish!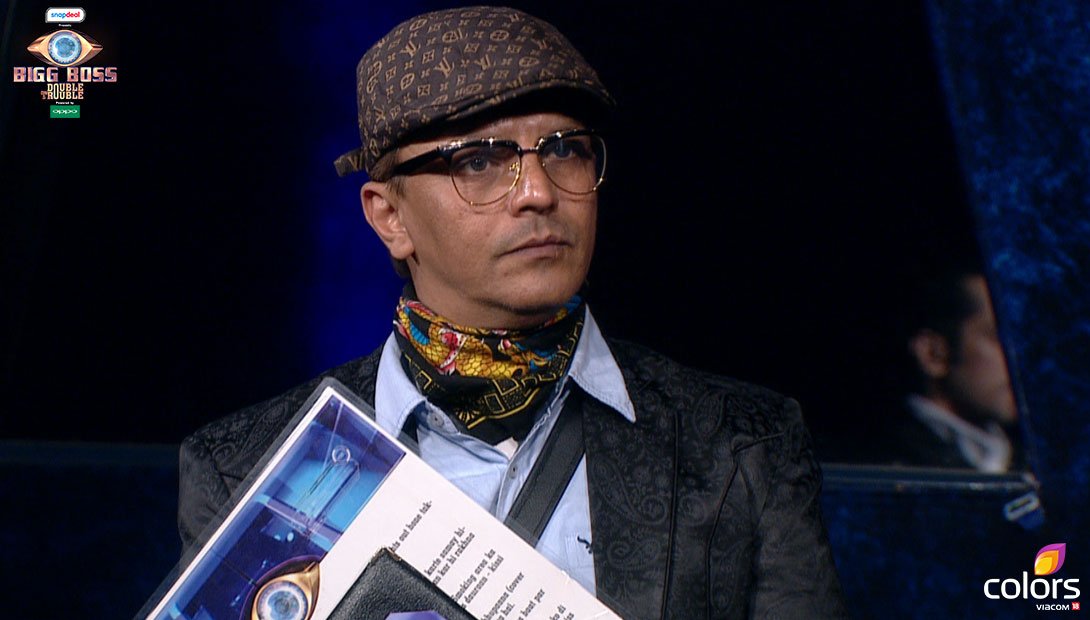 It became a dirty game when Mandana accused Imaam of being unfair and Prince said that he is not selfish. Rochelle and Mandana talk about how Imaam's attitude can prove to be a different factor altogether. Mandana explains that her relationship with Gizele was not friendship at all. Imaam also said that Rochelle was the one who tried to eliminate the wildcards and formed the entire strategy while Rishabh steered clear of all the accusations.
Rishabh and Priya chosen as the finalists, Housemates pick Priya!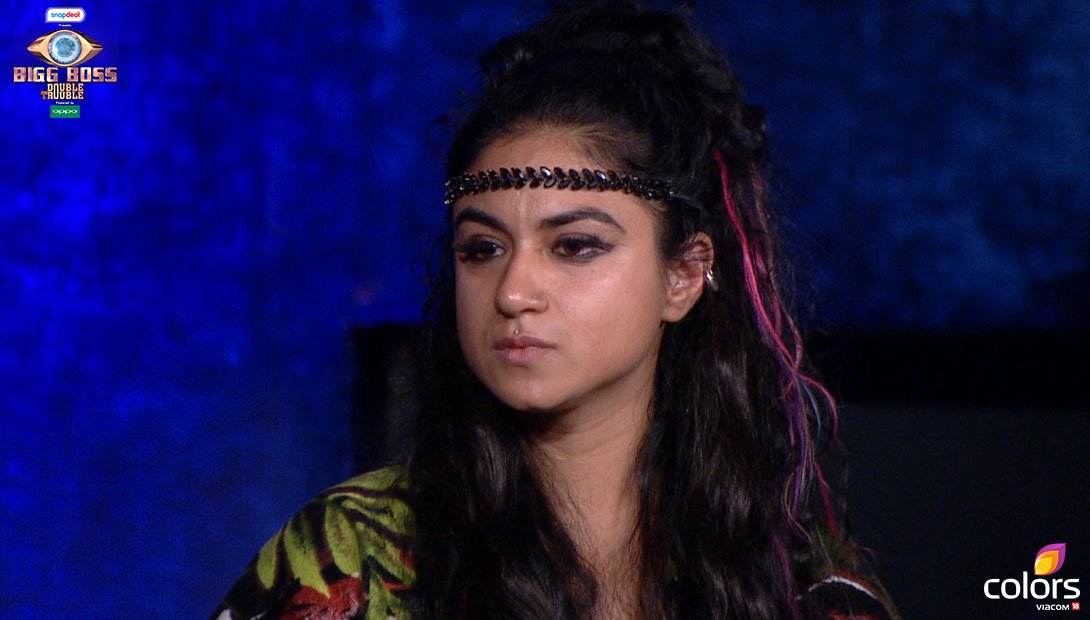 At the end, Priya emerged victorious in the task where the housemates decided to choose her as the finalist over Rishabh. Later on, Rishabh, Priya and Mandana's team won at the Maruti Suzuki Excitement Reborn task.
Who will win?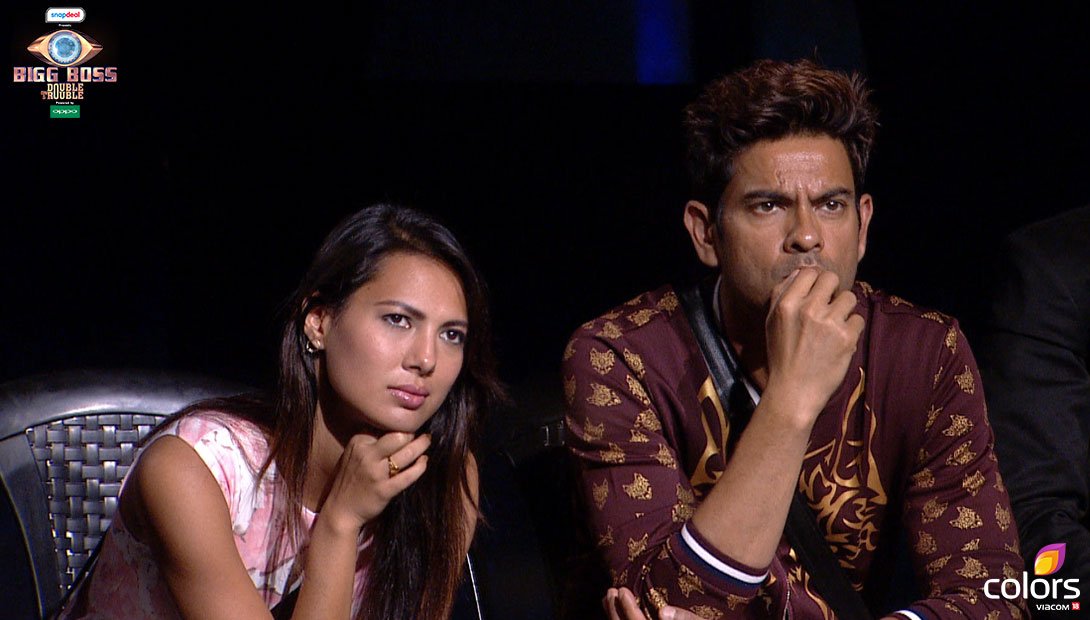 With two weeks left to the finale, it is becoming very confusing to decide who will get a chance to win this season of Bigg Boss. For the latest updates, stay tuned to our website.
Related Content
LATEST REVIEWS
It might just be a strange coincidence that Rani Mukerji's Mardaani 2 comes at a time where the e... more

Jumanji: The Next Level the sequel to the highly successful Jumanji: Enter the Jungle is like its... more

Two Actors in dire need of a major hit, a director looking for redemption in his safe bet genre a... more