5 Times TV Show Characters Made You Go WTF!
Indian Television can leave you rmouth wide opened anyday, because there's hardly any content that makes you utilise your brain!
We've seen magic and tantriks thanks to a lot of K serials and new age daily soaps, but we've been presented with some equally ghastly stuff.
In Sasural Simar Ka, we saw Dipika Kakar transforming into a fly and leaving us shocked! Her stint was apparantly inspired from Rajamouli's blockbuster Eega.
Rajat Tokas turned into a mongoose for Naagin on TV. If you happen to search and view his video of hogging on cheese/paneer on the show, you'll puke!
Ichhadhaari Morni was another shocker in Naagin who comes to kill the lead Naagins on the show! Crazy!
Pyaar Ki Yeh Ekk Kahaani that was based on vampires was another unrealistic looking show with blue eyed vampires and funny dracula teeth!
This ofcourse is the baap of all WTF things we've seen! Gopi Bahu washing the laptop with vim bar!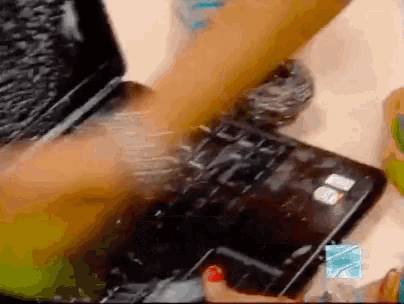 Which one of these do you think was the craziest?
LATEST REVIEWS
कंगना रनौत ऑफ-स्क्रीन क्या कुछ कहती हैं, बोलती हैं इस सब से अलग एक बात तो एकदम फैक्ट है, हमें प्राउड फ... more

Street Dancer 3D tells the story of Sahej and Inayat who belong to India and Pakistan respectivel... more

Ashwini Iyer Tiwari's Panga is a slice of life film that talks about a very pertinent topic. Shou... more