This Chinese Film Starring Sonu Sood & Ali Fazal Is Going To The Oscars
Chinese film Xuan Zang, which stars Indian actors Sonu Sood, Ali Fazal and Neha Sharma, is country's official entry to Oscars.
Xuan Zang, co-produced by China Film Corporation and Eros International, released in April this year to good reviews and has now become China's offical entry to this year's Oscars.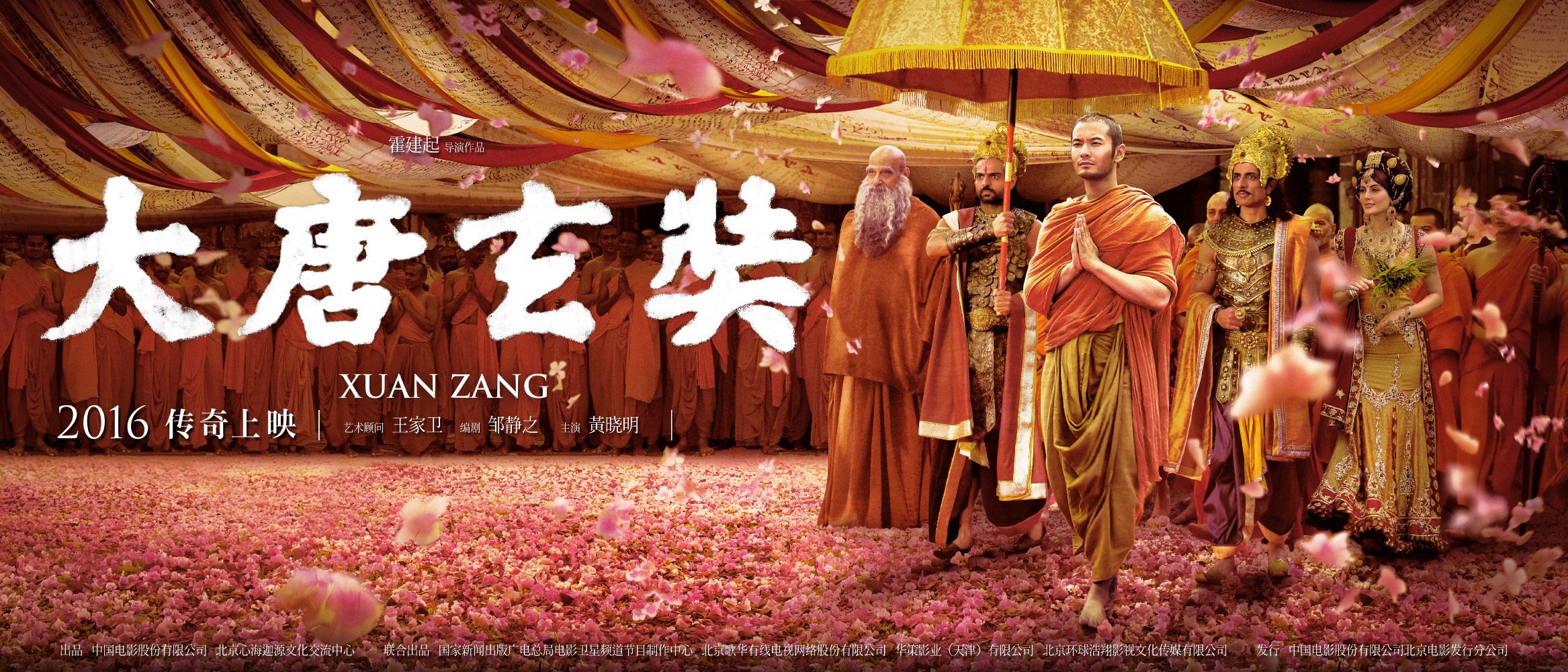 Story about a 17-year-old Buddhist monk who travelled from China to India during the Tang dynasty, the film has so far grossed a decent $4.9 million at the box office. The film has been lauded for its visual appeal and stunning sound-track.
Watch trailer of the films below:
See more: 27 Bollywood Movies That Earned Big Bucks in Overseas Markets
Related Content
LATEST REVIEWS
There is something about anthologies that I really like. It's difficult to decide if it's how the... more

When the teaser of Hello Charlie released, fans were quite impressed. The hero, our very handsome... more

Abhishek Bachchan's The Big Bull had been announced years back and last year, the fact that it wi... more