Deepika, The Only Woman In The Top 10 Of Forbes India Celebrity List 2015!
Rejoice Deepika fans! She is the only woman in the top 10 of 2015 Forbes India Celebrity list!
And why wouldn't she be? She's come a long way since her first film Om Shanti Om, seen so much done so much that she definitely deserves this position!
Fighting depression, giving such amazing performances in every movie she's been a part of, rising over all her competitors, Deepika takes the 9th rank in the Forbes India Celebrity list 2015!
With her achieving so much, here's what everyone's are feeling right now!
Let's see Deepika rising!
All feminists around be like, WOW there's a woman in top 10!
How she's getting ahead of everyone!
What her fans want to do right now! #NazarNaLage
What Ranveer Singh must be doing! #FeelingProud
Where are all the other actresses of er league?
How will they act now?
Let your hair down, it's time to celebrate!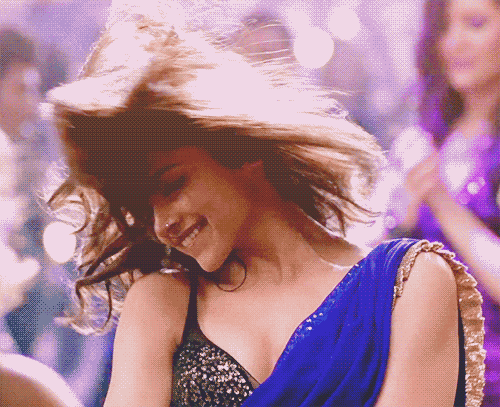 What Deepika is feeling...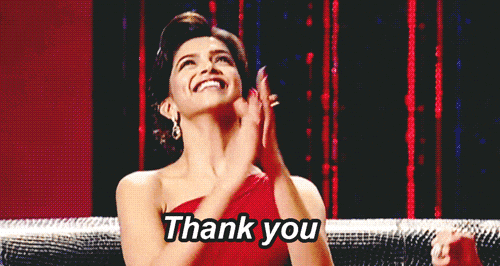 Congratulations Deepika! More power to you!
Related Content
LATEST REVIEWS
Imagine this- a husband and wife are discussing about their child. The husband reads from a magaz... more

Aren't human beings supposed to be creatures who have their own vices and fallacies? But often ti... more

The tough times of the covid-19 pandemic have certainly made us stop, look around, think and repr... more