Guess Who Is Participating In Bigg Boss 10?
Bigg Boss 10 has already played with the curiosity of the audience who eagerly anticipates for it. The popular show, which is hosted by Salman Khan, had made it open for the common people this season! So the show would be having anybody amongst the aam janta alonside celebrities.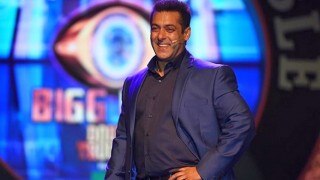 Also read: Here's How You Can Be A Part Of Bigg Boss 10 This Time
And if you are already excited with the news, then hold your breath. We have some news that would just take your excitement to another level!
Apparently the makers of the show has found their first contestant. And it is Pakistani bombshell Qandeel Baloch!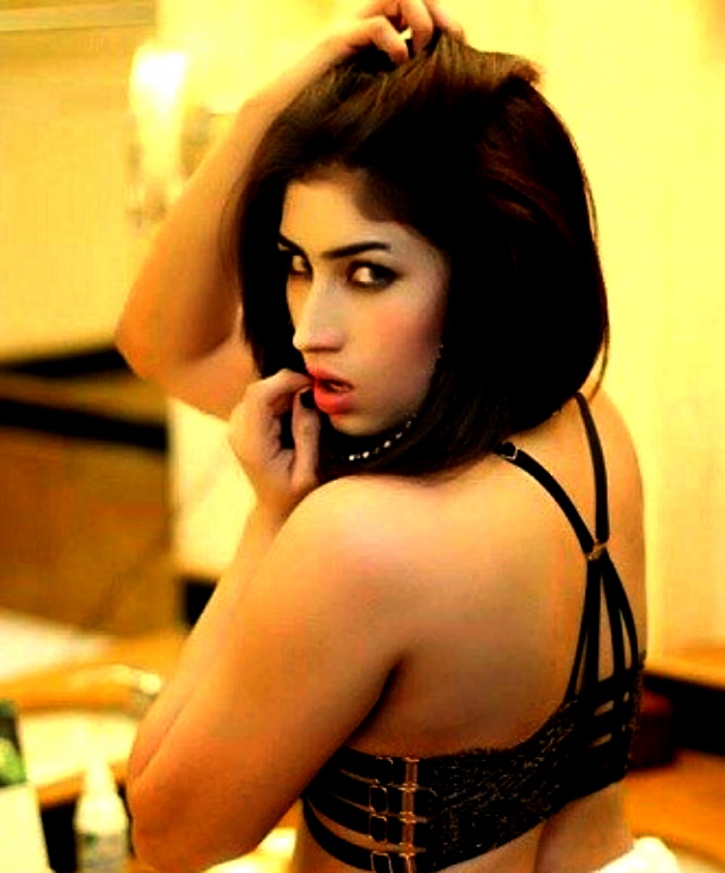 source-indiatimes
The hottie is called Poonam Pandey of Pakistan! She had taken up the challenge to bare herself for the team during the Cricket World Cup series! She had also been in the news for tweeting love notes to Virat Kohli!
source-india.com
The starlet has apparently also put some conditions for her appearance in the show! The conditions are not yet disclosed!
Earlier Pakistani actress Veena Malik was also a part of the Bigg Boss house! We are totally excited with the news! We would not be surprized if you cannot wait for Bigg Boss 10 to start!
LATEST REVIEWS
Two Actors in dire need of a major hit, a director looking for redemption in his safe bet genre a... more

There is a scene in the film where Bhumi says 'Main apna single screen wala baan chalati hoon, tu... more

When watching a film, not one you particularly like, it often becomes difficult to understand whe... more