9 Highest Rated Hollywood Movies On Desimartini, According To Audience
We at Desimartini feel that the audience is always right. The audience, we believe, is the group that ultimately decides which movies are the one that is worth remembering. It is they who decide whether movie deserves to be a classic, or whether it should be buried and forgotten forever.
So adhering to that philosophy, we really value audience ratings. These ratings give the audience the power to rank the movies as critics rank them -- 5-star system -- and what results is a telling reflection of how the audience perceives a certain movie.
So which brings us to the Hollywood movies that are valued by the audience the most i.e. the movies which have the highest audience rating:
#9 Pirates of the Caribbean: At World's End (4.6 stars, 65 ratings)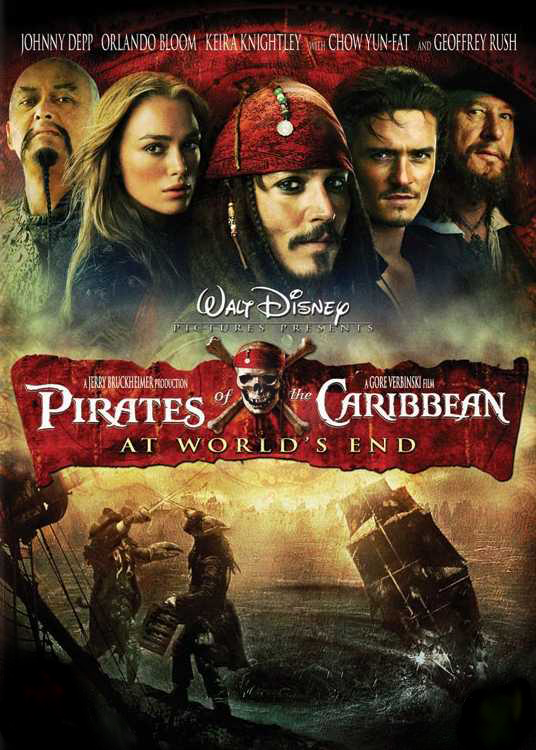 #9 The Godfather: Part II (4.6 stars, 12 ratings)
#9 Mrs. Doubtfire (4.6 stars, 7 ratings)
#9 The Dark Knight (4.6 stars, 128 ratings)
#9 Shawshank Redemption (4.6 stars, 19 ratings)
#4 The Prestige (4.7 stars, 59 ratings)
#4 The Princess Diaries (4.7 stars, 11 ratings)
#4 Home Alone 2: Lost in New York (4.7 stars, 19 ratings)
#1 Seven (4.8 stars, 12 ratings)
To know more about the statistics behind the entertainment business, visit Desimartini's Movies and Numbers section.
Related Content
LATEST REVIEWS
Imagine this- a husband and wife are discussing about their child. The husband reads from a magaz... more

Aren't human beings supposed to be creatures who have their own vices and fallacies? But often ti... more

The tough times of the covid-19 pandemic have certainly made us stop, look around, think and repr... more