10 Must-Know Facts About Wrestler-Coach Mahavir Singh Phogat
Yesterday, after much anticipation, Aamir Khan's Dangal was released. The three-minute trailer of the wrestling drama told the story of Haryana-based wrestler-coach Mahavir Phogat, who coached his daughers to become internationally recognised wrestlers.
In a year where there has already been a super-successful wrestling film in Sultan, this movie immediately seems important. One reason of that is that in a year of several sports biopic, it can be the defining one with both a bona fide star and the action to match it. But more importantly, it is the aforementioned story which deserves to be told.
Here are some must-know facts about Aamir Khan's character Mahavir Phogat's life:
1. Mahavir Singh Phogat was born in Balali village of Haryana's Bhiwani district.
2. Mahavir showed promise as a wrestler but that he could never reach the heights of success. He trained at the Delhi's famous Chandgi Ram Akhaada.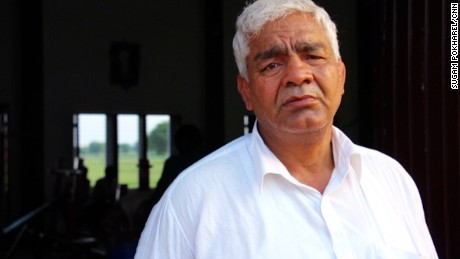 3. Though the trailer of Dangal suggests that Mahavir had two daughters -- Geeta and Babita --.but that is not true. He, in fact, has six daughters, which include Rita, Sangita, Vinesh and Priyanka. Together they are referred to as Phogat Sisters.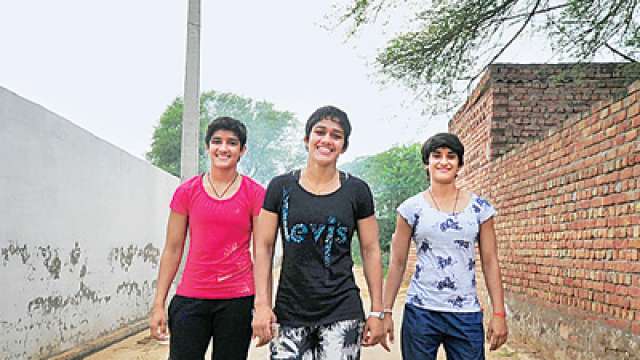 4. Out of his six daughters, Vinesh and Priyanka are adopted by Mahavir and his wife. They are in fact his brother's daughter who was killed in a dispute when they were young.
5. Three of the daughters (Geeta, Babita and Vinesh) have represented India at the Olympics.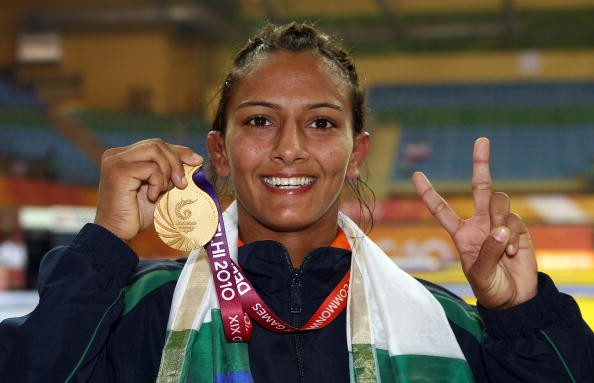 6. Mahavir Phogat made his daughters wrestle boys and trim their heads as he prepared them.
(Read more: 10 Crazy Facts About India's Most Dangerous Smuggler Veerappan!)
7. Mahavir's decision to train his daughters didn't sit down too well. He had to face bitter words from his fellow villagers who objected to girls fighting in the mud.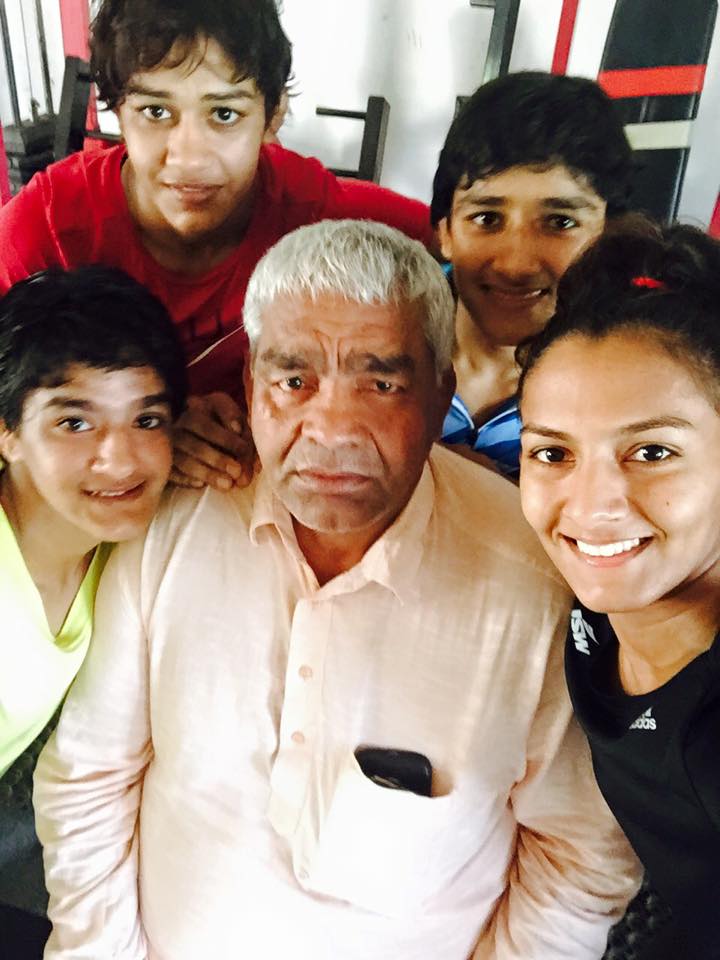 8. Aamir Khan chose to make a film on the subject while he was researching for an episode of Satymeva Jayate. Geeta and Babita later appeared on the show.
9. It was in 2000, when Indian weightlifter Karnam Malleswari won an Olympic medal that he decided to train his daughters for a Gold medal.
10. For his coaching accomplishments, Mahavir Singh Phogat was shortlisted for the Dronacharya Award by the Wrestling Federation of India.
Related Content
LATEST REVIEWS
Imagine this- a husband and wife are discussing about their child. The husband reads from a magaz... more

Aren't human beings supposed to be creatures who have their own vices and fallacies? But often ti... more

The tough times of the covid-19 pandemic have certainly made us stop, look around, think and repr... more