This Bigg Boss 10 Contestant Makes A Sudden Exit From The House! Find Out Why..
This Bigg Boss 10 seems to be a really different and difficult season. This not just because we have the celebrities fighting neck to neck with the commoners to win the title. But it's also a difficult season because the tasks are taking a toll on the contestants.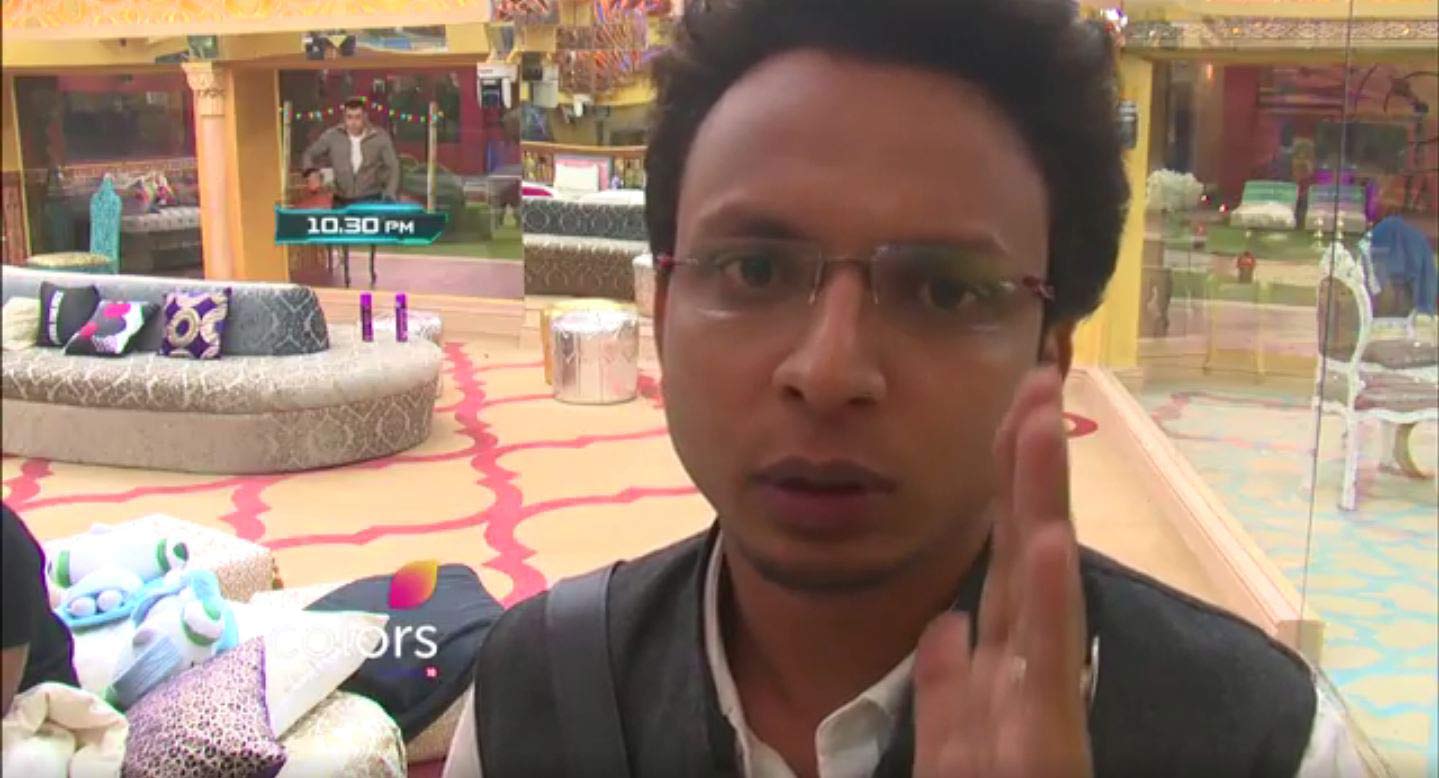 Source: filmymonkey
Navin Prakash the teacher from Bihar fell prey to a major accident performing a task in the show. While the details of what exactly happened are not out yet, but according BOC he has been rushed to the hospital with a severe shoulder injury and is out of the Bigg Boss house for good.
While the news is terribly shocking, we are waiting for further updates on the incident!
Also See: Everything You Need To Know About Bigg Boss 10 Commoner Navin Prakash!
For latest movie reviews, ratings and trailers, download the Desimartini App
Related Content
LATEST REVIEWS
It might just be a strange coincidence that Rani Mukerji's Mardaani 2 comes at a time where the e... more

Jumanji: The Next Level the sequel to the highly successful Jumanji: Enter the Jungle is like its... more

Two Actors in dire need of a major hit, a director looking for redemption in his safe bet genre a... more