9 Pisceans Who Have Been Ruling Bollywood!
Of all the sunsigns in this world, there's one which is ruling Bollywood big time!
We found out the stars whose sunsign is Pisces and we're not surprised about the fact that they're bloody brilliant at the movies! They're perfectionists, sensitive, impressive and no wonder everything they do becomes news and their fans just adore them.
Aamir Khan is one classic example of a Piscean! They're sensitive, affectionate and develop extreme feeling for things that matter to them. They're perfectionists!
Source zeenews.india.com
They love style, luxury and pleasure and have a great imagination power! Alia Bhatt lives upto all these qualities.
Source apnatimespass.com
Pisceans are bit lazy! No wonder we need to see more of Abhay Deol!
Source santabanta.com
Fareeda Jalal is a Piscean and she's actually played sacrificing characters in her movies, which is typical of Pisceans.
Source zeenews.india.com
They are playful and can easily sympathise with you! Honey Singh is proof of the same. From Dheere Dheere to High Heels he's a great observer and he does know how to sympathise! LOL
Source lyricsmint.com
Pisceans are profound artists and Shreya Ghoshal is a perfect example!
Source vevostars.com
Nimrat Kaur has a very inspiring story which is quintessential of Pisces sunsign. They have this uncommon ability to respond to difficult situations.
Source blogspot.com
They are exceptionally gifted artistically! Anupam Kher is undoubtedly the daddy cool of Bollywood. PS : He's a Piscean too!
Source blog.erosnow.com
Pisceans also have the knack of making a molehill our of anything! Rohit Shetty's physics defying logic in movies is proof!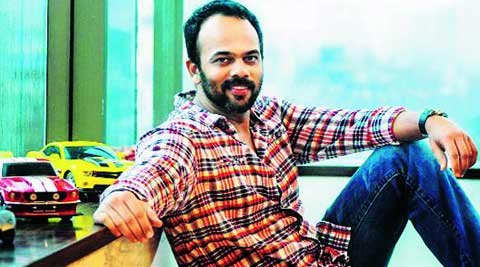 Source indianexpress.com
Related Content
LATEST REVIEWS
कंगना रनौत ऑफ-स्क्रीन क्या कुछ कहती हैं, बोलती हैं इस सब से अलग एक बात तो एकदम फैक्ट है, हमें प्राउड फ... more

Street Dancer 3D tells the story of Sahej and Inayat who belong to India and Pakistan respectivel... more

Ashwini Iyer Tiwari's Panga is a slice of life film that talks about a very pertinent topic. Shou... more