SHOCKING! Was Pratyusha Banerjee Being Forced Into Prostitution?
Pratyusha Banerjee's death was a shocking news that hit the industry hard. She was found hanging from her ceiling fan in her Mumbai apartment and her boyfriend Rahul Raj Singh was the prime accused in the case. It was alleged that he forced her into committing suicide and is released by the police on bail.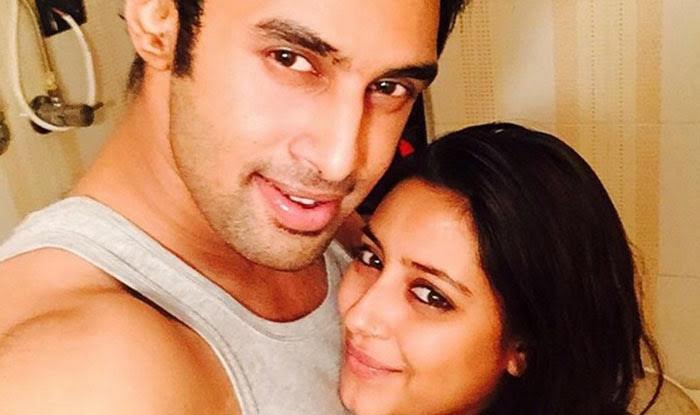 Source: india.com
But if finally seems that the mystery around her death is finally resolving and things are about to get really difficult for Rahul Raj Singh. Mumbai Mirror got their hands on the transcript of Pratyusha's last phone call with her boyfriend. She revealed some quite shocking details about their relationship which she wasn't clearly happy with.
According to Neeraj Gutpa, who is the lawyer of her parents, Rahul allegedly forced the Balika Vadhu actress into prostitution. This is what she was saying in her conversation with her boyfriend "B******d man.. I f**k so hard.. In my life i f**k so hard... for everything... I had not come here to sell myself... I had come here to act... to work. And where are you putting me today.. Rahul, you have no idea how bad I am feeling right now."
Gupta was quoted saying on the matter,"This conversation happened between Rahul and Partyusha just before her death. In this conversation, it is very clear that she was forced into prostitution by Rahul, as later on in the same phone call she has used the word 'prostitution'."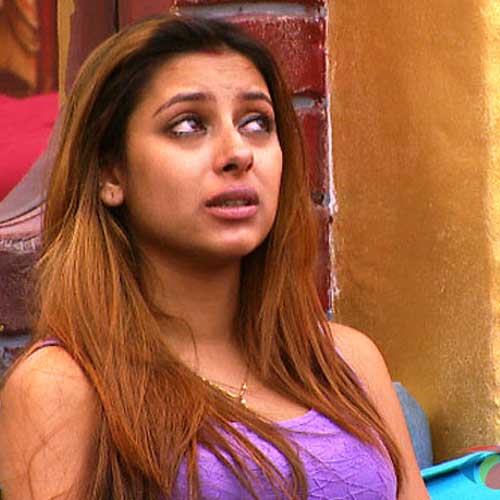 In the second half of the conversation Pratyusha was heard saying "...You are selfish... you are spoiling my name. People are talking about me... my mom and dad are termed ghatiya."
Source: dnaindia
The popular TV actress even hinted at ending her life in the conversation, "Rahul, it's over. I am over. Mar gayi mein (I am dead)".Everything will be over in half an hour." Rahul was heard consoling her and even said that he will come to see her within an hour, but the time he got there she was found hanging from her fan in her room."
Neeraj Gupta plans to re open the case for reinvestigation on certain matters, but the news is really shocking!
Also See: 24 Things You Should Know About Pratyusha's Boyfriend Rahul Raj Singh
LATEST REVIEWS
It might just be a strange coincidence that Rani Mukerji's Mardaani 2 comes at a time where the e... more

Jumanji: The Next Level the sequel to the highly successful Jumanji: Enter the Jungle is like its... more

Two Actors in dire need of a major hit, a director looking for redemption in his safe bet genre a... more