Shocking: Did Priyanka Jagga Suffer A Miscarriage Inside The Bigg Boss House??
The entire Bigg Boss house celebrated the exit of Priyanka Jagga in last night's episode when Salman Khan asked her to leave his house immediately after she got into a tiff with the mega star host. Salman for the first time in the history of the show took the liberty to evict a contestant himself and it shocked everyone watching. A lot is being speculated over the issue as many believe that it is rigged and her exit was planned.
Also Read: Bigg Boss 10: Salman Khan Creates History By Evicting Priyanka Jagga Himself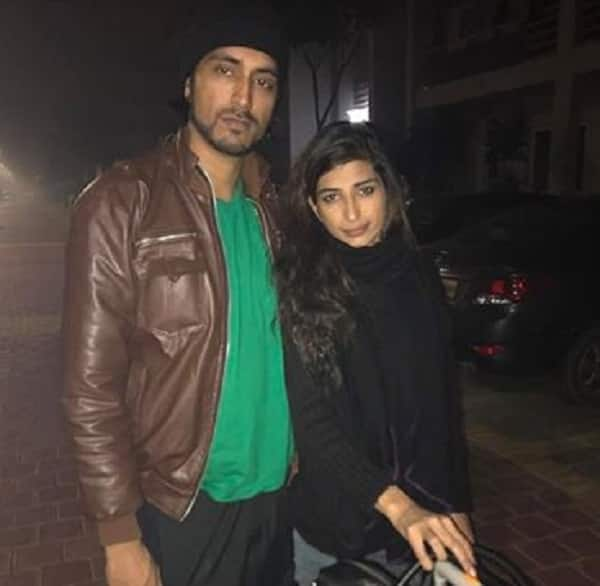 Source: Bollywoodlife
Jagga's brother said to the media that she walked out on the grounds of illness and all this drama was scripted to make more believable. But now it seems that there is more to her eviction than meets the eye. Priyanka was ousted on the grounds of being extremely temperamental, abusing the inmates and taking the matters to family levels. When seeked for a clarification she always said that she isn't well and nobody understands.
She might have been wicked in her ways but what her brother has revealed about her health is extremely shocking! Sameer her brother revealed that Priyanka suffered a miscarriage inside the Bigg Boss house. Despite her condition and unaware of her pregnancy, she was made to do tasks and even asked to rehearse for a performance on Salman's birthday, for which she outright refused!
Sameer also said that Priyanka had complains of hygiene and said that the house was full of rats! He is really glad that Priyanka is finally home and believes that despite all the hate that people have for her right now, things will eventually be forgotten.
But the bigger question arises on the makers of the show and if at all they are so negligent towards the health of the inmates?
Also See: Check Out These Unseen Pictures Of Bigg Boss 10 Drama Queen Priyanka Jagga!
For latest movie reviews, ratings and trailers, download the Desimartini App
Related Content
LATEST REVIEWS
Aren't human beings supposed to be creatures who have their own vices and fallacies? But often ti... more

The tough times of the covid-19 pandemic have certainly made us stop, look around, think and repr... more

Nawazuddin Siddiqui had been shooting for this film called Ghoomketu back in 2014! Yes, this is a... more