Ranveer Singh Reveals That He Wrote The 'Infamous' Durex Advertisement!
There is no denying that there are very few Bollywood stars who can match the level of quirkiness that Ranveer Singh portrays so effortlessly.
Being a random Delhi boy in 'Band Baaja Baarat' to authoritative Peshwa Bajirao Ballal Bhat in 'Bajirao Mastani', Ranveer Singh has done it all.
He has proved that if you have talent and perseverance, you can make your mark in Bollywood without a Godfather. In the past five years, this actor has shown that he is capable of juggling between a 100 characters and bewilder us all.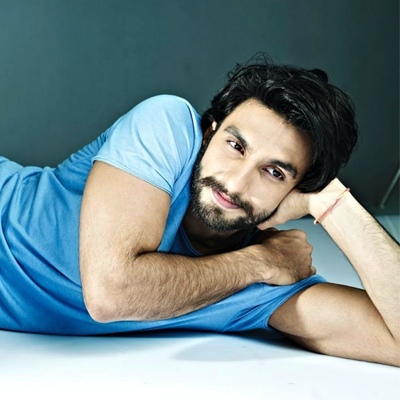 He has always been very forthcoming with his opinions and his professional as well as personal life. In a recent interview with GQ India, he revealed a lot of information which is published on their official website and talked about his personality and attitude. Earlier, we had brought to you this sizzling cover of the magazine.
Deepika, Co-Stars and That Condom Ad!
Ranveer talked at length about his relationship with Deepika Padukone. He also spilled the beans about how he feels different in the industry and what effect does he have on his co-stars. He definitely gave some spicy, and some sweet bites for us to nibble on and be amazed at the person he is.
Check out these unbelievable things he said in his interview with GQ India!
1. He decided to promote Durex as no mainstream Indian celebrity had ever done that.
He revealed that since Durex was the first brand he used when he was 12 years old (OUCH! OKAY), so he approached the brand and said that he would love to work with them. He wrote the ad himself.
2. He thinks he makes other actors of his age insecure, but he can't help it.
"Some actors get weird around me, mostly guys from my generation. I think I make them insecure," he says.
"But 200 characters live inside my head. They just pop out.. it just happens," he says. "I oscillate between extremes."
3. He can't wait for his coffee to cool down!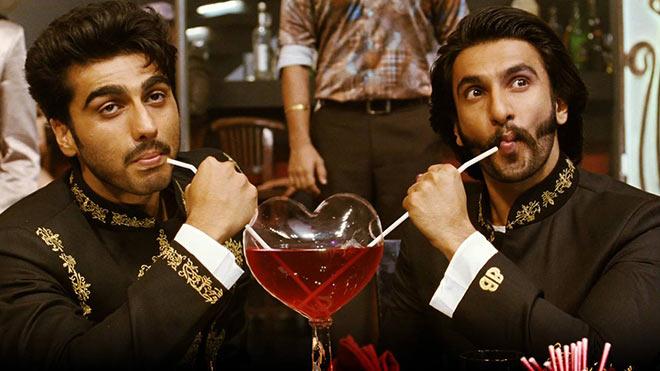 He gets his steaming hot coffee with ice cubes already in it so that he can gulp it down without any problem.
"I don't have the patience to wait for it to cool", he says.
4. He used to be a Casanova, but he has changed for good!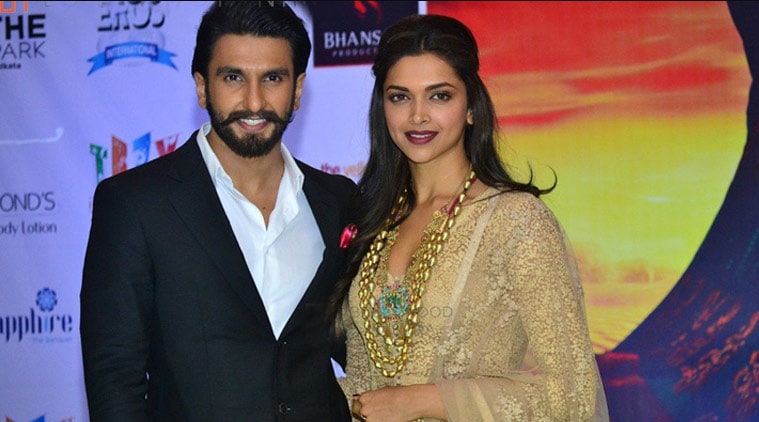 "I fucked around a lot till I was 26… but I love being in a relationship. It's the best thing ever," he says, the contents of another cup flushing through his throat, moistening the tips of his gravity-defying moustache. "My whole thought process has changed. My priorities have changed. My mind — set, my outlook, my worldview — everything is changing. Motherfucker! I must be growing up." he said when asked about relationships.
Keep being you, Ranveer!
Related Content
LATEST REVIEWS
Two Actors in dire need of a major hit, a director looking for redemption in his safe bet genre a... more

There is a scene in the film where Bhumi says 'Main apna single screen wala baan chalati hoon, tu... more

When watching a film, not one you particularly like, it often becomes difficult to understand whe... more