OMG: Have Saif And Kareena Determined The Sex Of Their Baby?
Sex Determination is of course illegal. And rules do not change for superstars and celebs either! So you must be wondering then that what the f is going on, and whether Saifeena had actually violated the law and determined the sex of their baby!
Well, you have gotten it all wrong! The rules and laws we are talking about are limited to India. And now rewind back to the time when Saif and Kareena were vacaying in London. Apparently that was the time that the couple received the news of Kareena's pregnancy. And sex determination is far from illegal in UK. In fact it is normal there to declare the sex of the baby!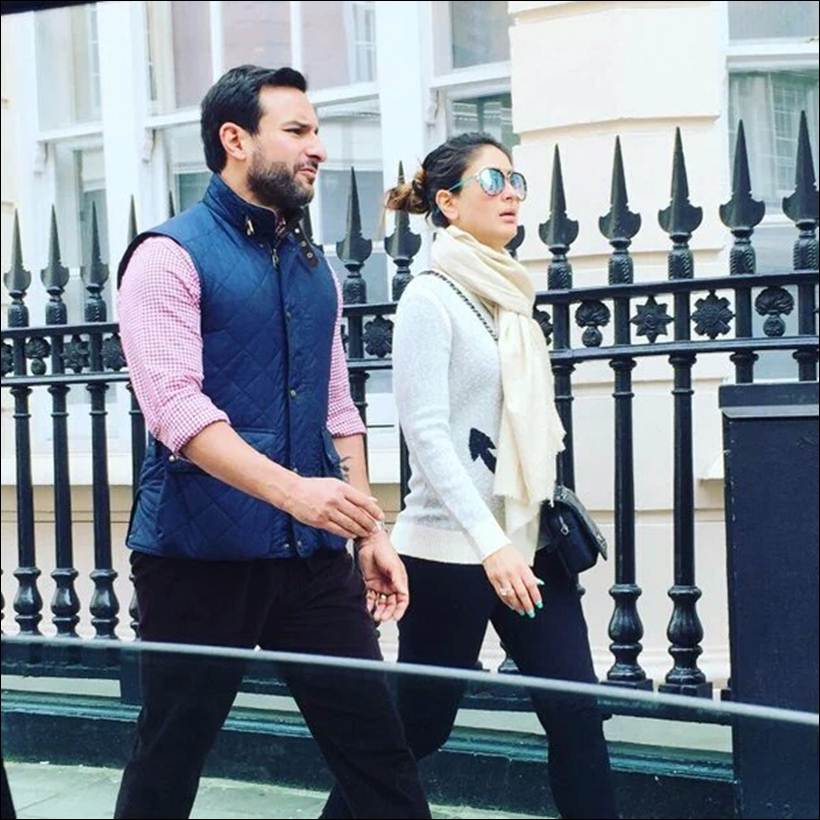 Are you getting all excited to know if Saifeena is going to have a boy or a girl? Well, according to sources Saif and Kareena are expecting a baby boy!
Also read: Saif's ex-wife Amrita's Reaction To Kareena's Pregnancy Will Shock You!
Best of luck, you two! We can't wait for the little Nawab now!
Related Content
LATEST REVIEWS
It might just be a strange coincidence that Rani Mukerji's Mardaani 2 comes at a time where the e... more

Jumanji: The Next Level the sequel to the highly successful Jumanji: Enter the Jungle is like its... more

Two Actors in dire need of a major hit, a director looking for redemption in his safe bet genre a... more