Shama Sikander Opens Up About Bipolar Disorder!
One thing about Indian Television is that change is constant! Every now and then, new TV shows come and go. Well, that's how it works.
Not many of you remember Shama Sikander, who rose to fame with her serial, Yeh Meri Life Hai who played the role of "Pooja" in it.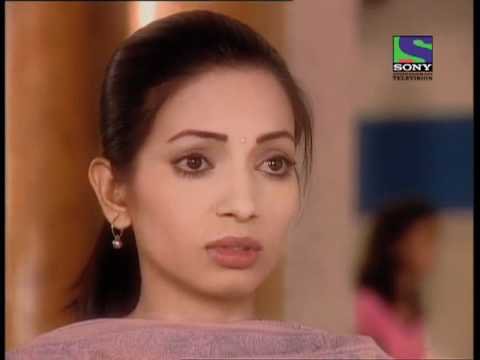 As the show went off-air, Shama Sikander slowly disappeared from the limelight! But, what stunned us was her makeover. We couldn't believe our eyes when we saw the all-new "Shama".
Recently, in an interview with Bollywood Life, Shama opened up about the actual reason for her break in the career. Despite, having a successful career in TV industry she was dealing with depression and bipolar disorder.
"I took this long gap for soul-searching. I did a lot of introspecting. I feel many of us are scared to do that as we don't want to stir our demons. Today, I have accepted myself in a better manner and thank God for it. I have a better understanding of what I want to do and where I want to reach. The gap was a blessing as it helped me reconnect with my soul."
Last year was certainly difficult for her as she battled with depression and bipolar disorder. Shama's relationship with actor, Alexx O'Neil didn't work out but with the help of her friend (now fiance) James Milliron, she went to the United States to get herself treated.
" I had a bipolar stroke, which left me totally depressed. It was a very tough situation where I literally met death and came back. I was unhappy about my professional and personal life and everything just spiraled downwards. I feel I have had a rebirth."
Deepika Padukone came open about her struggle with depression to aware people about the same and Shama wants to do the same!
"I am sharing this to tell everyone that people suffering from mental condition are not crazy or possessed. There have chemical issues in the functioning of their brain. And in today's stressful times, depression is commonplace. Throughout our lives, we are taught to be good whatever the situation. I feel it's not right. Parents should teach their kids to be honest, be true and be accepting of themselves. It's about how you deal with your angels and your demons. In fact, your demons need more love than your angels. I thank my family and friends for standing by me. I am extremely grateful to my doctor in the US and meditation, which helped me reclaim my life."
More power to you, Shama! Way to go!
LATEST REVIEWS
Street Dancer 3D tells the story of Sahej and Inayat who belong to India and Pakistan respectivel... more

Ashwini Iyer Tiwari's Panga is a slice of life film that talks about a very pertinent topic. Shou... more

Film: Jai Mummy DiActors - Supriya Pathak, Poonam Dhillon, Sonnali Seygall, Sunny SinghDirector -... more