Tanmay Bhat is Back On Snapchat, Look What He's Saying Now!
After creating quite a stir with his spoof video of Lata Mangeshkar and Sachin Tendulkar, AIB comedian Tanmay Bhat has resurfaced. This time with a Snapchat video of him imitating... a bee!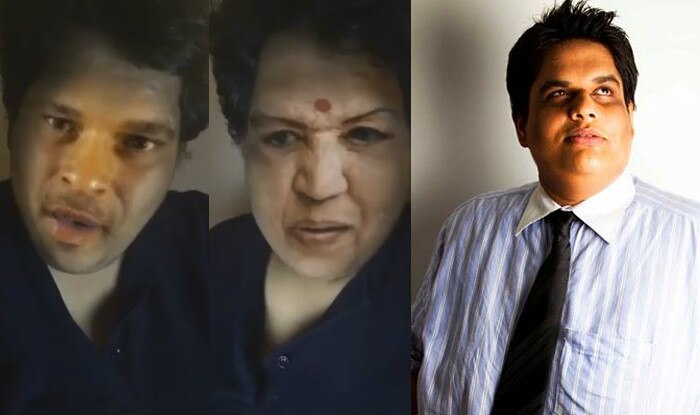 The video titled Bee Yourself, has the comedian using the filters to look like a bee (well, obviously) and talking to his followers. Yes, it's exactly like that.
But what he says isn't only intended to be humourous (which it is, obviously) but also is a sly reply to the controversy his video created.
Read more: 9 Facts About Tanmay Bhatt You Definitely Should Know!
Talking about how and why make people fun of each other, the comedian shares an important social message. But, given that he looks like a bee and all his references are bee references, the result is really funny as well.
Also, the video comes with a statutory warning: "I apologize for this in advance please don't watch this." Another subtle dig at those who took his previous video a bit too seriously.
Have a look:
Read more: Is Gaurav Gera's Snapchat Video On Tanmay Bhat The Most Logical One So Far?
Related Content
LATEST REVIEWS
It might just be a strange coincidence that Rani Mukerji's Mardaani 2 comes at a time where the e... more

Jumanji: The Next Level the sequel to the highly successful Jumanji: Enter the Jungle is like its... more

Two Actors in dire need of a major hit, a director looking for redemption in his safe bet genre a... more