5 Things We Can Expect From Salman Khan's Tubelight Trailer
The most awaited trailer of the year will be finally out tomorrow, and we can just list our expectations from it, because Salman Khan and Eid have always been a blockbuster formula. Will this formula work with Tubelight? Here are our expectations from his trailer.
Will Tubelight break or make new records on YouTube? The teaser of Tubelight has about 20 Million views so far, which is slightly lower than the last movie of Salman (Sultan's teaser has 22 Million views). Bhai can only compete with himself, so we're wondering if Tubelight's trailer views will beat the 36 Million mark of Sultan!
So far, all we know about the story of Tubelight is that it's based on the Sino-Indian war where Salman Khan falls in love with a Chinese girl. We're expecting the trailer to finally give us some major insight into the story of this hugely anticipated movie.
We want to know more about the little kid, which reminds us of the fact that Tubelight is inspired from the movie The Little Boy. Comparisons to the movie will definitely happen.
The biggest and inevitable expectation is that of its direct comparison to Baahubali 2, since brand Salman Khan has the power and charisma among his ardent fans to make new box office records.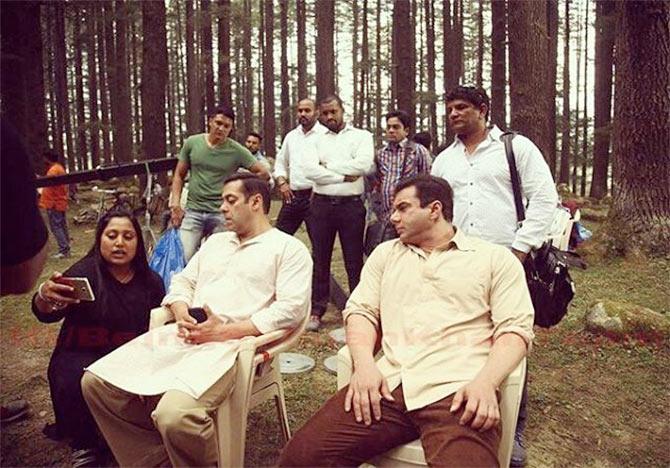 The biggest expectation after comparisons to Baahubali is the hope to see a different Salman Khan this time. After Bajrangi Bhaijaan's stark similarity to this movie, will we see Salman Khan in a different avatar and something we haven't seen before?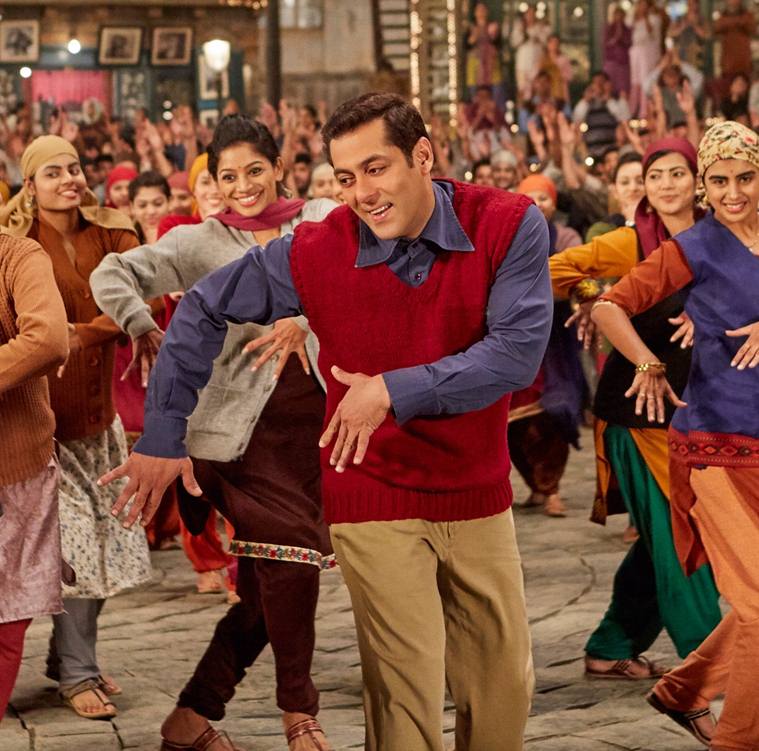 Related Content
LATEST REVIEWS
Tales from the heartland have found a special place in Bollywood and Hansal Mehta's Chhalaang mak... more

As unpredictable as a game of Ludo itself is Anurag Basu's latest film. With four key players and... more

Diwali festivities have finally kicked off on OTT with the arrival of Akshay Kumar's Laxmii. Sadl... more