2016 Bollywood Report Card: Bollywood Films That Fueled Women Power This Year!
2016 has been an important year in Bollywood for women centric movies. While we appreciated many films in 2015 that were centered around women like NH10, Angry Indian Goddesses, and Piku, we are glad that 2016 went ahead and gave us many more reasons to boost girl power! Not only were many of the women centric releases this year widely appreciated for the performances but the sheer number takes the pinch away, of seeing so many male centric films that have largely dominated Bollywood!
10 Films that made Bollywood it a good year for women power!
Neerja – The film based on the real life story air hostess and model Neerja Bhaot who was shot in plane hijack in 1986. Sonam Kapoor played the impressive lead and told the extraordinary story of the brave heart who lost her life to save many others who were on the plane. The first time Sonam shouldered a film with this intense a subject. The film performed well at the Box office and fuelled a lot of girl power.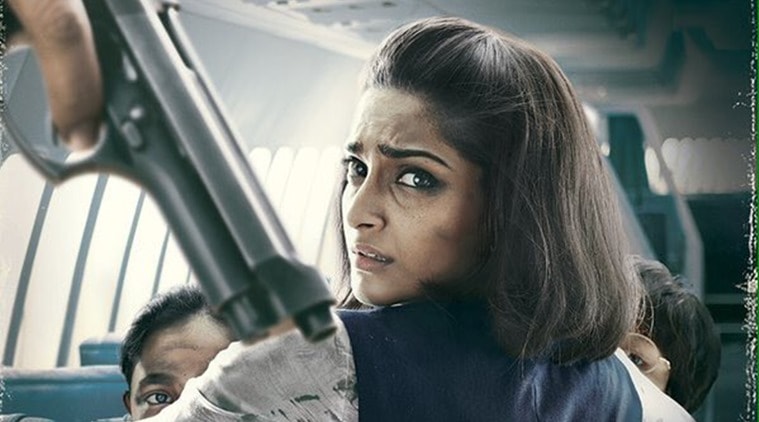 Pink - The Amitabh Bachchan and Taapsee Pannuu starrer was a box office hit and was appreciated by nearly everyone who saw the film! The courtroom drama questions the moral dilemmas we face today especially in context of women! The way Amitabh Bachchan wins the case for the three women in the film is the thrilling bit!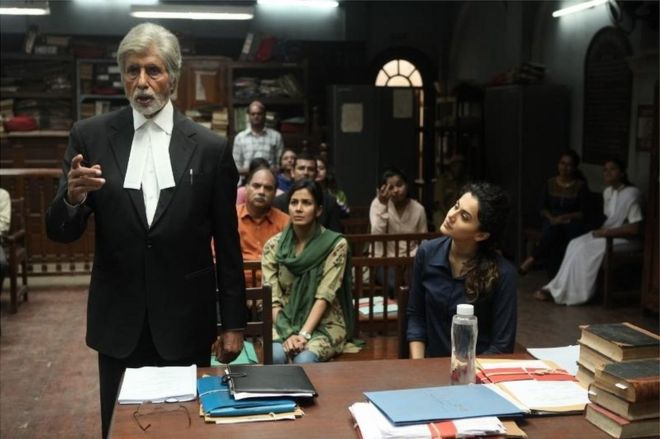 Ki and Ka – Kareena kapoor and Arjun Kapoor starrer Ki and ka is a total role reversal of the norms that standing the society! The women being the bread earner and the man running the house is shown to be the most normal thing which is very much required to change ideology that is inclined towards women doing household chores.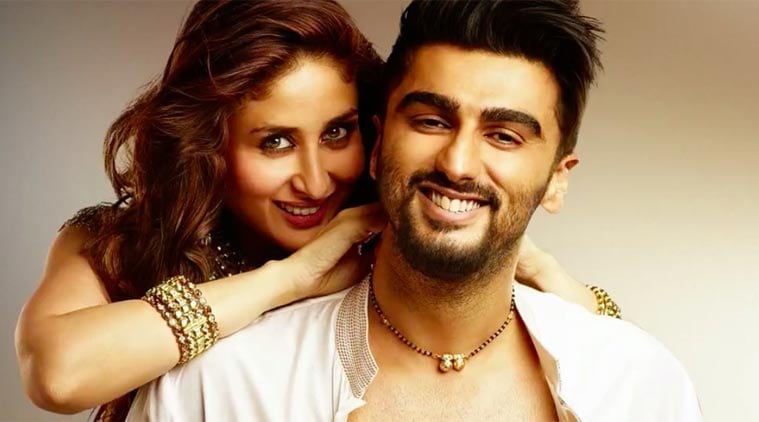 Jai Gangajal – Priyanka Chopra did a great job as playing a confident and determined IPS officer who is against prejudice and corruption. The way she prevails justice simply shows the strength of a woman who driven to make a difference!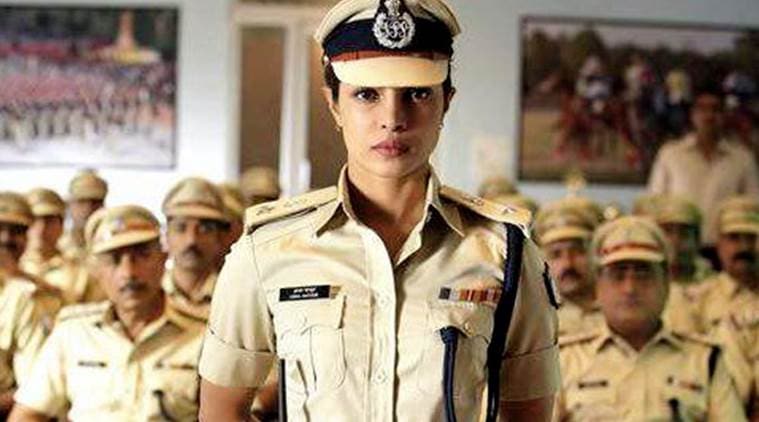 Akira – Sonakshi pushed the limits of female roles in Akira when she proved women do not need to be protected by a man. The action flick was a great watch and Sona did a fab job!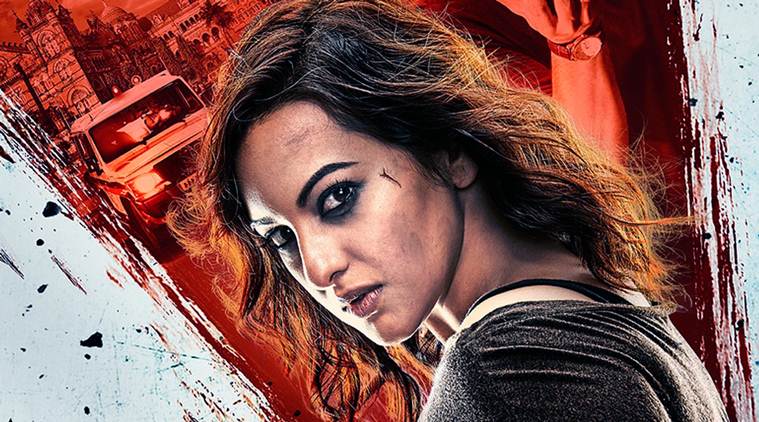 Parched – A film produced by Ajay Devgn and starring Radhika Apte talks about a journey of freedom and finding solace in each other. It is the story of four women who face different social prejudices in a rural society but their win lies in their togetherness and fight for freedom!
Sarabjit – Aishwarya Rai and Richa Chadha played important characters in the real life story of Sarabjit Singh who was held hostage by Pakistan. The two actress who played the role of Sarabjit's sister and wife respectively proved in their roles how determination of women and raising their voices can make a difference.
Films like Dangal and Kahaani 2 still await releases but are important in proving that girl power is a force to reckon with! Be it in real life or films!
Aslo See: 20 Times Popular Bollywood Actor Romanced Older Women On-Screen!
Related Content
LATEST REVIEWS
Nawazuddin Siddiqui had been shooting for this film called Ghoomketu back in 2014! Yes, this is a... more

Sometimes you get extremely excited for an upcoming film because of its star cast or the trailer.... more

Jacqueline Fernandez's Mrs. Serial Killer is one of the laziest films that I have ever seen. It s... more