What Happened When Anurag Kashyap Was Petrified Of Kissing Surveen Chawla In A Short Film?
The 19th Jio MAMI Mumbai Film Festival is in full swing like every year, and one of the best line ups in this movie carnival was the screening of 4 Large Short Films by Royal Stag Barrel Select in association with India's amazing directors and actors. 'Chhuri' is one of the best short films out of the 4!
What should a woman do when she knows her husband is cheating on her? Chhuri is the most amazing short film in this line up of Large Short Films whose climax has a wonderful twist!
The cast includes Tisca Chopra, director Anurag Kashyap, and Hate Story fame actress Surveen Chawla.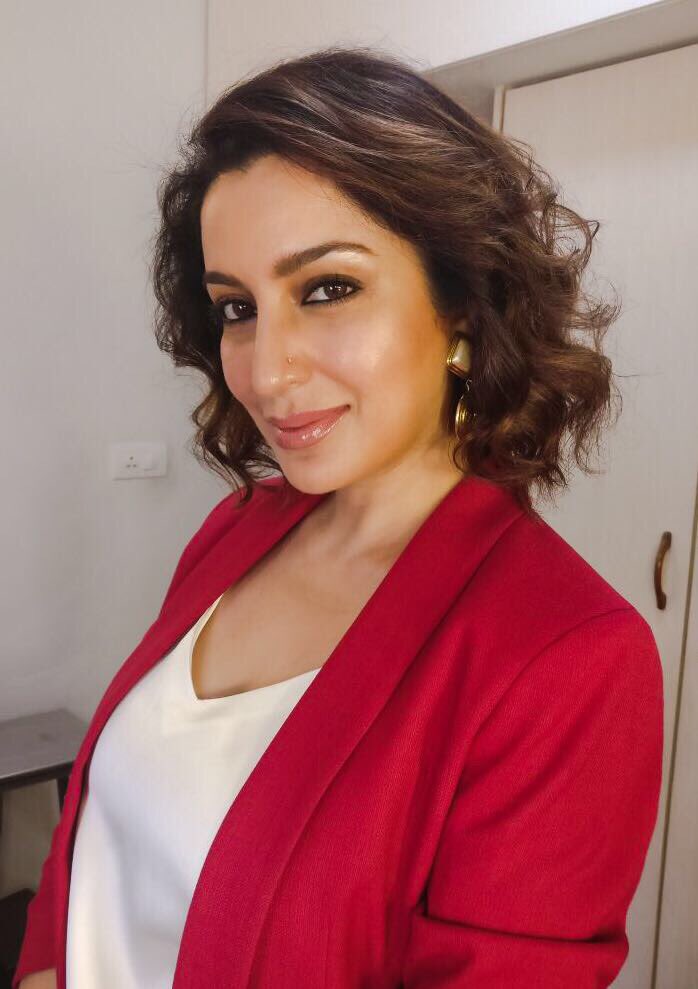 Churn is a real life story
Director Mansi revealed that this is intact a real life story of her friend whose husband was cheating on her, and what the woman does after that, is what Mansi and Tisca have developed to co-write the script and screenplay. Tisca says it's almost a follow up of her last LSF Chutney that has over 120 Million views on YouTube.
"I was petrified to kiss Surveen"
Anurag, who plays the husband of Tisca gets involved with Surveen and they have a sensual making out scene too. Anurag said, "I was petrified to kiss Surveen." Tisca also revealed that once he was onboard for this short film, he said he'd have to seek his girlfriend's permission to do this steamy scene.
Survey and Anurag became siblings after that
Jokingly Anurag spoke about how these scenes can turn out to be and he said, "I'm sorry if I get an erection. I'm sorry if I don't get an erection." But something opened up for him after that and he agreed that unlike his two minutes of making out, his actors go through a lot. Quite funnily, Surveen added, "We became siblings after that extremely uncomfortable scene."
On casting Anurag
Tisca discussed how she was unsure if Anurag would agree to give dates for Chhuri but she and Mansi always thought that if there's a manly man in the industry, it has to be Anurag Kashyap. He gave a day to them and confessed that standing around in boxers in front of a large crew of women all day was quite an experience for him. "I paid the price for what the men have done to women in the industry," he said.
Chhuri is yet to release online, and we must say that it can easily be as popular as Chutney was last year!
Related Content
LATEST REVIEWS
Street Dancer 3D tells the story of Sahej and Inayat who belong to India and Pakistan respectivel... more

Ashwini Iyer Tiwari's Panga is a slice of life film that talks about a very pertinent topic. Shou... more

Film: Jai Mummy DiActors - Supriya Pathak, Poonam Dhillon, Sonnali Seygall, Sunny SinghDirector -... more