Meera Chopra Intends To Work In Films Like Dostana
After acting in numerous films in southern cinema, budding actress Meera Chopra has expressed an intention to work in movies like Dostana. The Priyanka Chopra's cousin, whose latest project '1920 London' recently hit the box-office, has been a fan of the PeeCee's romantic comedy film. Before working in the flick, the third installment in the Vikram Bhatt's 1920 trilogy, Meera had made her Bollywood film debut in Satish Kaushik's Gang of Ghosts.


During the screening of the horror film, the actress reported, "I love 'Dostana' and everything about the film. I'm a fan of urban movies and I think Priyanka came across as reinvented in 'Dostana'. So, I would like to see myself in that kind of a role".


In addition, she stated, "I'm a fan of 'Fashion' and 'Dostana' since a very long time and she (Priyanka) knows that very well. She tells me, 'Step by step, even you will reach there'. So, I'm just taking my baby steps right now". Earlier, she had also given credits to the Mary Kom actress for introducing her to directors in the industry.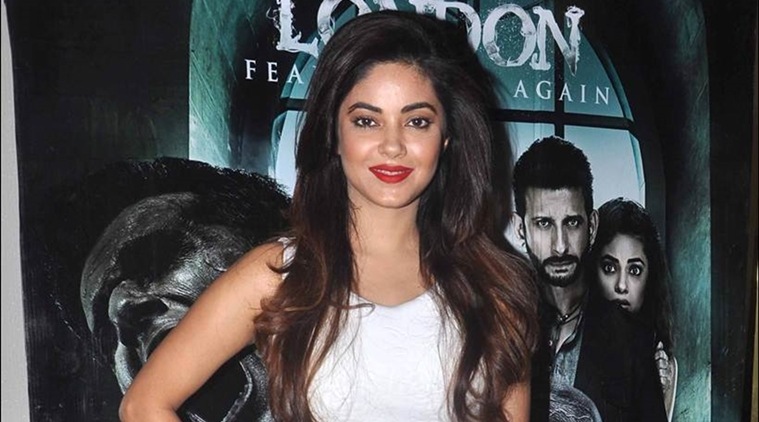 Source: uodoo.com
Get personalized recommendations on what to watch across 35+ OTTs only on
OTTPlay
Related Content
LATEST REVIEWS
If biopics were the flavour of the season in the last few years, then now it has a challenger- fr... more

In her 15 year long career, Kangana Ranaut has given us many terrific performances to remember-- ... more

Shang Chi and The Legend of the Ten Rings is a big diversion from the humdrum Marvel affairs that... more