Paul Walker's Father And Daughter Sue Porsche For Wrongful Death
Paul Walker, lost his life in 2013 crash of a Porsche Carrera GT at Santa Clarita, California. Two years after the actor's death, his father has filed a lawsuit on Wednesday, suing Porsche for the wrongful death of his son.
Earlier, Walker's daughter, Medow Rain Walker filed a wrongful death lawsuit in September which cited issues of a stability control system, breakaway fuel line, and side-door reinforcement. According to the recent suit, the seat belt design trapped Walker after the crash, and that he was alive until the car burst into flames 1 minute and 20 seconds after the crash.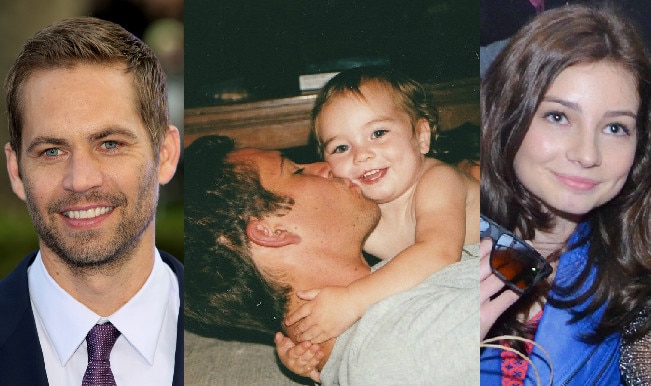 Source: india.com
Porsche, part of Volkswagen AG, did not respond to a request for comment on the latest suit. Whereas, in response to the suit by Walker's daughter, Porsche filed a motion blaming Walker and Rodas for their deaths. The automaker said Walker was a "knowledgeable and sophisticated user" of the car and knew of the perils, risks and dangers of riding in it. Porsche charged that the car itself was "abused and altered," as well as improperly maintained, after it was sold.
According to the reports, Roger Rodas' (who was driving the car) widow, Kristine, also filed a similar lawsuit on Wednesday.
Here's a tribute to Fast and Furious actor. RIP Paul Walker.
Get personalized recommendations on what to watch across 35+ OTTs only on
OTTPlay
Related Content
LATEST REVIEWS
Sunny the latest directorial venture of Ranjith Sankar has the same flaws as some of his earlier ... more

If biopics were the flavour of the season in the last few years, then now it has a challenger- fr... more

In her 15 year long career, Kangana Ranaut has given us many terrific performances to remember-- ... more