4 Reasons Why Akshay Kumar's Jolly LLB 2 Might Be Among The Best Bollywood Sequels
Jolly LLB was one of the best movies of 2013. Not only did the film get critical acclaim (including 2 National Awards), but was also a decent commercial success. So, it wasn't really a surprise when it was announced that the film was getting a sequel.
But there was a surprise; The film would get a makeover. Arshad Warsi, Boman Irani and Amrita Rao will be replaced by Akshay Kumar, Anu Kapoor and Huma Qureshi.
And since then we have been treated to a few intriguing (including two highly engaging trailers), which have increased our already decent level of excitement. So much so that we feel that the movie will certainly be a much more watchable experience than most Bollywood sequels.
Here's why:
#1 It's Not A Sequel
Yes, the biggest advantage the movie gets a fresh start, both in terms of cast and in terms of content. And this gives filmmakers an opportunity to explore new ground yet have the safety net/ foundation of the first film.
#2 Intriguing Trailers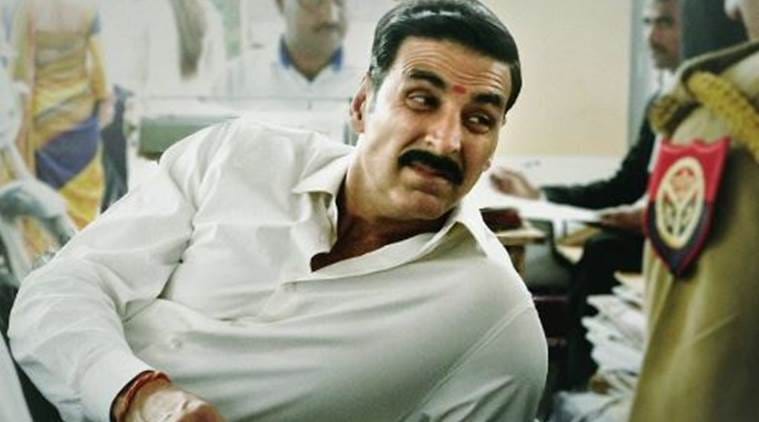 Trailers are the best bet for predicting how good a film will be before its release--and Jolly LLB 2 boasts two superior trailers. The movie seems to have gained a level of dramatic heft, while not compromising on the charming qualities of the protagonist lawyer.
#3 Subhash Kapoor
Though the movie has one of the most charismatic leads in the country, the real reason we are hopeful for the film is because of writer-director Subhash Kapoor. The filmmaker, who previously has made poignant Phas Gaye Re Obama and the first installment, seems to be continuing in the right direction.
#4 No Holds Barred Approach
Akshay Kumar -- and several other major Bollywood stars to be honest -- have been criticised because their films are not hard-hitting enough. And this approach has led to several half-hearted attempts at creating engaging stories. But that regressive approach has seemingly been abandoned for this film. Not only the trailers hint at the indictment of the Indian legal system, but the Censor Board, too, has looked at the film with a stern eye, which was unexpected given how many expected the film to be yet another massy and inoffensive entertainer.
See more: These 48 Bollywood Movies Are The Reason 2017 Will Be Awesome
Get personalized recommendations on what to watch across 35+ OTTs only on
OTTPlay
Related Content
LATEST REVIEWS
If biopics were the flavour of the season in the last few years, then now it has a challenger- fr... more

In her 15 year long career, Kangana Ranaut has given us many terrific performances to remember-- ... more

Shang Chi and The Legend of the Ten Rings is a big diversion from the humdrum Marvel affairs that... more