Funniest Song Lyrics/Titles Of 2014 - Tamil
If you're having a boring day and want to cheer up, you have come to the right place! Here are some of the weirdest songs of 2014, with lyrics that will make you laugh (maybe even cringe).



What a Karvad - Velai Illa Patadhari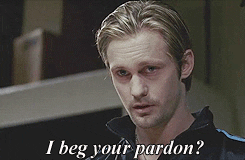 source: giphy.com


Ding Dong - Jigarthanda

source: badatcleaningblog.com


Why so serious bro? Peace out!


Su Su Sundarlingam - Vaayai Moodi Pesavum

source:reactiongifs.com


You know what, sometimes the nation doesn't want to know

Nalla Kettuka Paadam - Adama Jaaichomada

source: funnyordie.com


We can't believe we just heard that!


Doggy Style - Naaigal Jagikarathai

source: funnyordie.com


Darling Dumbakku - Mann Karate

source: mashable.com


We googled, but failed to find a definition of 'dambakku' even in urban dictionary y'all!


Takku Takku - Sigaram Thodu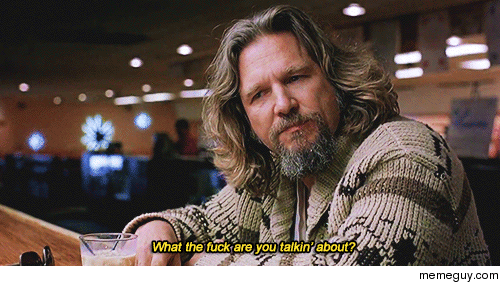 source: memeguy.com

And this is how we felt after listening to these songs
source: bp.blogspot.com
Get personalized recommendations on what to watch across 35+ OTTs only on
OTTPlay
LATEST REVIEWS
If biopics were the flavour of the season in the last few years, then now it has a challenger- fr... more

In her 15 year long career, Kangana Ranaut has given us many terrific performances to remember-- ... more

Shang Chi and The Legend of the Ten Rings is a big diversion from the humdrum Marvel affairs that... more