Bigg Boss 9: Gautam Gulati and Kamya Punjabi Grill The Housemates!
Episode 36 (Day 35) of Bigg Boss season 9 witnessed a thrilling atmosphere in and outside the house.
AAYA AAYA GAUTI!

Last season's winner, Gautam Gulati went inside the house to give his inputs about the game to each contestant. He hugged Rochelle and told her that she's going very well. Mandana, who was in tears got a valuable advice from him on living for herself in the house. He asked Aman to be more fair and Kishwer, to be straight-forward. While Rimi was surprised to know that people like her a lot, Prince was suggested to not get influenced by others.




THE PANELISTS!
Ex-Bigg Boss contestant Kamya Punjabi, and CNN IBN's senior editor Karma along with Gautam were connected to the housemates on call. Karma questioned Aman on the 'groupism' in the house to which he replied that everyone is playing individually except Kishwer, Suyyash and Prince. Kamya asked him to come out of his shell and speak more as he is the seniormost in the house. She also felt that Kishwer is the boss and Suyyash and Prince are her slaves and asked Suyyash to cry less and play more.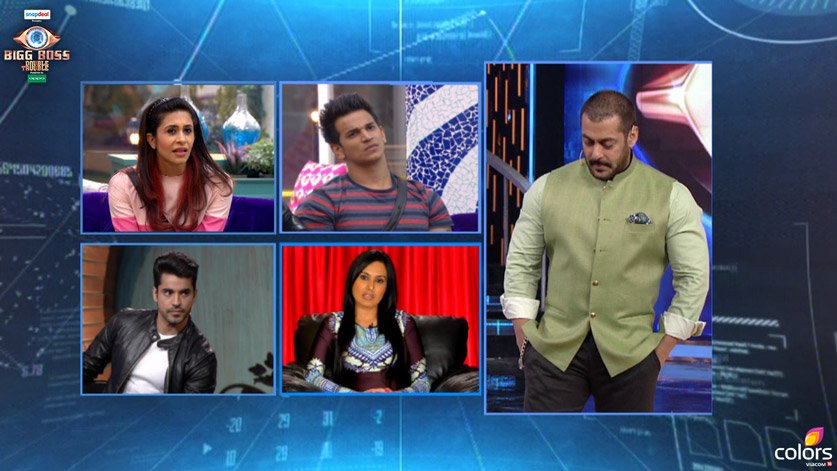 Despite being friends with Kishwer, Kamya took her case on the way she spoke to Bigg Boss by throwing away her mic and using filthy words which made her look uncultured. According to Gautam: Mandana, Rochelle and Aman will reach the finale!
TIME FOR A HATE STORY!
Karan Singh Grover, Zareen Khan, Sharman Joshi and Daisy Shah were on the stage to
promote their upcoming movie, Hate Story 3
. On being asked about the hate stories inside the house, Rishabh said that he tried to befriend Mandana but she didn't accept whereas Rochelle felt that before Keith left, Mandana was against her but is now supporting her.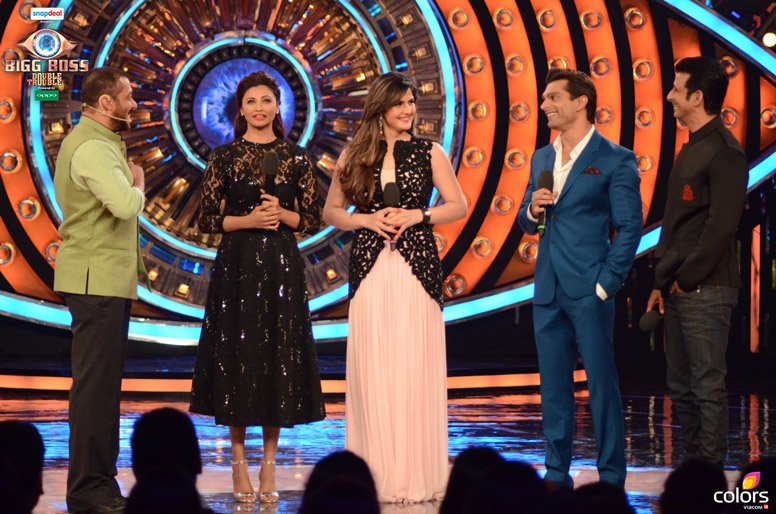 SACH KI KURSI!
Housemates were made to sit on a lie detector chair where if they lied, they'd be caught.
Aman
got a green signal when he agreed that he's capable of becoming the captain and also felt that Kishwer is the man in her and Suyyash's relationship.
Rochelle
agreed on missing her friendship with Prince and also felt that Prince is a fool and has a terrible dressing sense, to which she got a green signal as well.
Rishabh
agreed to the fact that the inmates are afraid of Mandana. But he faced a red signal on saying that he doesn't find Mandana fake anymore.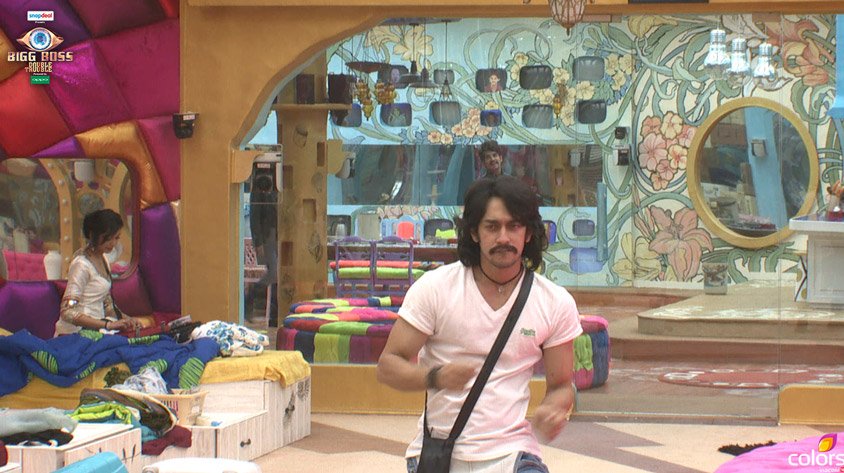 PUNEET VASHISHTA GETS EVICTED!
Snapdeal caller of the week asked Digangana: Who does she think would have saved her from nominations? He took Aman and Rochelle's name.
Wild-card entrant, Puneet Vashishta got eliminated after a small stint on the show.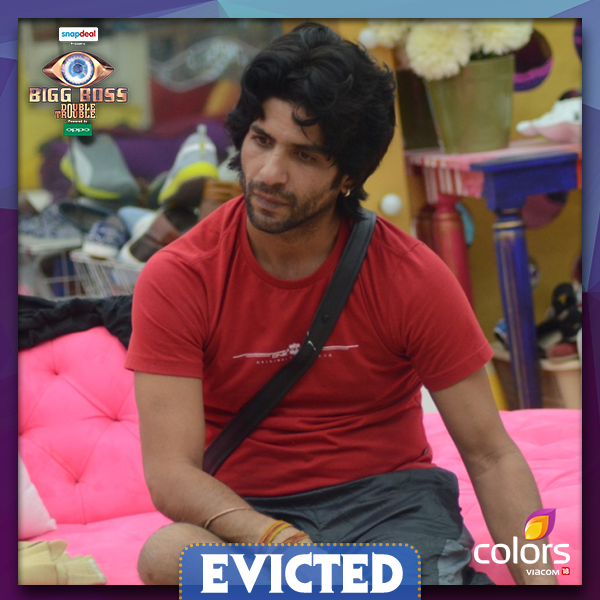 Source for images:
Bigg Boss Twitter
Get personalized recommendations on what to watch across 35+ OTTs only on
OTTPlay
Related Content
LATEST REVIEWS
Fans were intrigued when it was announced that Bollywood's Bhaijaan Salman Khan will be joining h... more

Right from the moment Chhorii's teaser had released, I was kind of intrigued. Let me put it out t... more

If you have been an audience to any of writer turned filmmaker Milap Zaveri's previous works, you... more