Biopics Bollywood Should Be Making Right Now
From Bhag Milkha Bhag to Mary Kom to The Dirty Picture to the upcoming Azhar, making biopics is the new trend in Bollywood!
Since it's 'in', we would love to see the life of these people on the silver screen!
Rahul Gandhi
That might just be the comedy of the year!
Salman Khan
For all the ups and downs and ladies in his life, his biopic will be romance-action-thriller-suspense all in one film! Too much masala.
Amitabh Bachchan
He's the Big-B of Bollywood after all and everyone should know his story!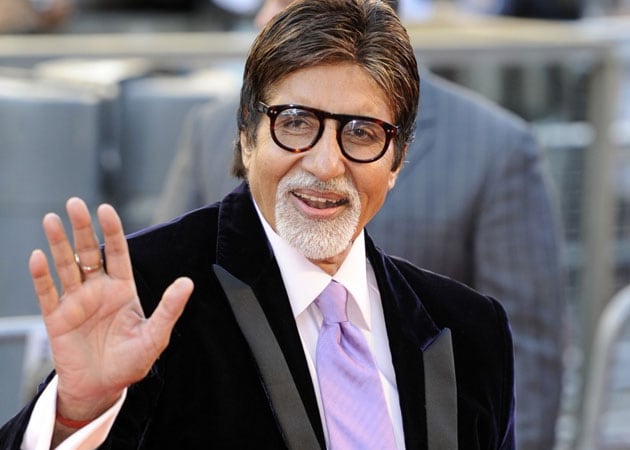 Kangana Ranaut
She came to Mumbai with just 1500 in her hand and became the queen of Bollywood. A biopic on her life is a must!
Aishwarya Rai Bachchan
Miss world, Bachchan's bahu, a mother and a world class actress. Are there anymore reasons needed?
Manmohan Singh
This could be the silent film of this century! #NoDialoguesNeeded
Jiah Khan
To reveal all the mysteries.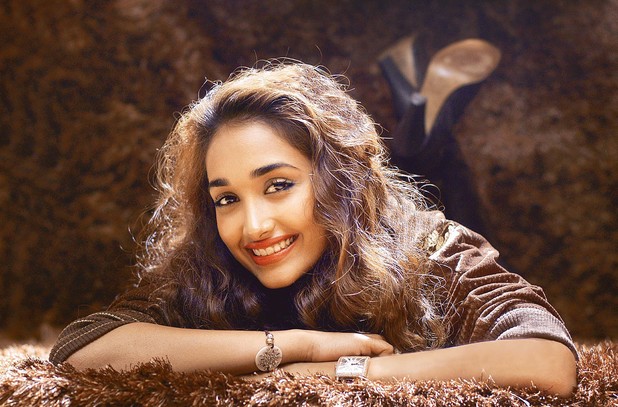 Sushmita Sen
We ought to know more about this beauty with brains!
Yuvraj Singh
An ace cricketer survives cancer to make a comeback. His story has Bollywood written all over it!
Last but not the least, Narendra Modi
For his life is no less than a typical Bollywood film! Moreover, as he loves the camera so much and the camera loves him, directors and producers won't even need an actor to play him.
P. S. Who could play him better than himself.
Kapil Dev
Haryana Hurricane - This is the cricket biopic that needs to be made. We want this film NOW!
Get personalized recommendations on what to watch across 35+ OTTs only on
OTTplay
LATEST REVIEWS
Kriti Sanon and Pankaj Tripathi are two incredibly talented actors who have shared the screen twi... more

There has been quite some chatter about Ek Duaa. The film, which stars Esha Deol Takhtani and can... more

Priyadarshan lovers in Bollywood are in for a disappointment as the filmmaker returns to Bollywoo... more