Bollywood Budgets: A Star's Spot Boy Earns More than the Producer's Chartered Accountant
Producer Mukesh Bhatt recently revealed in an interview with Bombay Times, that his chartered accountant earns less than what the spot boy of a star does.


Not only does he highlight the drawbacks of film budgeting, but he also lists a few of them. It's time you knew the reality behind big budget movies!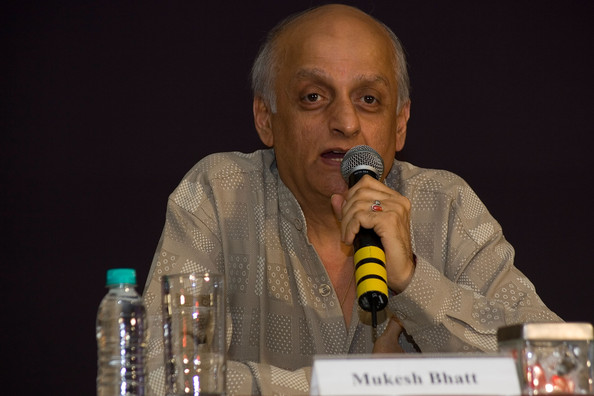 Source www.bollyspice.com


Those mirror cracking looks come for a heavy price. Make Up and Hair Stylists earn upto Rs. 1 Lakh per day! Yes you read that right.

Looking for a career change anyone?


You can earn upto Rs. 5,000 per day for just holding your favourite star's clothes!


Producers pay double the amount of the original cost (Rs. 10,000) for the lavish vanity vans of Bollywood stars.

Calm down, we know that just might be your monthly rent!


Looking to boast in front of those nosy relatives who come out of nowhere to ask about salary package?

Become the driver for a film star! Rs. 25,000 per day!


If you want to travel around the world and earn a decent salary and click selfies with the stars, here's your chance!

Become a spot boy and travel across the world with the star (Period). And did we mention, Business class!


Can you feel the pain of the producers!


Note: All quotes and information in this list have been sourced from an interview given by Mukesh Bhatt to Bombay Times, published on February 24, 2015.

Click on Bombay Times to read the full artice.


Disclaimer: All images/creatives are only representational and do not intend to point out to any particular celebrity.


Get personalized recommendations on what to watch across 35+ OTTs only on
OTTplay
LATEST REVIEWS
Kriti Sanon and Pankaj Tripathi are two incredibly talented actors who have shared the screen twi... more

There has been quite some chatter about Ek Duaa. The film, which stars Esha Deol Takhtani and can... more

Priyadarshan lovers in Bollywood are in for a disappointment as the filmmaker returns to Bollywoo... more