8 Movies That Defied Expectations By Becoming A Hit In February
It is easy to apprehend Bollywood films for a lot of things -- they are not always best use of talent and resources, they are not inventive enough -- but you can never question their popularity or the popularity of their stars. And when something is that popular, it often translates into monetary value i.e. lots and lots of money.
And Bollywood, being a fully functional industry, achieves its monetary goals by employing several strategies. One of the most popular of those strategies is to release big films in Holidays. And that's how Diwali, Eid and Christmas are the cornerstones for BO success in India. But like we said, Bollywood is an adept industry and so it tries to create more and more of these 'holiday periods' for big films to release and earn a lot of time. A good example of that is how Independence Day period and Republic Day period are being successfully exploited by Bollywood think-tanks.
And when all the marketing prowess is channeled to these avenues, other periods in calendar often suffer. Which brings us to February, and how the shortest month of the year is also one of the last when it comes to delivering blockbuster hits. We don't know if it is the fact that there are no major holidays in this month or how students all over the country with are preparing or in process of giving examinations. But what results is the fact that Bollywood films don't usually end up becoming super-successful in February.
There are, of course, a few notable exceptions:
Neerja (2016)
Box office: Rs 75.61 crore
Badlapur (2015)
Box office: Rs 50.07 crore
Special 26 (2013)
Box office: Rs 66.8 crore
Tanu Weds Manu (2011)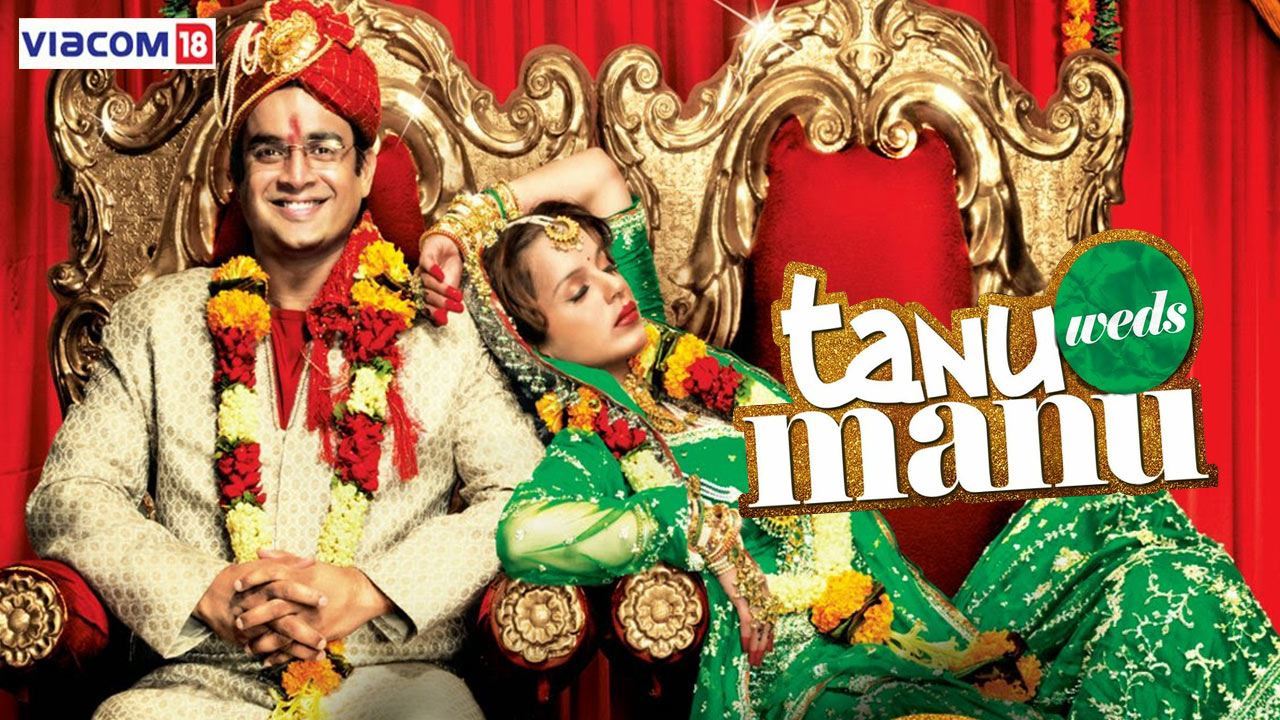 Box office: Rs 36.84 crore
My Name is Khan (2010)
Box office: Rs 82.52 crore
Jodhaa Akbar (2008)
Box office: Rs 59 crore
Raaz (2002)
Box office: Rs 22 crore
Judwaa (1997)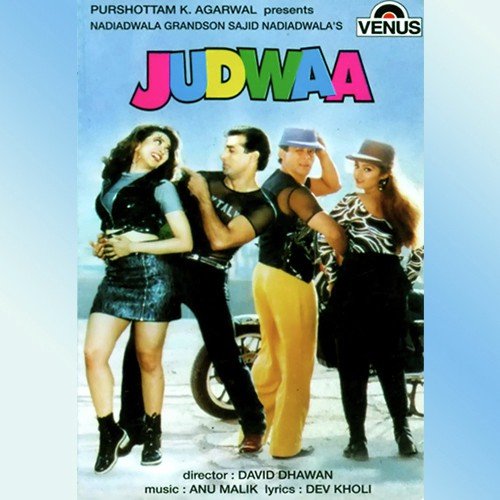 Box office: Rs 15 crore
*Box office numbers are based on internet reports and represent domestic gross.
Get personalized recommendations on what to watch across 35+ OTTs only on
OTTPlay
Related Content
LATEST REVIEWS
Sunny the latest directorial venture of Ranjith Sankar has the same flaws as some of his earlier ... more

If biopics were the flavour of the season in the last few years, then now it has a challenger- fr... more

In her 15 year long career, Kangana Ranaut has given us many terrific performances to remember-- ... more