5 Bollywood Stars Who Can Do a Hollywood Movie Soon
Bollywood and Hollywood have a deeper relationship than one might think. Forget the copied name, colloborations run high between the industries. The most popular examples as of late is Priyanka Chopra and Deepika Padukone's migration to the United States.
The actresses join a long line of actors who have moved West. Irrfan Khan, Om Puri, Tabu, Anupam Kher, Aishwarya Rai Bachchan are only some of the actors who have played crucial parts in important movies in the highest grossing film industry in the world.
And they would't be the last either as Bollywood with talent at the moment; talent not only worthy of Hollywood but talent that is suitable for it as well.
Presenting a short list of actors who have a real shot at Hollywood:
Nawazuddin Siddiqui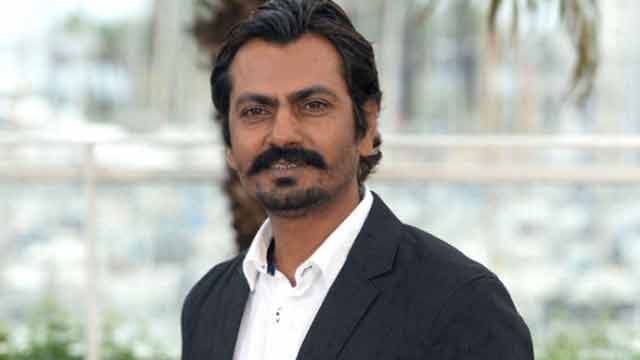 There isn't a type of praise that we haven't bestwoed on this acting legend. Perhaps, the greatest accomplishment of the actor that he hasn't done many straight up mainstream Bollywood movies. This means he has a lot of experience in doing off-beat and experimental roles that effectively showcase his enormous talent.
Lisa Haydon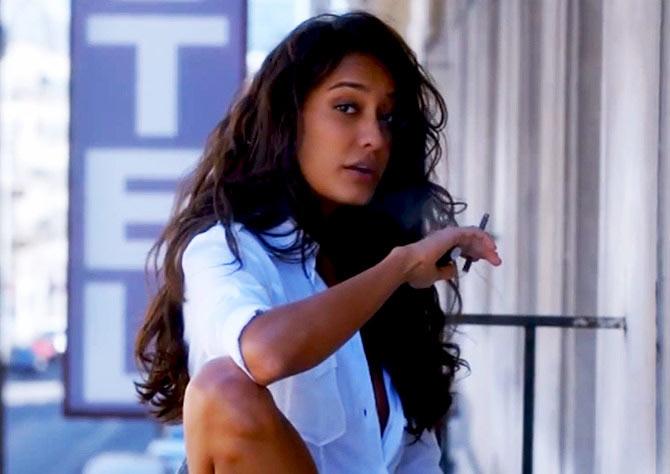 Lisa Haydon is one of the fresh faces in Bollywood who caught everybody's eye in Queen. But despite her limited acting experience, the supermodel looks like an attraction for Hollywood.
R. Madhavan
Irrfan Khan has been Bollywood's biggest representative in Hollywood for several years. This has mainly happened because Hollywood see the ordinary man persona the actor has. The same can be said for R. Madhavan.
Huma Qureshi
Like her Gangs of Wasseypur co-star Nawazuddin Siddiqui, the actress has done a lot of regional and experimental fims. might be down to her unconventionality of the actress, when compared to mainstream actresses. But having said that, there is something very mystic about the actress that can be an allure for producers abroad.
Randeep Hooda
We know we praise Randeep Hooda a lot, for several different reasons. But the actor is also a very good contender for Hollywood films, given his natural charisma and acting prowess.
Read more: Here's How Irrfan Khan Can Cause Envy To Every Actor In Country!
Get personalized recommendations on what to watch across 35+ OTTs only on
OTTplay
Related Content
LATEST REVIEWS
Kriti Sanon and Pankaj Tripathi are two incredibly talented actors who have shared the screen twi... more

There has been quite some chatter about Ek Duaa. The film, which stars Esha Deol Takhtani and can... more

Priyadarshan lovers in Bollywood are in for a disappointment as the filmmaker returns to Bollywoo... more