Celebrities You Can Follow On Snapchat!
Are you bored of seeing your celebrities just on Twitter? Then this one is for you. Your favorite celebrities have started using social media extensively. The latest B-town buzz is Snapchat!
One after the other Bollywood girls are snap-chatting.
First it was Sonakshi Sinha!
Then Jacqueline Fernandez followed the league!
And how could Sonam stay behind?
Even Marwah Hocane couldn't stay away for long.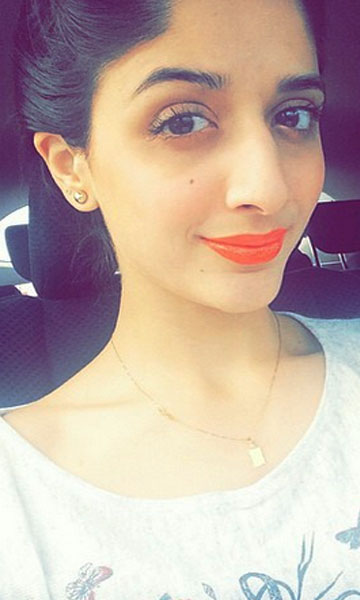 Source : Snapchat
Mehreen Syed is on the list too.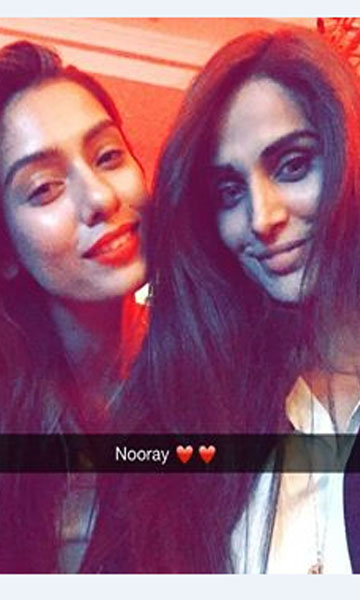 Source : Snapchat
So, GO CRAZY!
Only if you want to feel a bit stalker-ish, like us!
Get personalized recommendations on what to watch across 35+ OTTs only on
OTTplay
Related Content
LATEST REVIEWS
In 2004, Zack Snyder made his directorial debut with Dawn of the Dead, a remake of 1978 classic b... more

Some say that films are made solely to entertain viewers, while others feel that 'entertainment' ... more

This Eid, Salman Khan has a lot of commitments to keep. The star is back to business as Radhe You... more