8 Films That Will Make You Want To Travel!
We know that we are way past the weekend and you are out of your 'Monday blues' phase but for all of those who are struggling through this tiring Wednesday, like us, we will make a suggestion, see these films and let them do the trick!
We bet, these films will evoke the desire to travel in you and will yearn the wanderlust to step out!
1. Get lost in the wilderness of Alaska with Emile Hirsch!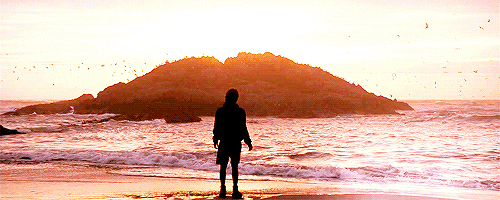 2. Because you can find solace when you travel!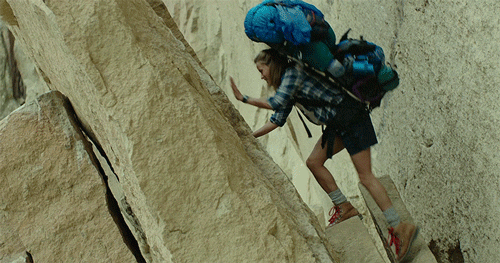 3. If skateboarding through Iceland doesn't push you, then we don't know what will!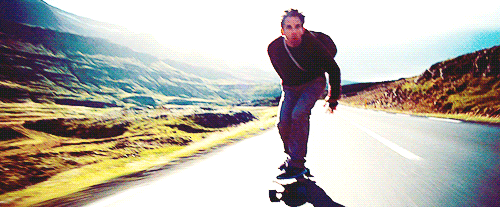 The Secret Life Of Walter Mitty.
4. Travelling changes your life!
5. Travel to Eat. Pray. Love!
6. Travelling is love, it makes you find love!
7. A Europe trip after a break up. You know where to go next!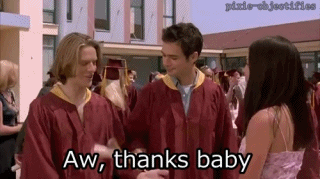 8. Before Eat. Pray. Love, there was Under The Tuscan Sun!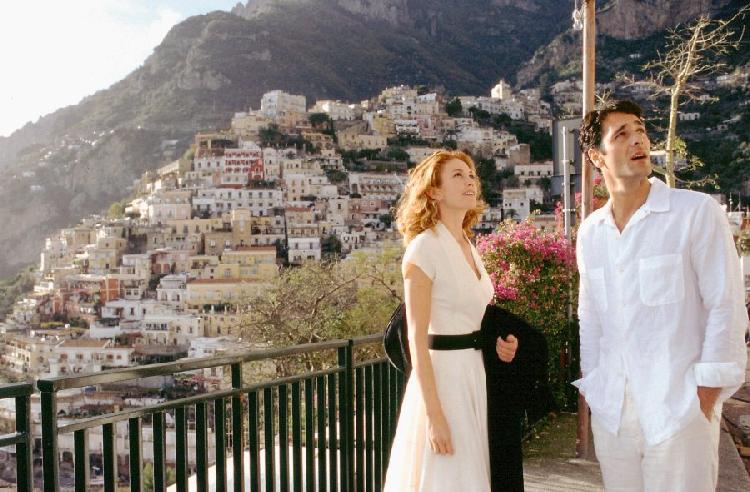 Get personalized recommendations on what to watch across 35+ OTTs only on
OTTplay
Related Content
LATEST REVIEWS
In 2004, Zack Snyder made his directorial debut with Dawn of the Dead, a remake of 1978 classic b... more

Some say that films are made solely to entertain viewers, while others feel that 'entertainment' ... more

This Eid, Salman Khan has a lot of commitments to keep. The star is back to business as Radhe You... more