Remember Frooti, From The TV Show Son Pari? This Is What She Looks Like Now!
In the year 2000, something very magical came to our TV screens in the form of the popular TV drama Son Pari! It was a Tv show most of us have fond memories of our childhood attached to. The popular TVactress Mrunal Dev Kulkari who played Son Pari on TV had won our hearts and made us sort of believe in fairy tales (especially in the Indian context)! Besides having burned to our memories the title track, we found great friends in the show who we really loved!
Source: dubeat.com
Frooti the child protagonist (Tanvi Hegde) was perhaps our favorite! We also sort of envied her for having a fairy godmother of sorts that was Son Pari and she could call on to her anytime! But yet we loved her, and soon after the show ended in 2004, we sort of never kept tack as to what she has been doing.
Well after the show ended Tavni acted in a few films as a child actor like Wah! Life Ho Toh Aiesi and Viruddh!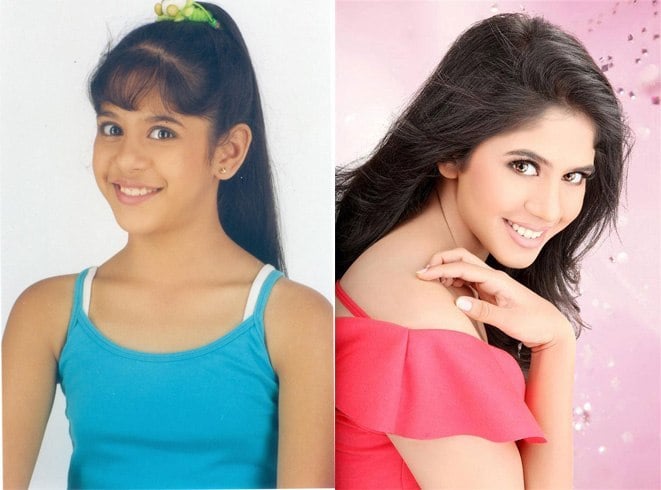 Source: fashionlady.com
Later she disappeared from showbiz for a while. But she reappeared in a Marathi film, Dhurandhar Bhatawdekar in 2015. Once a child actor she has now grown up into a beautiful young actress!
Tanvi is 24 years old now!! The last time we saw her in the Hindi movie 'Chal Chalein',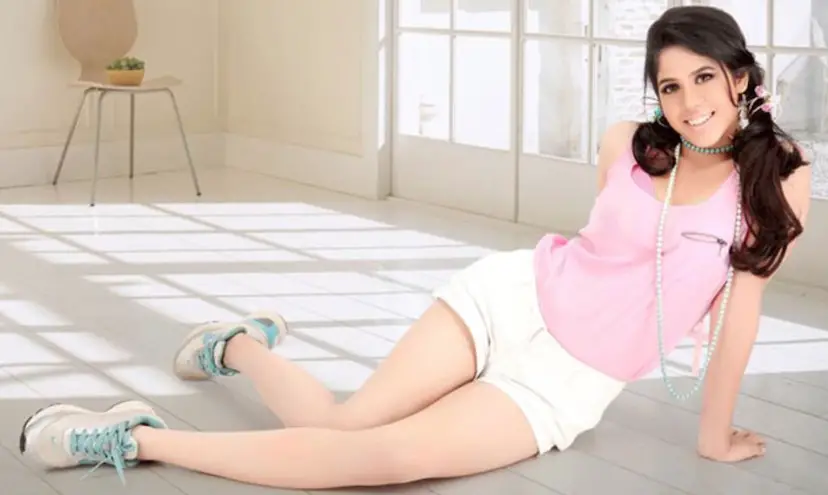 Source: marathi.tv
Amazed right? How time flies by..
Get personalized recommendations on what to watch across 35+ OTTs only on
OTTPlay
LATEST REVIEWS
If biopics were the flavour of the season in the last few years, then now it has a challenger- fr... more

In her 15 year long career, Kangana Ranaut has given us many terrific performances to remember-- ... more

Shang Chi and The Legend of the Ten Rings is a big diversion from the humdrum Marvel affairs that... more