Here's How Salman Khan Welcomed Brother on Sohail Khan on Twitter
As Sohail Khan prepares for his next directorial project titled Freaky Ali, his brother Salman Khan has a cryptic message.
Sohail Khan is about to venture into directing yet again. The Jai Ho filmmaker is about to make Freaky Ali and his superstar brother had a message for him.
Salman Khan, who stars in his brother's films, took to his Twitter and wrote "Hello Brother! Jai Ho my Partner @sohailkhan"
In case you don't know what's so fascinating about this message, we'll tell you.
If you are a die-hard Salman Khan fan, you'll observe that the megastar has only used names of those films in which he has teamed up with his brother. Hello Brother was the brother's follow-up to the hit Pyaar Kiya To Darna Kya. Then of course is Jai Ho, which was directed by Sohail. And Partner was the comedy film starring Govinda and Salman Khan directed by David Dhawan. But the project was produced by Sohail Khan.
Pretty clever, huh?
Earlier Salman Khan shared the poster of the film via Twitter. The film, which will be directed by Sohail Khan, will have Nawazuddin Siddiqui as the lead.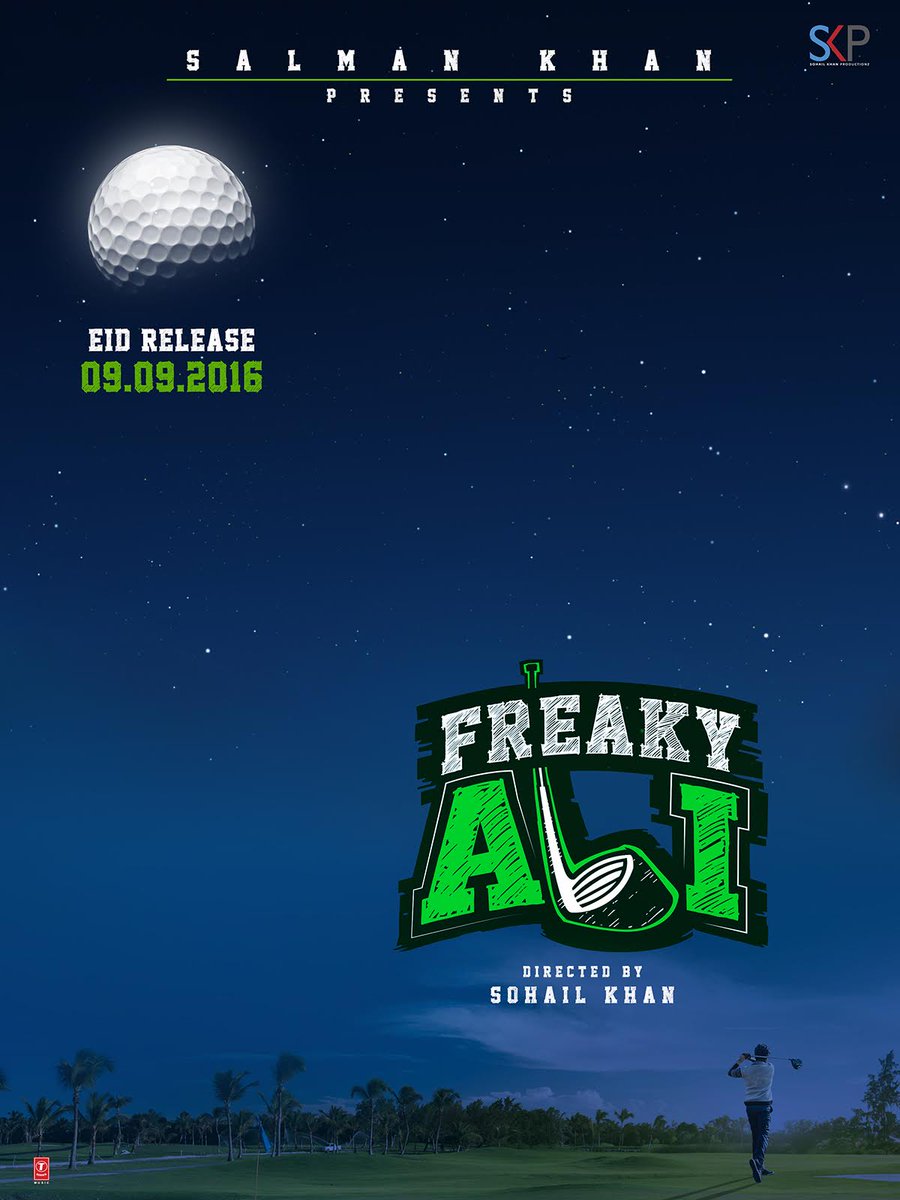 The film will clash with Katrina Kaif-Sidharth Malhotra's Baar Baar Dekho on September 9.
Read more: Baar Baar Dekho Trailer: We Bet You'll Rewind, Forward And Pause It Twice!
Get personalized recommendations on what to watch across 35+ OTTs only on
OTTPlay
Related Content
LATEST REVIEWS
If biopics were the flavour of the season in the last few years, then now it has a challenger- fr... more

In her 15 year long career, Kangana Ranaut has given us many terrific performances to remember-- ... more

Shang Chi and The Legend of the Ten Rings is a big diversion from the humdrum Marvel affairs that... more