Here's The Real Reason Why Amitabh Bachchan's Movie is Called 'Pink'
We all have been praising Amitabh Bachchan and Taapsee Pannu's Pink for its powerful performances and pertinent social message. But there is one thing that we haven't paid much attention to: the film's title.
So why is the film called Pink?
On the face of it, the film's title can be associated to something girly, as pink is often associated with femininity. But the real reason of the title is much more complex.
According to writer Veeresh Malik, 'Pink' is also defined:
'Slang – the various urban dictionaries online define "pink" as a reference to forced and often cruel or threat-based occupation of a vagina by an unwelcome penis.'
He also points out that the word has a different connotation as well:
'Pink in common street slang in so many countries means vagina of the sort that is bought, with violence. '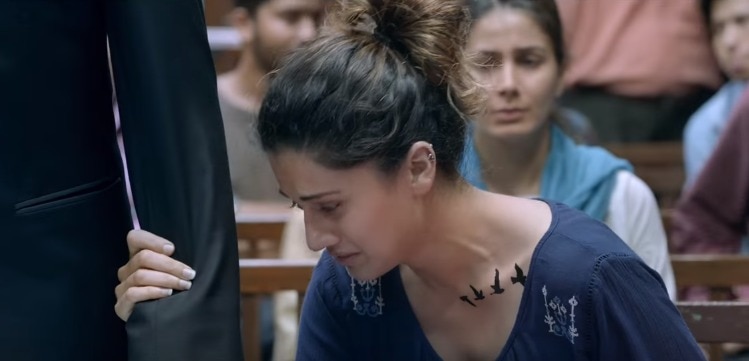 This is perfectly true. If you refer to Urban Dictionary, Pink has been defined as:
#1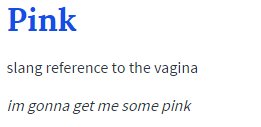 #2

Well, this gives added meaning to the film
Read more: This Pictorial Review of 'Pink' Will Give You Goosebumps!
Get personalized recommendations on what to watch across 35+ OTTs only on
OTTPlay
Related Content
LATEST REVIEWS
Sunny the latest directorial venture of Ranjith Sankar has the same flaws as some of his earlier ... more

If biopics were the flavour of the season in the last few years, then now it has a challenger- fr... more

In her 15 year long career, Kangana Ranaut has given us many terrific performances to remember-- ... more