Here's Why We Can't Wait For Lingaa's Release
The wait is over! Lingaa's trailer is finally here!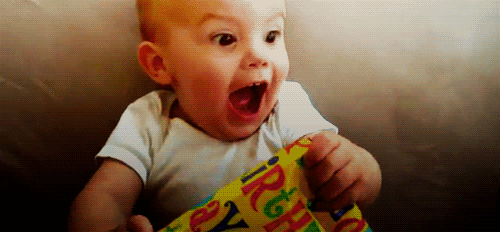 source: photobucket.com


Here's why we can't keep calm and wait for this flick!
We promise to avoid the Rajini jokes as there is no movie that superstar 'Rajini can't' turn into a blockbuster!
source: kollyblast.tumblr.com
For starters, Rajini is romancing not one but two ladies!

The fiesty Sonakshi Sinha
source: youtube/ErosTamil


And the sexy Anushka!
source: youtube/ErosTamil

(Fun) Fact: Sonakshi is 36 years younger to her co-star - that's a whole generation!
source: lingaathemovie/Facebook

We're in for out of the world entertainment. Literally!
Only Rajini walks around with elephants putting garlands around his neck!
source: youtube/ErosTamil

We can't digest our popcorn till we see Rajini kick some ass!
source: southindianspice.tumblr.com

Rajini + action scene = The average diet of a Kollywood lover!
source: youtube/ErosTamil

Even at 63, the guy has got I-S-H-Y-T-L-E

We always knew Rajini was the original Superman

How dapper in a tuxedo!

So hipster in his retro sunglasses!
Buy cheaper version here : hitek-webstore.com
*We take no responsibility for the quality/delivery of this product

We haven't seen Rajini looking sprucer than this!

To add to this, A.R. Rahman - the Master - is behind the film's music

Nothing's more amusing than a bunch of foreigners speaking in Tamil! We hope there'll be lot of it!
source: youtube.com/ErosTamil
source: youtube.com/ErosTamil

And we're sure He will!
Get personalized recommendations on what to watch across 35+ OTTs only on
OTTPlay
LATEST REVIEWS
If biopics were the flavour of the season in the last few years, then now it has a challenger- fr... more

In her 15 year long career, Kangana Ranaut has given us many terrific performances to remember-- ... more

Shang Chi and The Legend of the Ten Rings is a big diversion from the humdrum Marvel affairs that... more