All You Need To Know About Herry Tangiri, The Actor Playing Yuvraj Singh in Dhoni Biopic
The day is finally here. One of the most anticipated movies of the year -- no, the decade -- has released today and we can't really contain our excitement.
(Read more: Audience Review: M.S.Dhoni-The Untold Story Is Scoring Some Solid Points Both On And Off The Field!)
Neeraj Pandey's M.S. Dhoni: The Untold Story starring Sushant Singh as the the eponymous cricketing hero is in theatres out now. As hinted by the trailers, the movie will in detail tell the story of the making of a sporting legend.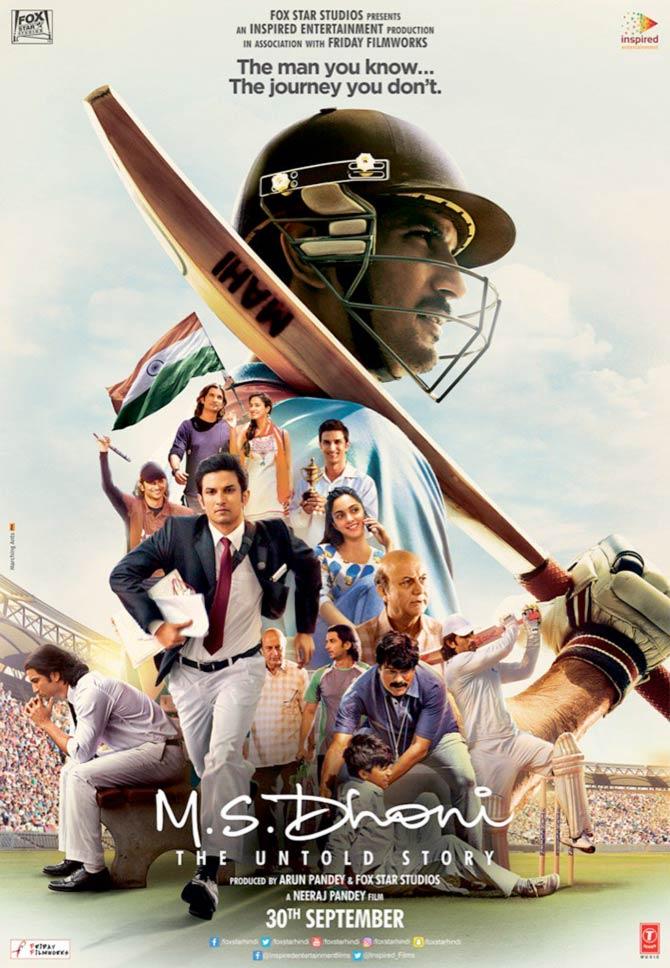 And if you have followed the Indian captain at any point in his career, Yuvraj Singh is one person who immediately jumps to mind. So inevitably he would be in the movie.
Actor Herry Tangri will play the leftie all-rounder in the much-anticipated movie. And though you might know little about the actor, we assure you that there is more than meets the eye.
Herry Tangri lost 15 kgs for playing Yuvraj Singh on the silver screen. He also practiced left-handed batting for 2 months.
He has impressed the movie-going audiences before. His most popular roles are his charming turn in Bhaag Milkha Bhaag and his hilarious role in Luv Shuv Tey Chicken Khurana.
Like Yuvraj Singh, he is a Punjabi boy. While Yuvi hails from Chandigarh, Herry Tangri was born in Ludhiana.
He looks remarkably similar to Yuvraj Singh!
M.S. Dhoni: The Untold Story is in theatres now.
Read more: 15 Photos That'll Make You Thank TV For Giving Bollywood, Sushant Singh Rajput!
Get personalized recommendations on what to watch across 35+ OTTs only on
OTTPlay
Related Content
LATEST REVIEWS
If biopics were the flavour of the season in the last few years, then now it has a challenger- fr... more

In her 15 year long career, Kangana Ranaut has given us many terrific performances to remember-- ... more

Shang Chi and The Legend of the Ten Rings is a big diversion from the humdrum Marvel affairs that... more