8 Highest Rated Bollywood Movies On Desimartini
We at Desimartini feel that the audience is always right. The audience, we believe, is the group that ultimately decides which movies are the one that is worth remembering. It is they who decide whether movie deserves to be a classic, or whether it should be buried and forgotten.
So going by that philosophy, we really value audience rating, which are calculated on the hundreds and thousands of user scores. These ratings give the audience the power to rank the movies as critics rank them -- 5 star system -- and what results is a telling reflection of how the audience perceives a certain movie.
So which brings us to the movies that are valued by the audience the most i.e. the movies which have the highest audience rating:
#8 Swades (4.5 stars, 205 ratings)
#7 Chak De! India (4.5 stars, 593 ratings)
#6 Lagaan: Once Upon a Time in India (4.5 stars, 249 ratings)
#5 Dil Chahta Hai (4.5 stars, 228 ratings)
#4 Maine Pyar Kiya (4.5 stars, 689 ratings)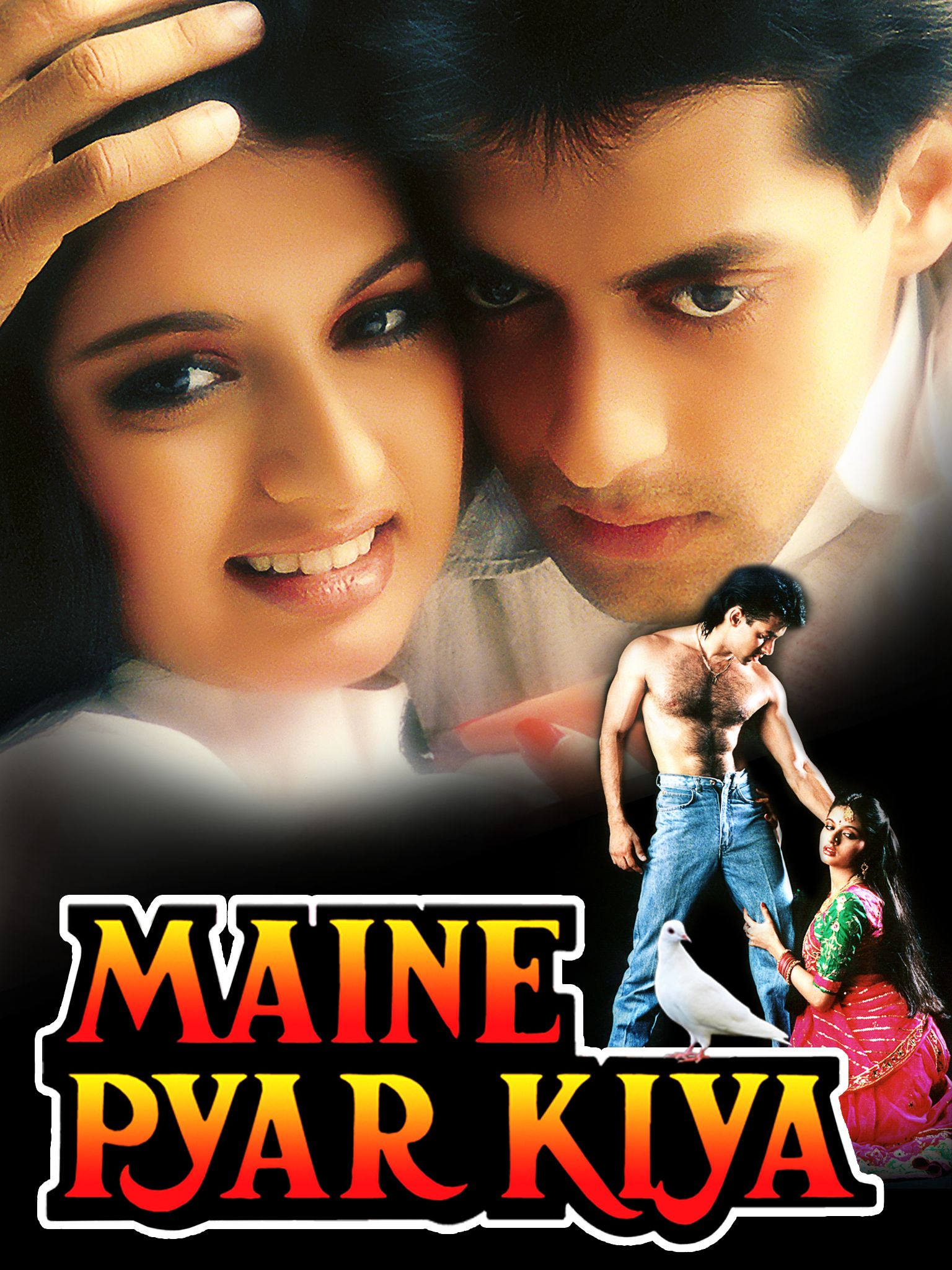 #3 Rang De Basanti (4.5 stars, 293 ratings)
#2 Saaransh (4.6 stars, 11 ratings)
#1 Andaz Apna Apna (4.6 stars, 326 ratings)
To know more about the statisics behind the entertainment business, visit Desimartini's Movies and Numbers section.
Get personalized recommendations on what to watch across 35+ OTTs only on
OTTPlay
Related Content
LATEST REVIEWS
If biopics were the flavour of the season in the last few years, then now it has a challenger- fr... more

In her 15 year long career, Kangana Ranaut has given us many terrific performances to remember-- ... more

Shang Chi and The Legend of the Ten Rings is a big diversion from the humdrum Marvel affairs that... more