Remember "Jungle Jungle Baat Chali Hai!"
One of the great memories of our childhood, apart from The Lion King, is that of The Jungle Book.
Yes, Rudyard Kipling's classic Jungle Book is being made into a film by Disney. Our all time favorite Bageera, Sher Khan and Mowgli are coming back for us!
We can't contain our excitement, can you?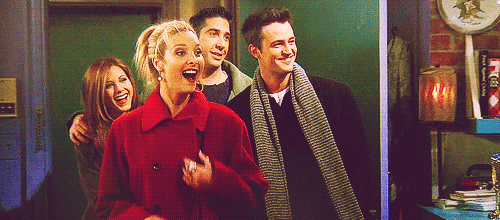 Get personalized recommendations on what to watch across 35+ OTTs only on
OTTplay
LATEST REVIEWS
If there is a Vidya Balan film releasing, I for sure wait for it with bated breath. It was back d... more

In 2004, Zack Snyder made his directorial debut with Dawn of the Dead, a remake of 1978 classic b... more

Some say that films are made solely to entertain viewers, while others feel that 'entertainment' ... more